Bad Company: How the BP Oil Spill Changed Social Activists' Tactics
"A fundamental shift in the way they worked towards their environmental goals."
Image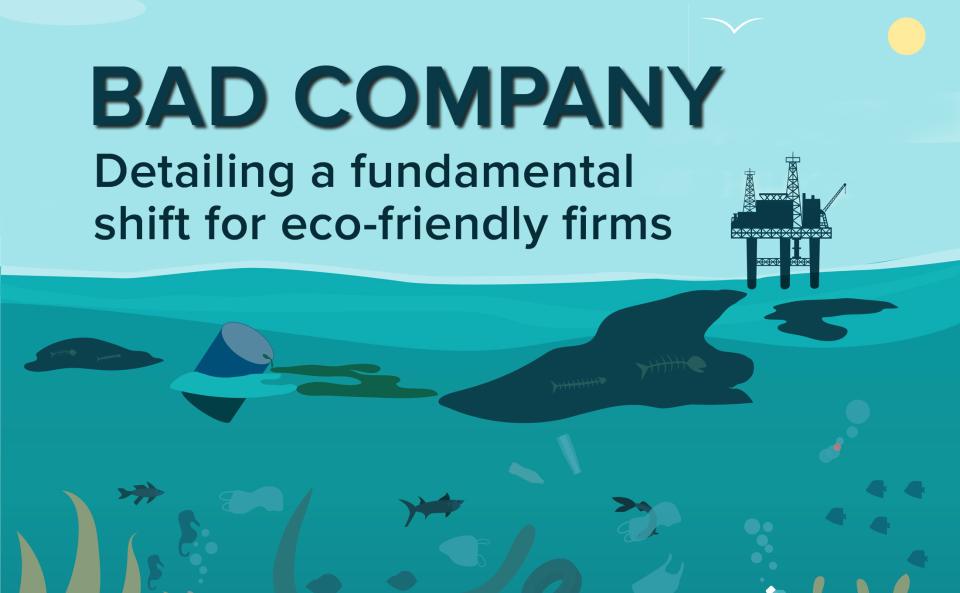 Early in the 21st century, it became increasingly popular for social-activist organizations to work closely with private firms to help reduce waste and promote eco-friendly policies. It was seen as a way to collaboratively affect large-scale change directly from the source.
That changed dramatically in 2010 when a series of explosions on the British Petroleum (BP)-operated Deepwater Horizon oil rig led to the largest accidental marine oil spill in history.
Following the spill, social activist organizations that had collaborated with the oil and gas industry before the spill suffered from reduced public support after the spill, and those that had contentiously interacted with the industry enjoyed increased contributions. Moreover, this scandal affected these organizations' willingness to collaborate with any firm in the future, broadly changing the tactics social activist organizations use to promote their causes.
That's the findings of new research by UC Davis Associate Professor Elizabeth Pontikes and co-authors, Professor Mary-Hunter McDonnell from the Wharton School of Business and Assistant Professor Kate Odziemkowska of Rice University's Jones Graduate School of Business.
"If you were in contact with a bad actor, like these oil and gas firms, we found that association to be harmful," Pontikes explained. "After 2010, these social movement organizations pulled back on all collaborative efforts, and there was a fundamental shift in the way they worked towards their environmental goals."
Collaborative or Contentious
Their study grouped 500 social activist organizations into two categories. The first group used collaborative tactics—working with oil firms to propose environmental initiatives or clean up their business practices. The second group of organizations used provocative and contentious tactics—for example promoting boycotts of all oil and gas firms and they made the public aware of how bad these companies were for the environment.
Pontikes and her co-authors found a slight boost in annual contributions for the contentious group, essentially substantiating their motivation and efforts against the oil field and their tactics.
More dramatically, the opposite was true for collaborative organizations—their donations took a large dip. On average, these collaborative efforts cost their organizations 61% of their contributions.
"It wasn't just that people didn't want to think about it—there was a conscious effort to direct their support away from these companies that were helping oil and gas companies improve their image," Pontikes said.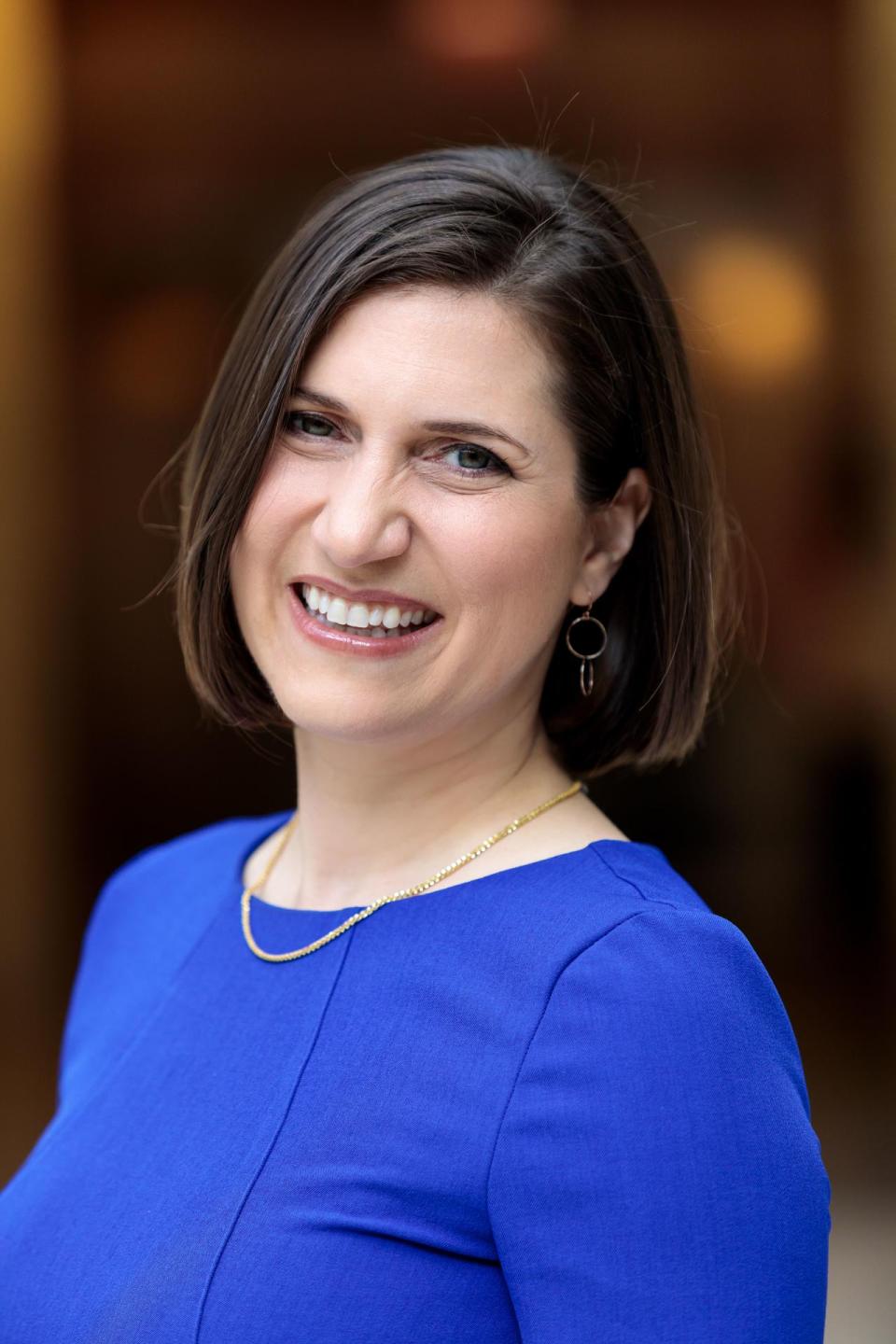 Fundamental Change for Social Activists
Beyond oil and gas companies, the study also discovered that these social activist organizations made fundamental changes to their tactics following the spill, regardless of their partner's field.
"There was a broad, chilling effect on all collaborative interactions with firms, even those not in the stigmatized category," Pontikes said. "These companies were forced to reset their risk preference, moving away from all collaborative efforts."
Pontikes and her co-authors noted that activists recognized any collaborative tactics could put their efforts at risk for negative spillovers if their partners are reputationally compromised. Thus, all collaborative efforts dropped in the last decade.
2010 > 2021
A recent example of the authors' study occurred in New York this summer when Roberta Kaplan, the chair of the board of directors for the human rights campaign Time's Up, resigned in early August because of past collaborations with Governor Andrew Cuomo after he was embroiled in a sexual harassment scandal.
"Applying our findings to this situation, we would expect there will be a chilling effect of future NGO's working closely with politicians," Pontikes said.
Their paper, "Bad Company: Shifts in Social Activists' Tactics and Resources After Industry Crises," was published in the July-August 2021 issue of Informs' Organization Science.