UC Davis and Barnstorm Foundry Announce Partnership to Identify New Markets for Food Tech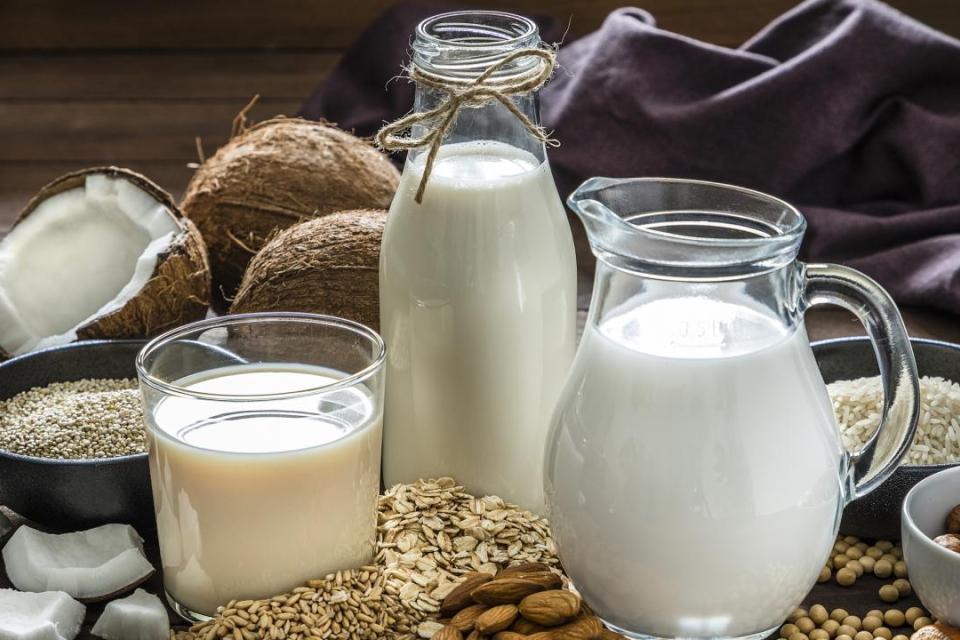 The Graduate School of Management at the University of California, Davis and the UC Davis Innovation Institute for Food and Health will partner with Barnstorm Foundry, a food and heath startup foundry, to discover new markets for novel food ingredients and products that are nutritious, sustainable and accessible.
The new partnership will engage the Graduate School of Management's MBA students to evaluate food tech opportunities and publish publicly available reports on their market potential.
"Bold innovation is needed to tackle the health and sustainability challenges facing our food system today," said Barnstorm Foundry Managing Partner Aryeh Ganz. "UC Davis is at the center of a world-class food tech ecosystem, and this new partnership will identify exciting new markets for food technologies that can have an impact."
"This partnership continues to build on our strength as the leading MBA program for food and agriculture," said GSM Dean H. Rao Unnava. "Our students will have the opportunity to be part of launching several new food companies, creating unparalleled prospects for our MBA students to create career success and impact the health, sustainability, and accessibility of food."
The first report under this partnership – released today (Nov. 4) – explores potential new technologies for healthier and more sustainable plant-based milks, a transformative food category that continues to see rapid development and expansion. New reports will be issued once a quarter. 
"These market discovery reports play a critical role in the Institute's work connecting cutting-edge food and health technologies with industry," said Justin Siegel, IIFH faculty director and associate professor of chemistry and of biochemistry and molecular medicine at UC Davis. "Students will be equipped with the real-world business and investment knowledge necessary to drive change in food, health, and sustainability."
The first cohort of four UC Davis MBA students that took part in the project each received a $5,000 stipend to carry out the research and write the market discovery reports. Prasad Naik, a professor at the Graduate School of Management, advised the students.
The market research experience opened a pathway for students to be well-informed about current trends, the science behind the trends, consumer perception and investors' activity.
"Our goal was to create a piece of literature that would contribute meaningful analysis to prospective investors in the food and agriculture technology industry so that they may make more informed investment decisions," said MBA student Lucas Haskins, who blogged about the experience.