UC Davis MSBA Partners with Z by HP on New Scholarship
Recipients will receive $40,000 for their MSBA studies
Image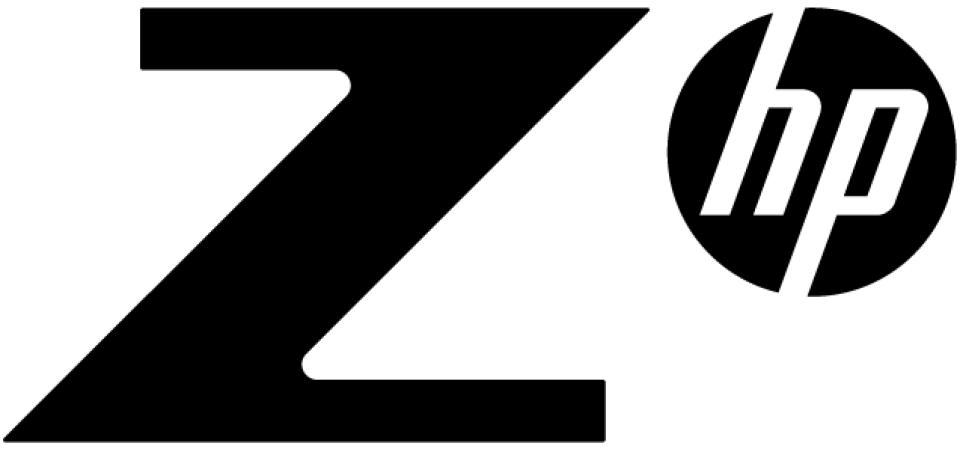 The UC Davis Graduate School of Management (GSM) is partnering with Z by HP on a new leadership scholarship program for the 2023 entering class of the Master of Science in Business Analytics (MSBA) program.  
Z by HP Aggie Scholarship recipients will receive $40,000 for their MSBA studies. Z by HP will provide $20,000, and the UC Davis GSM will support with a $20,000 award match.
"We're thrilled to support future Aggies with this scholarship and look forward to seeing what impact they have in their respective data science fields and community. With our partnership with UC Davis, Z by HP is showing our commitment to giving back to the data science community and supporting the increased diversity of future leaders," said Jeri Culp, director of data science/edge solutions for Z by HP.
The Z by HP Aggie Scholarship seeks to recognize students who: 
Are leaders and/or role models in their communities, or who have potential for leadership in the field of data analytics or business.
 
Have demonstrated commitment to diversity in the field of data analytics or business.
 
Understand social, cultural, economic and professional barriers faced by different segments of society and are seeking to make positive change.
"We are grateful to Z by HP for their generosity and for their partnership with UC Davis in developing the next generation of business analytics leaders. Scholarships like these increase access to higher education for many aspiring scholars who may otherwise be held back for financial reasons," said H. Rao Unnava, the Michael and Joelle Hurlston Dean and professor at the Graduate School of Management.
Z by HP delivers high-performance workstations to meet the demands of advanced analytics. Z by HP desktops and notebooks are designed with industry-leading hardware and software innovations to accelerate data science workflow.
Next Steps for Entering Class of 2023 MSBA Applicants
The application for MSBA admissions doubles as a scholarship application. You should note on your resume and essays relevant goals, extracurricular activities, and other compelling information about your impact in your communities. After March 1, applications for Summer 2023 cohort will be accepted on a rolling, space-available basis. 
Candidates who have already been accepted for 2023 admissions and received Dean Scholarships will be automatically considered for this award.