Executive Director, Master of Science in Business Analytics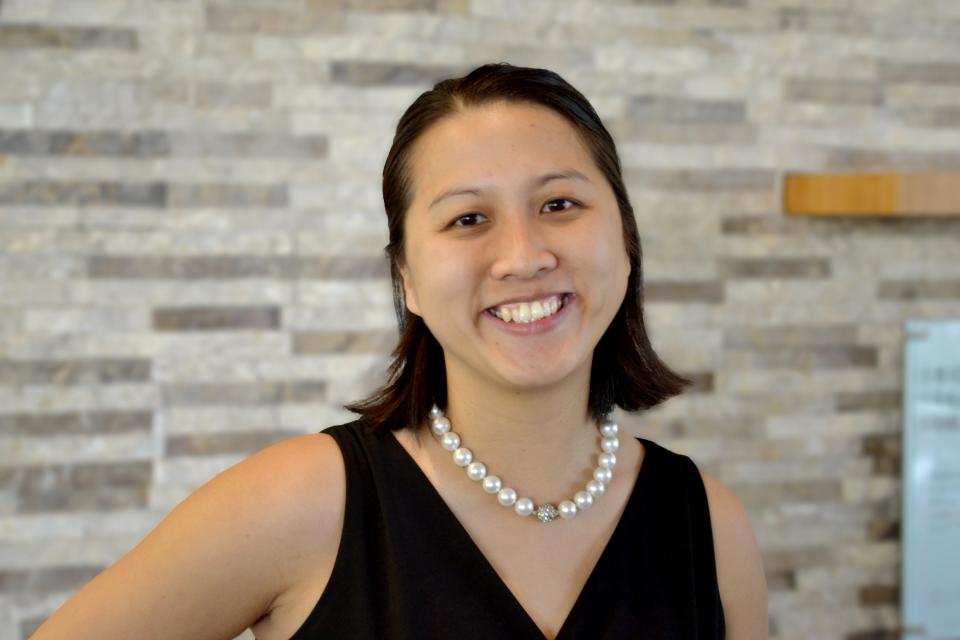 MBA, University of California, Davis
M.A. Education, University of California, Santa Cruz
B.A. History, UC Davis
A veteran business school admissions leader, Amy joined the UC Davis Graduate School of Management in August 2010. In September 2017, she began serving as executive director of the Master of Science in Business Analytics program located in San Francisco.
Amy previously served as deputy director of admissions working with the admissions team to recruit and enroll students for the Full-Time MBA, Sacramento MBA and Bay Area MBA. 
She is an Aggie through and through. She loves working with prospective students to help them join this tight-knit community, supporting them during their educational journey, and then continuing relationships alumni.  Amy also graduated from UC Davis with a B.A. in history as well as her MBA, and holds a M.A. in Education from another UC.
She then spent five years in Seattle as the director of outreach for a national nonprofit before returning to UC Davis. After a couple years recruiting UC Davis MBA students,  and seeing the experience students had in the classroom and opportunities they created, she decided to join the program.  As an alumna of the UC Davis MBA, Amy deeply appreciates the lasting relationship she's made with classmates and professors, as well as developing a deep toolkit for strategic thinking, leading teams and driving results.
Amy has a young daughter whom she welcomed mid-way through her MBA, and a wonderfully supportive husband. She grew up in San Francisco, and has strong roots in the Bay Area. She also competed 13 years in track and field, including at the collegiate and Master's level.  She is currently retired from the sport, but is known to sprint towards Gunrock sightings in hopes of getting a photo opp with the UC Davis mascot.