Tips to Strengthen your M.S. in Business Analytics Application
"Now is the best time to think about, and define your analytics narrative."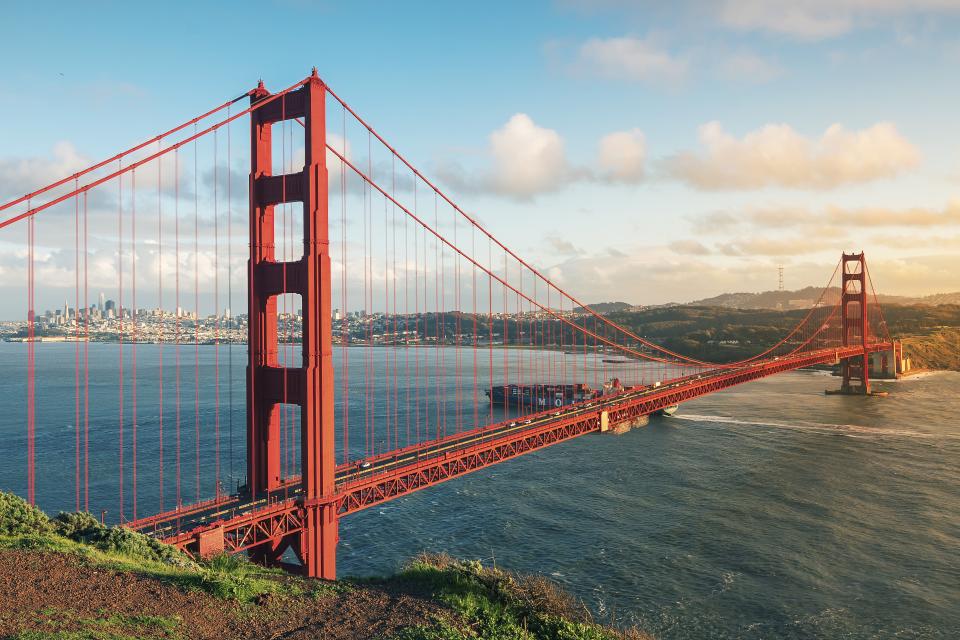 Whether you're looking to enhance your analytics career, make a career switch or launch your future in the field, earning your UC Davis Master of Science in Business Analytics (MSBA) can set your apart in today's highly competitive job market.
Here are answers to the three "big questions" I'm often asked:
1)      Why the UC Davis MSBA program?
Our distinctive, year-long practicum consulting project gives students hands-on experience collaborating on solutions for top companies--an experience that gives our graduates a clear and convincing edge in their career search.
The practicum project and curriculum coupled with our expansive network and our career development team's efforts add up to a powerful return on investment. Our program has been recognized as Top 10 Value for Money according to QS. In fact, within six months of graduation, 98% of the class of 2020 secured job offers at top companies with an average compensation of $99,918 in the U.S.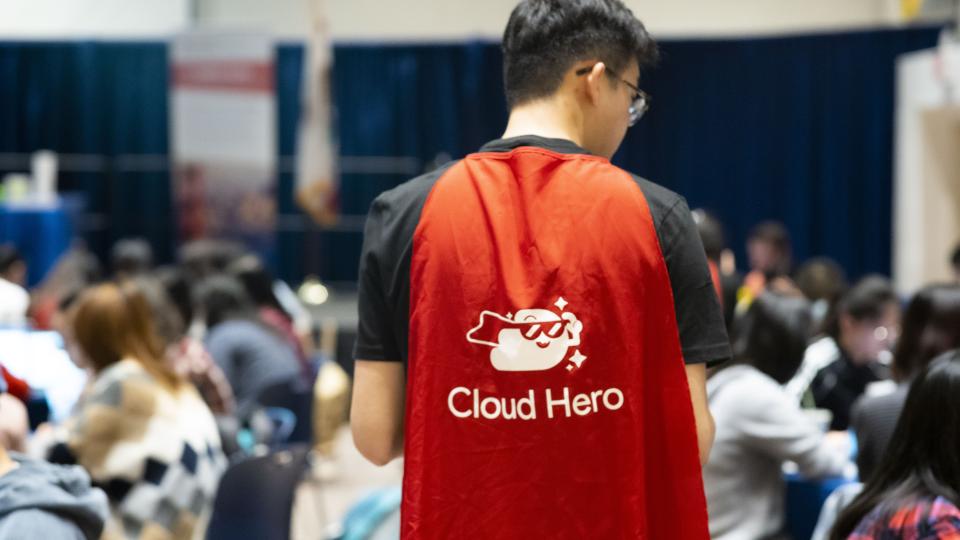 The practicum project spans the entirety of the program. You'll implement what you've learned in the classroom the next day as your team puts its collective analytics skills and knowledge to develop solutions for sponsor firms.
Students also have the opportunity to team up to enter national competitions, including the Adobe Analytics Challenge. They can also earn AWS Cloud Practitioner, Google Cloud and Tableau certifications with our support.
2)      What advice can you offer those exploring graduate business analytics programs?
Earning your MSBA degree is a major investment. I encourage prospective students to spend time researching various programs and career placement track records. Learn how their team will support you on your analytics journey, and the career success of their alumni.
Review thoroughly the program websites. Showcase your resourcefulness and get as many of your questions answered. This will also allow you to elevate the questions that you still have with the admissions team or other program affiliates—making both your time and our time worthwhile.
Many programs will also have events for you to connect with the admissions team, current students, alumni and faculty. I highly recommend you attend these events to gain insights directly from those in the community and make valuable connections. 
3)      How can I strengthen my MSBA application?
We have a wide range of applicants to our MSBA program who have very diverse backgrounds. Some have undergraduate STEM degrees, others have business, accounting or liberal arts and humanities degrees with backgrounds in math or computer science. It's important you have a strong foundation in statistics, linear algebra, and integral and differential calculus. Computing skills are also essential to academic success.
Applicants should understand basic concepts and be able to describe it to non-technical audiences. You can learn more about the prerequisites and course suggestions here.
Now is the best time to think about, and define your analytics narrative—your goal and passion for this field to share with classmates, recruiters and others.
Here are several questions to help you articulate how you describe your analytics journey:
Why are you pursuing an MSBA degree?
Define your motivation. What drives you?
How can you show that you are passionate about this field—describe your activities at work, volunteering, in competitions, hobbies or other involvements?
Image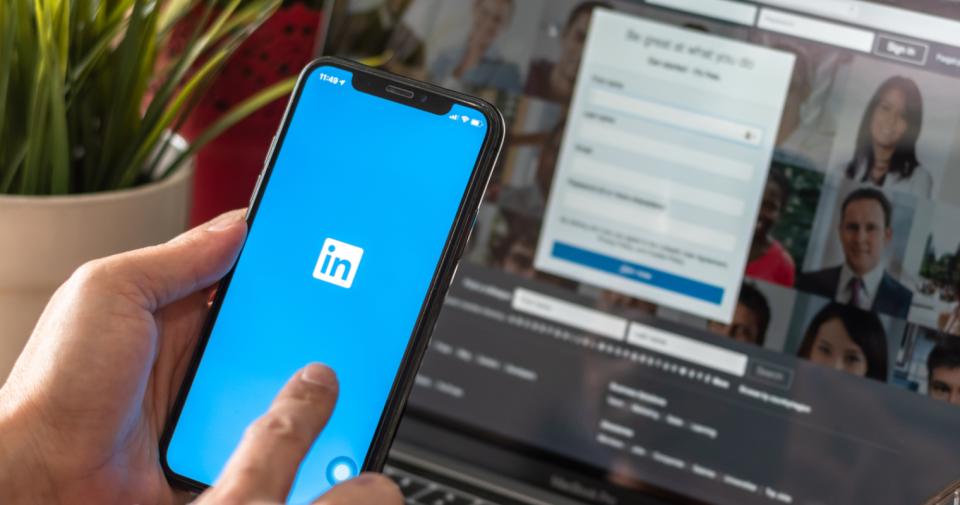 Find ways you can weave this narrative into to your resume and LinkedIn profile to get a jump-start on letting recruiters know about your interests.
If you're already working in your preferred industry, you could propose an analytics-based project and quantify the impact. Ask your manager if the company would be open to this. Alternatively, you can also volunteer in your community and put your analytical skills to work for the greater good.
If you are applying right after earning your undergraduate degree, I cannot stress the importance of having strong analytics-based internships, ideally at well-known firms.
Finally, I recommend you read up on analytics in your targeted industry to kick-start your educational journey and prepare you for job interviews. There are many, but here are three places to start:
McKinsey – a great deal of research in this area
O'Reilly – articles on the intersection of artificial intelligence/machine learning and business
KD Nuggets – a favorite of our alumni
 
I hope this was helpful. I encourage you to continue to follow our blogs for the latest program updates and student success stories. Our application opens up each year in September, and we'd love to see you submit an application.