MSBA Executive Student Assistant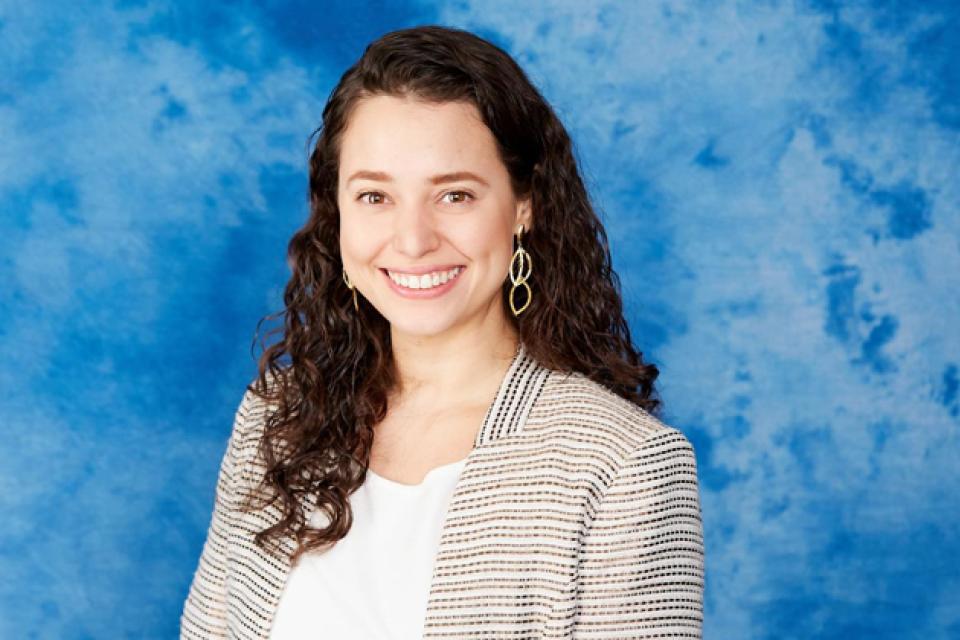 Originally from Caracas, Venezuela, Ana Parra Vera is an analytics professional with a passion for diversity and opportunities in STEM. She currently supports recruiting efforts at UC Davis as an executive student assistant for the MSBA program, and organizes outreach events with scholars and alumni from the Jack Kent Cooke Foundation.
After graduating with honors and obtaining her B.S. in computer science from Stevens Institute of Technology, Vera worked on a data science team at a financial firm in Boston, where she grew her desire to learn more about analytics. She moved to San Francisco to pursue an MSBA from UC Davis. As a member of the Dean's Student Advisory Committee (DSAC) focusing on community involvement, she has helped organize multiple events that bring together the GSM family. Vera also runs the official MSBA Instagram channel, encourages physical wellness by teaching Zumba sessions for her peers, and leads her practicum team to discover insights about customer retention and expansion for a SaaS company in the Bay Area.
"I chose the UC Davis MSBA program because of its rigorous curriculum, direct access to industry-expert faculty and the opportunity to network in the Silicon Valley area. I also wanted to be a part of the Data Hackathon."
Professional Experience
Software Developer, Data Science, Putnam Investments
Intern in Summer Professional Enrichment (SPE) Program, Evonik Corp.
Project Management Co-op, Thingee Corp.
Financial Analyst Co-op, Nomura
Student Leadership and Experience
Jack Kent Cooke Foundation Scholar
Member of Putnam's Women's Leadership Development Program
Lead Organizer of the Putnam Hackathon
Corporate Relations of Stevens Society of Hispanic Professional Engineers (SHPE)
Co-Founder and VP of Stevens Transfer Student Association (TSA)
Previous degree and university attended
B.S. in Computer Science, Stevens Institute of Technology, Hoboken, NJ
A.S. in Computer Science, Bergen Community College, Paramus, NJ
Fun facts
I love salsa dancing!
I am a licensed Zumba instructor.
I can also solve a Rubik's cube.