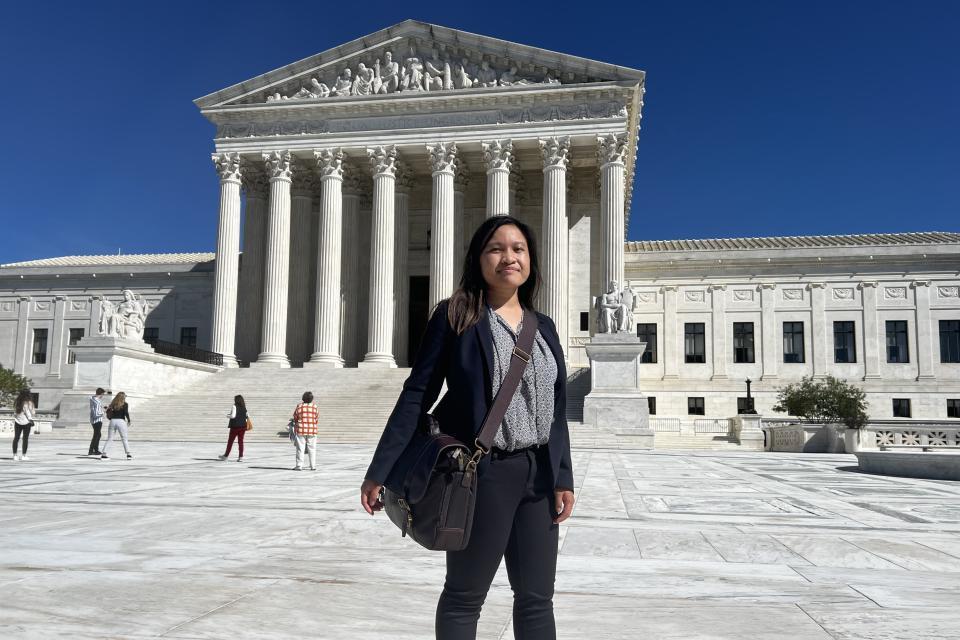 The general UC Davis community is very friendly. This institution is a cultural fit for me. UC Davis is an LGBTQ+-friendly institution. Most of my queer friends from high school went here for undergrad. They've said really good things about this school. Additionally, my scholarship and my program's prestige are also why I decided to attend. 
Student Leadership Experience
Healthcare Council
Becoming a Changemaker
Women in Leadership (WiL)
GSM Pride Network
Previous Degree(s) and School(s)
Honors - Bachelor's, Health Administration/Quality Management - CSUN
Honors - Associate'ss, Scientific Inquiry/Quantitative Reasoning, Social/Behavioral Sciences - SJCC
Previous Work Experience
Research Fellowship
Cancer Support Community Internship
Government City Hall Internship
Office Manager
Reproductive Justice Advocate
Fun Facts
 I love corgis!!! 
Life is too short. Let's make jokes and not take life too seriously sometimes. 
Skating around UC Davis is my weekly workout.