Accelerating Biotech Startups
My UC Davis Venture Catalyst experience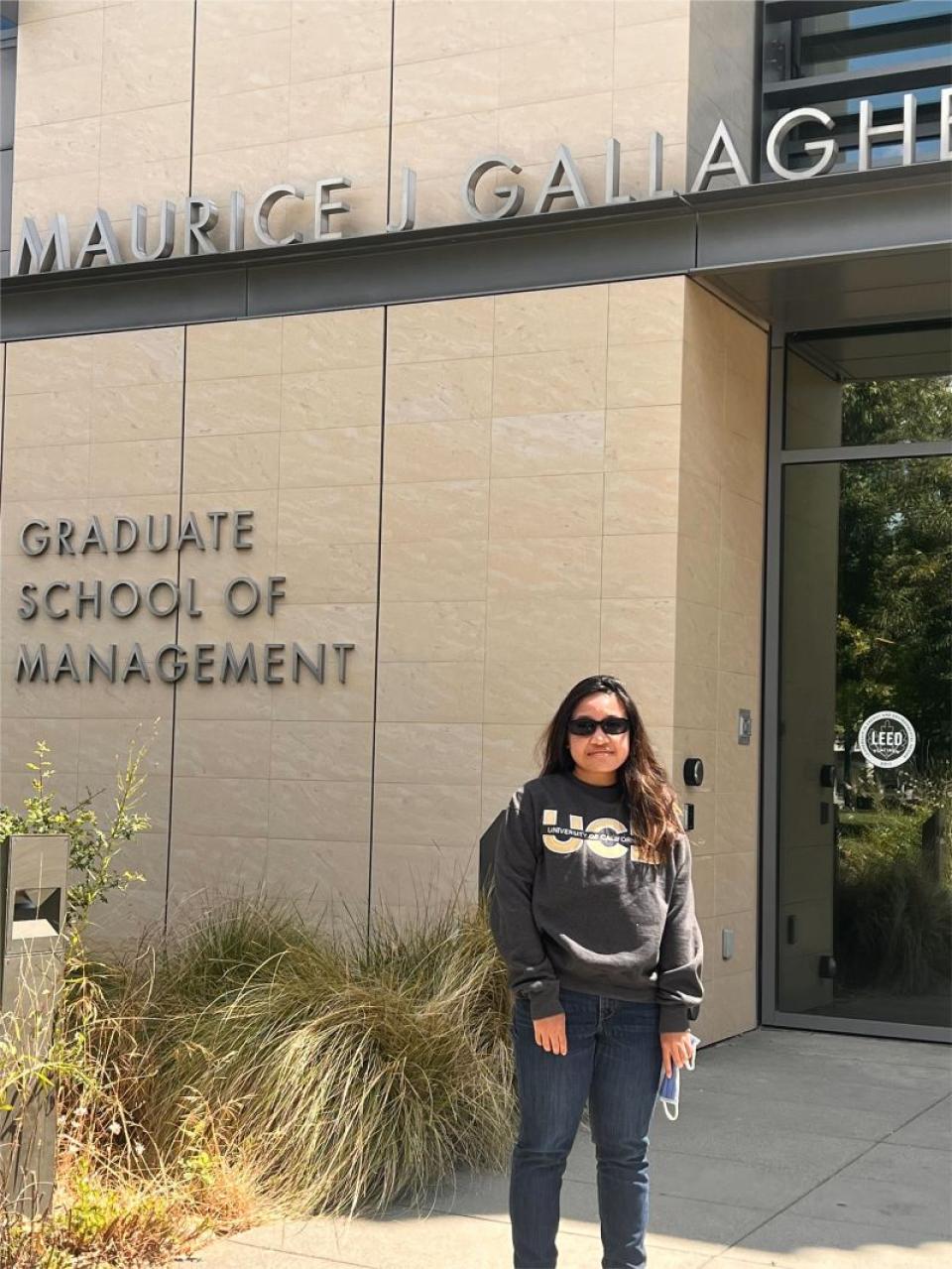 My background is in healthcare communications, regulation and advocacy, so when I started the UC Davis MBA program, I was looking for opportunities to apply my skills and develop new ones in the healthcare/biotech sector. 
The UC Davis Graduate School of Management's (GSM) Biotechnology Industry Immersion was a significant attraction as I decided to pursue an MBA at UC Davis.
The Immersion program leverages UC Davis' pioneering research in the biological sciences, deep corporate network in the biotech industry, and the centers of medical and biotech innovation at the UC Davis Health campus in Sacramento. It's a powerful and impactful biotech ecosystem full of opportunities for MBA students that the GSM is tapping to prepare business talent for rewarding careers in the fast-growing biotech industry. 
Just as I started the MBA program, I was fortunate to land a great opportunity as an Intern/Biotechnology Innovation Fellow at UC Davis Venture Catalyst. The campus unit plays a lead role in moving UC Davis research innovations toward commercialization through developing new ventures. As a result, the Venture Catalyst team helps push research off the lab bench and into the market. 
I landed the internship through a resume review with Elizabeth Moon, the associate director and chief diversity officer on the GSM's Career Development team. In addition, venture Catalyst interviewed several other fellow UC Davis MBA students and me. As a result, I was selected as the only first-year MBA student for the opportunity.  
UC Davis Venture Catalyst has allowed me to step into the biotech sector early in my career. I have been applying my marketing and technical skills for biotech startups with incredibly knowledgeable professionals.  
My Adventure Helping New Ventures 
This internship has furthered my interest in regulations and strategy. Being a Venture Catalyst intern has slightly changed the outlook of my career interest in laws and regulations by working with biotechnology startups. I have listened to regulatory strategies and entrepreneurial concepts applied to the biotechnology startups with which Venture Catalyst works. This has influenced me to dig deeper into regulations for the biotech sector going forward in my career.  
Although I cannot share more about the companies and entrepreneurs I interact with due to privacy and intellectual property rights; these are amazing up-and-coming innovators in the biotechnology sector that will positively impact people's lives.  
Deep Dive into Biotech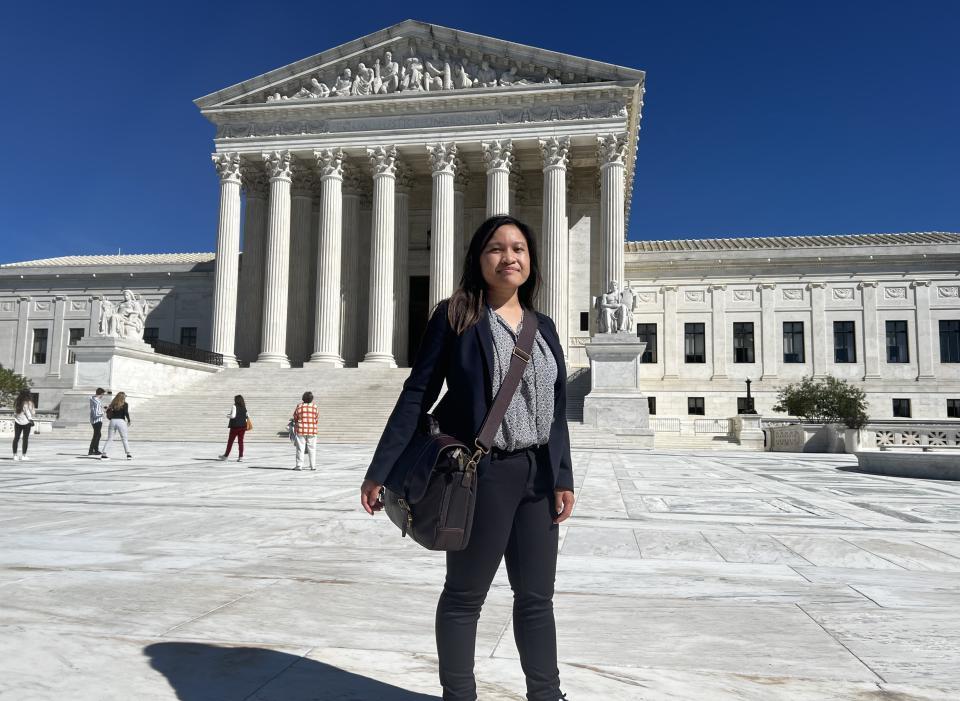 Interning for Venture Catalyst has been a great experience, and it's opened the door for more opportunities in the biotech industry, exposing me to regulatory interests and allowing me to adapt to new concepts within the biotech sector.  
In fact, when I attended the ROMBA conference in Washington D.C., I met one-on-one with reps from Abbott Laboratories, Gilead Sciences, Genentech, Vizient, Pfizer, Johnson & Johnson and Biogen, who made me aware of new career opportunities. And here at UC Davis, I'll attend the UC Davis Biotech & Healthcare Career Fair.  
Out of all the opportunities I was offered, I am grateful I chose the right one by interning at UC Davis Venture Catalyst this fall.  
The experience has also helped me bring ideas and better-informed insights back to class in the Introduction to Biotechnology course I'm now taking. I feel well-prepared for the "signature" Biotechnology Industry Immersion course this winter, where I'll have the opportunity to team up with graduate students in the biological sciences to develop solutions to live cases presented by leading biotech executives.