Building My Pride Network at 25th ROMBA Conference
Connecting with LGBTQ+ professionals nationwide—and meeting Monet X Change
After flying from Sacramento to D.C., I went directly from the airport to the Washington Hilton and the 25th annual ROMBA Conference, determined to step out of my comfort zone and leverage my capacity to network with new people from across the U.S.  
Image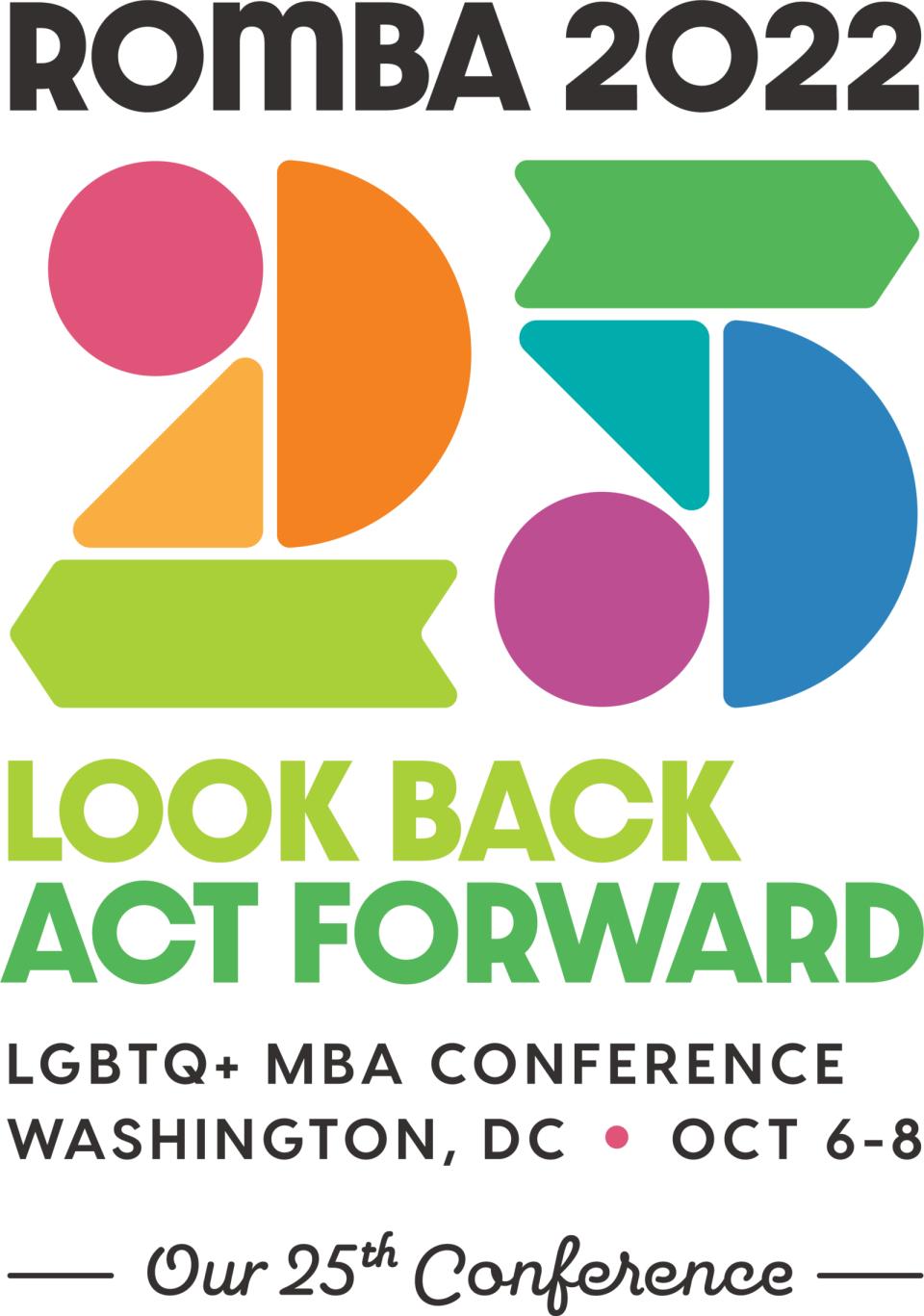 Reaching Out MBA (ROMBA) works to increase the influence of the LGBT+ community in business. The annual conference is the world's largest gathering of LGBTQ+ business students and alumni. The event included panels, workshops, receptions and a career fair with 100+ corporate partners across industries who were recruiting LGBTQ+ MBA talent. 
The conference was both serious and fun. Over the three days, I cracked jokes and talked with many students, recruiters and panelists from different states. On the last day, I was encouraged to put my name in a raffle to meet Monet X Change, a famous drag queen from RuPaul's Drag Race!  
To put my experience at the conference in perspective, I'd like to share briefly about my background. I started off as a California Community College student and went on to earn my undergraduate degree from California State University, Northridge. I am proud to be one of the few (<10%) Filipino Americans to pursue a graduate degree, and I am the first in my family to attend a UC. Just by being the only Filipino American in my MBA cohort, I can open opportunities and pave the way for more Filipino Americans who aspire to enter graduate schools. My professional passions include digital health management, regulations, and labor and privacy law. 
Here are several of my key takeaways from the ROMBA Conference: 
Meet new people from outside of your region 
ROMBA truly was a national conference, and it was easy for me to meet and socialize with attendees outside of my social circle. I was able to expand my network, professional relationships and potential career opportunities. I left the conference connected with professionals from Texas, New York, New Jersey, Massachusetts, Vermont, D.C., Florida, Arizona and Maryland.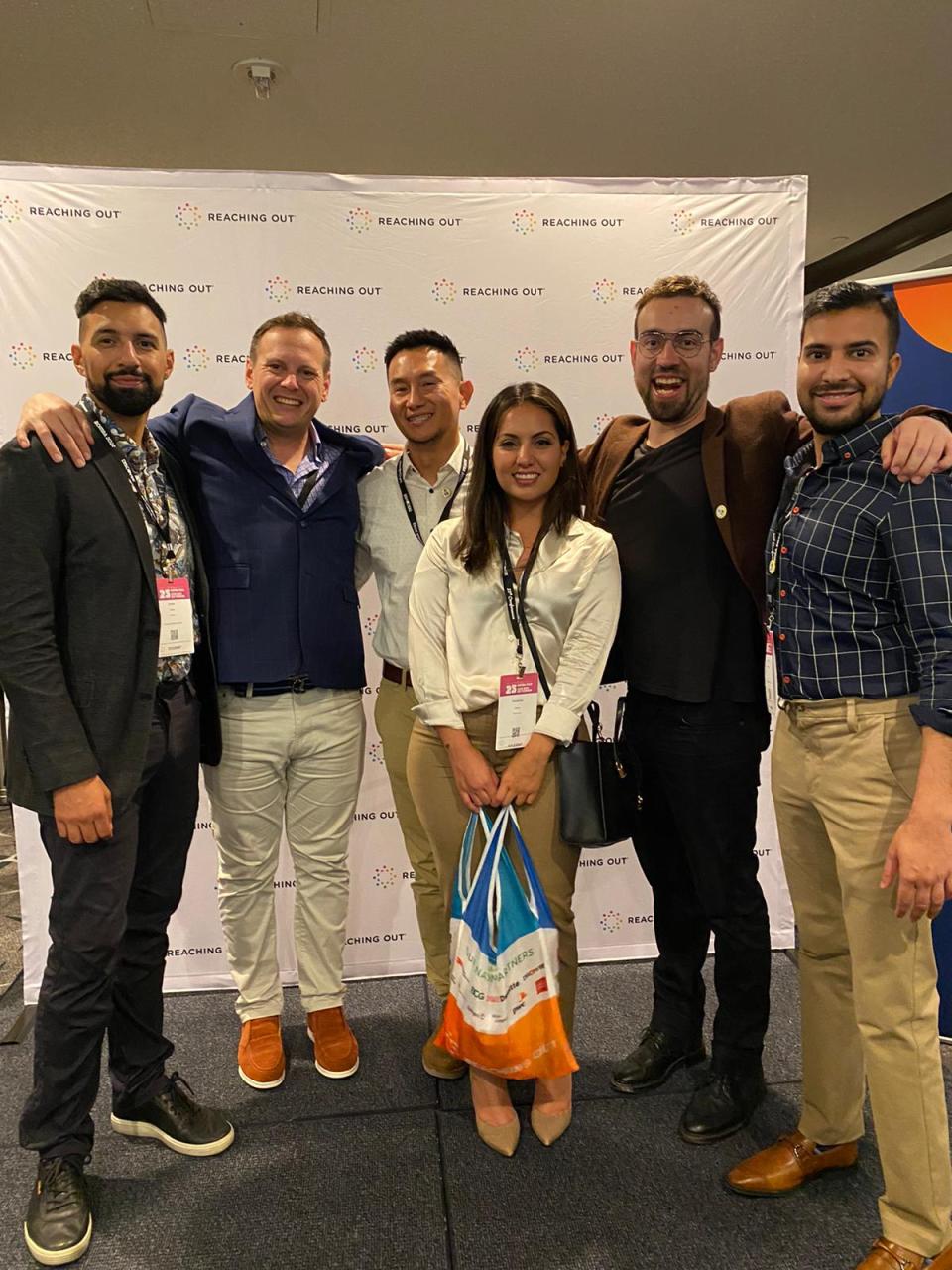 Making deeper connections 
I did not talk to any one person for very long, using my networking capacity to meet as many new people as I could. I gave my contact card and immediately connected on LinkedIn with those who I had an interest in knowing more deeply. Throughout the conference, I remained approachable and talked to many people around me. I connected with recruiters, experienced professionals and students from other professional school programs nationwide.  
Visit the company booths!  
I was very interested in learning the work cultures of specific LGBTQ+-friendly companies in my industry and used this to expand my network. At the conference, I leveraged my background to potentially land a summer role at an LGBTQ+-friendly company in my industry.  
I also talked with people in other sectors, including digital health, pharmaceuticals and biotechnology. One-on-one conversations with reps from Abbott Laboratories, Gilead Sciences, Genentech, Vizient, Pfizer, Johnson & Johnson and Biogen made me aware of new career opportunities. I was surprised to discover that I had close mutual connections with the recruiters for Abbott and Gilead. It's a very small world!  
Ask questions during panel discussions  
I attended the healthcare, technology and ethics-related panels and learned that asking questions ensured that people would remember me. At the healthcare panel, I asked about workplace culture. I received insightful suggestions regarding understanding the U.S. public health system, DEI (diversity, equity and inclusion) initiatives and workplace regulations. When the panel ended, I connected with a panelist on LinkedIn, and now we message each other to keep in touch. 
Most importantly, have fun!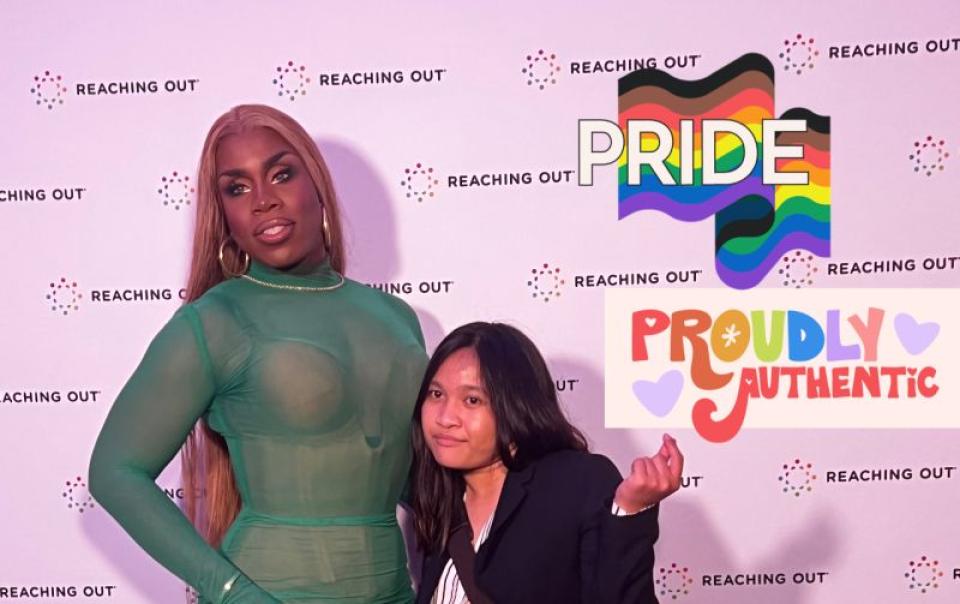 On the second day of the conference, I woke up at 6 a.m. to do an exclusive full-body workout at Barry's Dupont Circle, the bootcamp's flagship location and famous for its work hard, play hard clientele. It was so intense, yet the workout made me feel so energized to start the day! That afternoon, I kept making jokes about hustle culture with professional school students from other programs, tired from three straight hours of professional networking.  
That night I attended the student affinity group receptions for women/femme-presenting people and people of color. I was surprised to meet other people who are closely aligned with my gender and cultural identities! To end the night, I walked with another student to get dinner. When we saw a raffle for a chance to meet Monet X Change, a famous drag queen, I put my name in with no expectation of winning. Turns out, I was one of the lucky few selected to meet the entertainer and reality show personality. The other student and I were casually talking about our long day at the conference—until I ditched her to meet Monet X Change. It was such a spontaneous day!