My Journey as a Queer Asian-American and Advocate for Women in Leadership
Celebrating diversity: Asian American and Pacific Islander Heritage Month & Pride Month
Within the first months of starting the STEM-designated MBA program at the UC Davis Graduate School of Management (GSM), I was going to drop out. I felt like I did not really belong until I reflected on why I decided to apply to the program in the first place. 
I received the Women in Leadership scholarship because of my commitment to proactively making decisions in favor of gender equity and listening to people's different perspectives on how to improve managerial practices.
My main leadership values are hard work, grit, inclusion, empathy, and open-mindedness. I want to ensure that everyone's voice is heard and acknowledged. I strive to do what is morally right for individuals and organizations. I am very results-driven and goal-oriented. 
At the end of the day, I reflect on my lived experiences and think about what I can do to become a better version of myself to improve my personal and professional development. 
Following My Mother's Example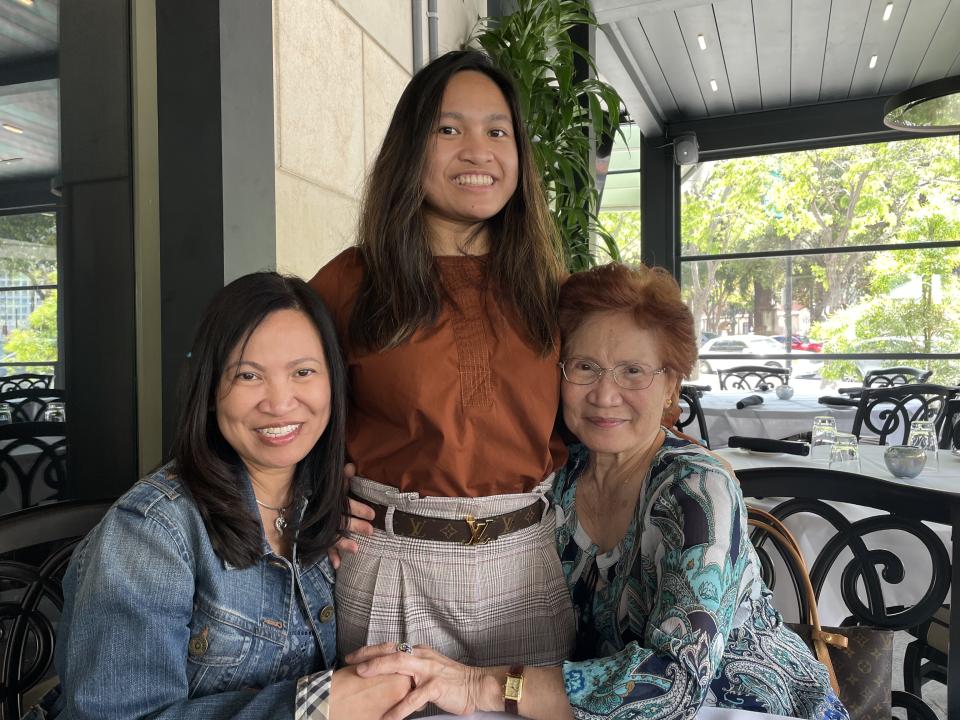 I was raised by my mom—a strong woman in leadership who heavily influenced the trajectory of my career. She served as an executive director when my dad died while she supported me and my brother. My dad and my stepfather supported my mom as she continued to work in a leadership position. 
My mom has experienced the glass ceiling, racism, and sexism during her career. Nevertheless, she advanced in leadership roles where Asian-American women are often looked down upon due to racial and gender stereotyping. 
Being an Openly Queer Asian-American Leader in the U.S.
Times are changing and the face of management is too. 
I identify as a feminine-presenting queer Filipino-American in a profession that possesses historical and contemporary methods of social exclusion. 
The facts are clear and there is much to be done to change these workplace issues: Women are highly underrepresented in leadership positions; women of color are often unsupported in the workplace; Asian-American women are less likely to be in executive level leadership positions; nearly half of LGBTQ+ workers have endured explicit unfair treatment in the workforce; and the lack of personal autonomy (e.g. workplace promotions, growth/advancement and childcare) in the workplace is driving cisgender women to leave their companies.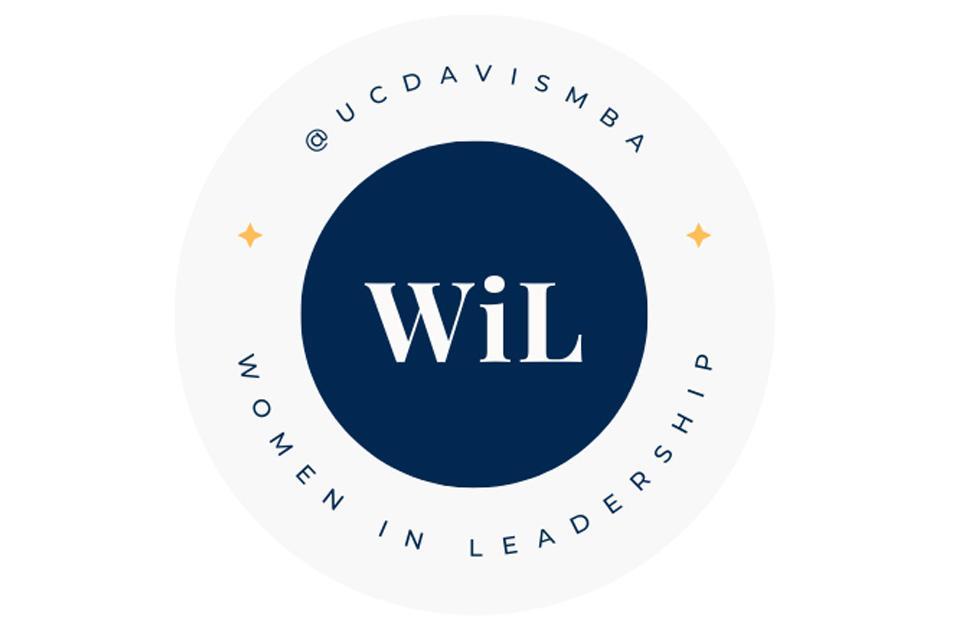 Culture of Collaboration
The UC Davis MBA program is built upon a foundation of collaborative leadership and offers deep-dive Industry Immersions, both of which influenced my decision to apply and join the program and the community. My classmates have been approachable and resourceful in helping with my professional development.
Applying to the UC Davis MBA program was not the plan. I planned to enter law school after my undergraduate degree, but unexpected personal and financial circumstances occurred. I decided to start the MBA program before seeking a law degree. Now, I feel that my significant contributions and lived experiences will bring so much more value to the GSM.
In my newest role as president of the Full-Time MBA Women in Leadership student organization, we will discuss modern issues and solutions to the persistent prejudices against women, people of color, and LGBTQ+ people in the workforce.
I will be hosting Full-Time MBA Women in Leadership quarterly meetings over the next academic year. As president, it is my responsibility to foster an inclusive environment for all genders and diverse perspectives in every meeting.