Bird Rides Inc.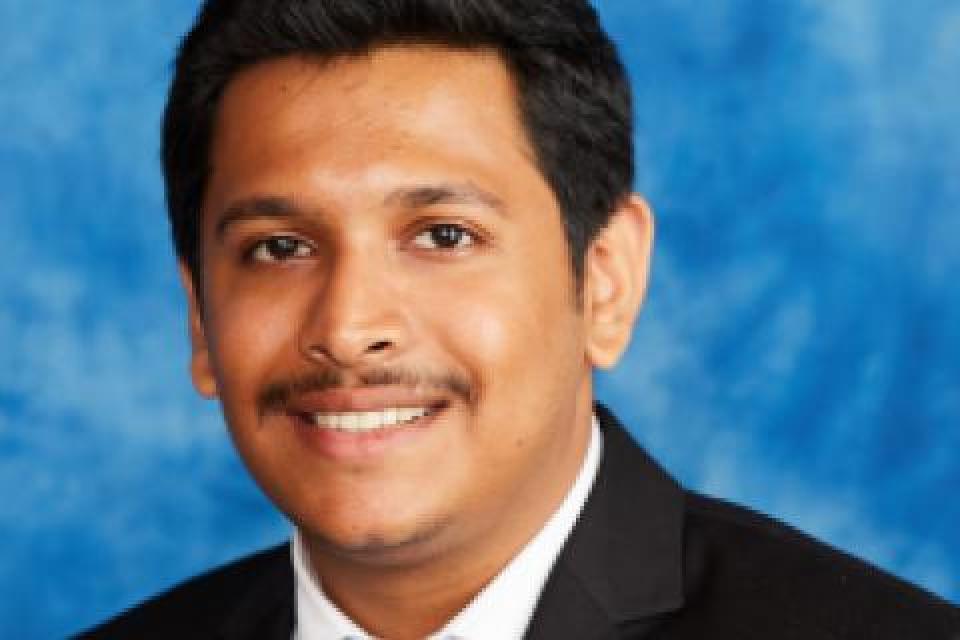 Professional Experience
Data Analyst at Bird Rides, Inc.
Mu Sigma Pvt. Ltd,  Trainee Decision Scientist a.k.a Business Analyst
Student Leadership and Activities
MSBA Executive Student Assistant at the UC Davis Graduate School of Management.
Headed the marketing division of my college team—Stratos—we built and raced ATVs.
Created a customized t-shirt brand while I was 19 years old and learned the "ABCs" of business.
Worked on a passion project which is a networking platform called "Cookie Jar," to enable aspiring entrepreneurs to meet  and learn from seasoned professionals and potential investors.
Worked as an area coordinator for an NGO called "Let's Be the Change" that worked towards beautifying the city and increasing public awareness in Bangalore, India.
Previous Degree
B.E. in Mechanical Engineering, Bangalore Institute of Technology  - Vishweshwaraiah Technical University, Bangalore, India
Fast Facts
Karate Black Belt: Have practiced for over 10 years.
Skydived once from 13,000 feet and loved it!
Have watched television shows "Friends," "The Office" and "Parks and Recreation" a million times already and counting.
Preparing for the Yosemite Half Marathon happening in May 2019.
Note: This profile was originally created in 2018.