Sacramento Part-Time MBA Ambassador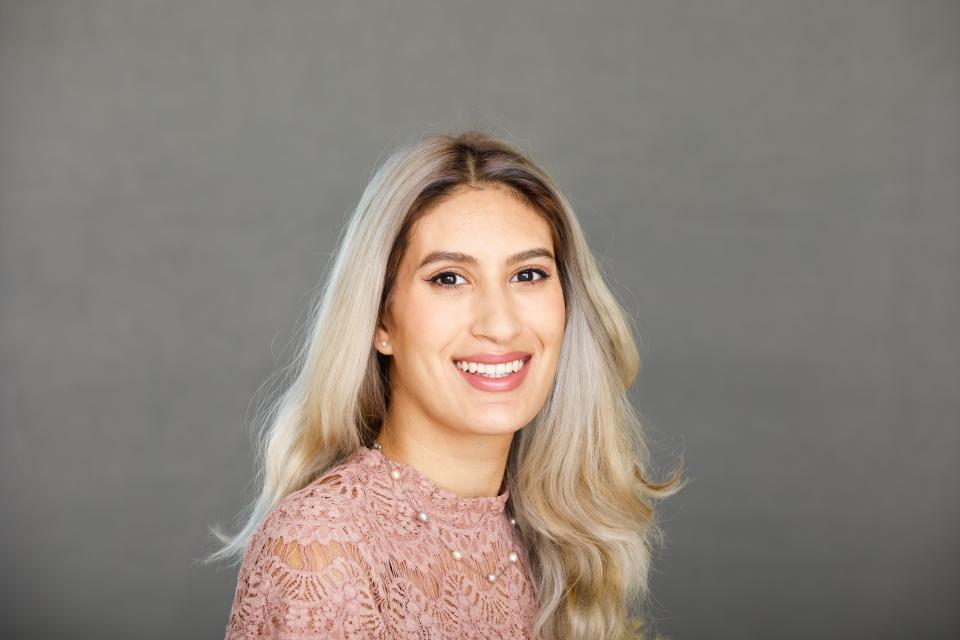 Student Leadership and Experience
Latinx Student Association, Director of Marketing
Women in Leadership Club member
Collaborative Leadership Program candidate
Previous Degree and University Attended
B.A. in psychology and minor in human development, UC Davis
Professional Experience
UC Davis Undergraduate Admissions Adviser 
Research Intern at the Lab for Comparative Neurobiology of Monogamy
UC Davis Internship & Career Center Student Adviser
Sacramento Metro EDGE member
Fun Facts
I've been a vegetarian since I was 5, so for over 20 years.
My favorite ways to spend time outside are through gardening or at the beach.
Out of the 12 countries I've visited, Thailand has been my favorite. I hope to go to Bali soon!
UC Davis has the collaborative spirit that promotes the individual and collective growth that I was looking for.