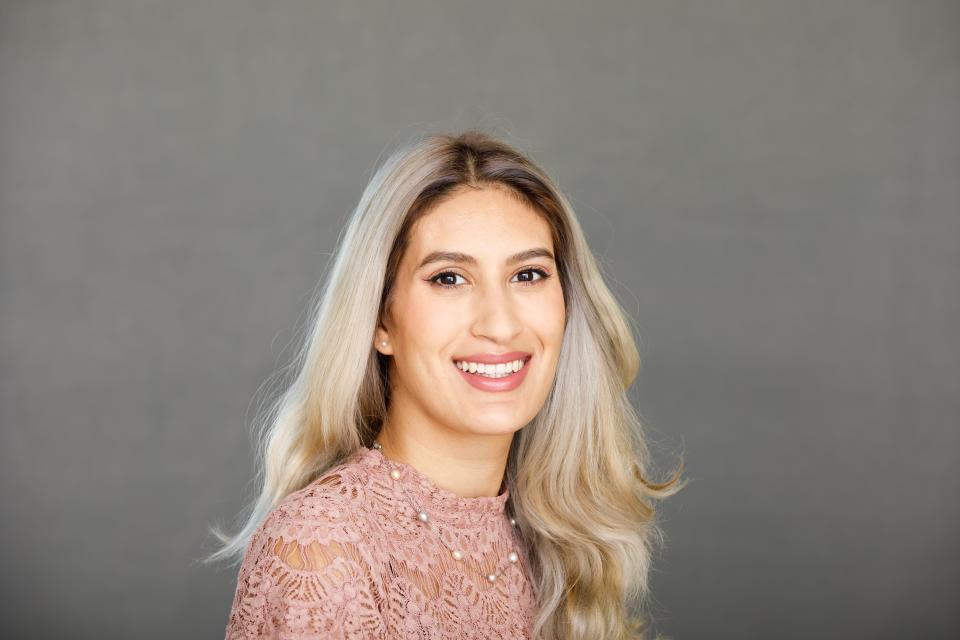 Though I came to UC Davis for its beautiful campus, I stayed because of the beautifully-collaborative and uplifting community. I'm thankful to be an Aggie through and through because this community continues to foster my professional and personal growth.
Professional Experience
UC Davis Undergraduate Admissions Associate Director of Transfer Evaluation
UC Davis Undergraduate Admissions Assistant Director
Jobtrees.com Marketing & Communications Intern
MetroEdge Communications Lead
Education
Bachelor of Arts in Psychology and minor in Human Development, UC Davis, 2015
MBA candidate, UC Davis Graduate School of Management, 2024
Student Leadership and Experience 
Ex-Officio Vice President of Internal Affairs, Sacramento Student Association (Sac GSMSA)
Member, Women in Leadership Club
MetroEdge member, past keynote speaker, and communications intern
Sacramento Part-Time MBA Student Ambassador
Collaborative Leadership Program candidate
Fun Facts
I have traveled to 14 countries and 11 states.
In my free time, I write, paint, read, and garden.
I've been in four runway shows and six photoshoots.