Emeritus Distinguished Professor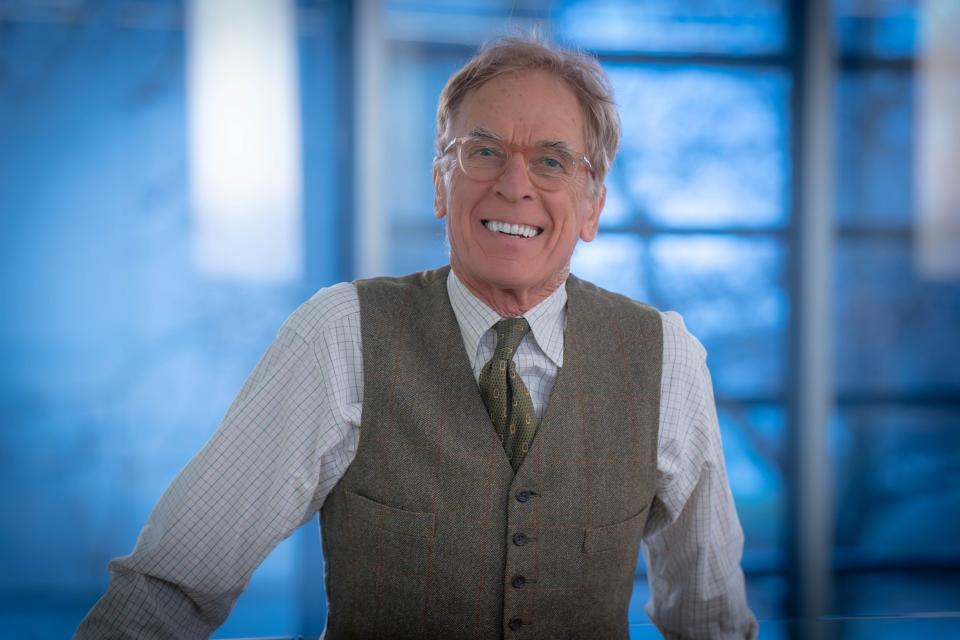 Ph.D., The Ohio State University
Research Expertise
Accounting, accounting and financial theory, evaluation of accounting methods, financial information and disclosures.
Professor Paul Griffin is a leading international authority in accounting, financial information, and disclosures.
He has published over 80 articles in leading accounting and finance journals, five research monographs for the Financial Accounting Standards Board and two case books on U.S. corporate financial reporting. His research has had a substantial impact on the profession. Professor Griffin recently served as co-editor of Accounting Horizons.

His recent publications in accounting and auditing examine the following topics. Relations between stock prices and greenhouse gas emissions, the informational role of short interest for corporate bond prices, investors' recognition of unburnable carbon on energy company balance sheets, CSR performance ratings on analysts' information costs, the effects of social norms on CSR disclosure, and how executive social networks affect earnings management.

His current research projects pursue two additional topics of interest: the impact of extreme weather on company stock returns and the required disclosures in response to extreme weather; and the disclosure practices of R&D-intensive firms that may want to restrict disclosure because it is valuable to rivals.
Griffin has been appointed as an Honorary Professor in the Department of Accounting and Finance at the University of Otago, New Zealand, the country's oldest university and ranked among the world's top 1% of universities by QS. Griffin collaborates with researchers at the University of Otago and has presented his research there. 
Griffin earned both his Ph.D. in accounting and his M.A. in operations research and economic theory from The Ohio State University.