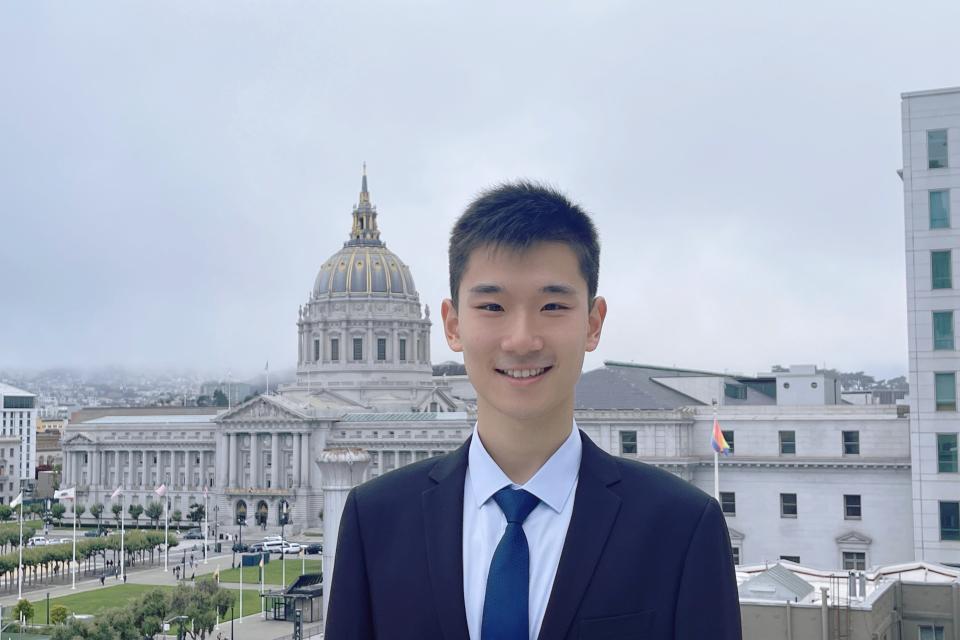 "I chose the UC Davis MSBA program because of its unique year-long practicum project, outstanding classmates and alumni, and endless possibilities here in San Francisco."
Professional Experience
Business Analyst Intern, Amazon
Analyst Intern, Boston Consulting Group
Student Leadership and Experience
Team Leader - Beijing Foreign Studies University, Business Negotiation Team
Head of Communication - Beijing Foreign Studies University, Consulting Club
Education
B.A. in Economics, Finance, Beijing Foreign Studies University
Semester exchange (Berkeley Haas Global Access Program), Business Administration and Management, UC Berkeley Haas School of Business
Fun Facts
I used to be a pescatarian (for four years) on a keto diet (for one year), but now I am omnivorous.
I love trying out interesting flavors of popcorn. So far, my favorite is chili pineapple.
I have been a Clarinet player for over 10 years.