Practicum Prep: Former Charles Schwab Chief Analytics Officer Joins UC Davis
John Carter prepares MSBA students for practicum project success
The practicum project is an exceptional, collaborative client consulting experience to help Master of Science in Business Analytics students land rewarding career roles after graduation.  
In this second of my two-part Q&A with practicum project leaders, I had the opportunity to meet with John Carter. He most recently was chief analytics officer at finance giant Charles Schwab.  
He is now a lecturer in the MSBA program who teaches practicum initiation courses to give students a broad understanding of how to deliver successful analytics projects to business partners while working on their practicum projects.  
1. What is your background in industry and academia? 
JC: I received my Ph.D. in statistics from the University of Connecticut, and my first job was as an assistant professor of statistics. After that, I started a career that went on for 35 years, always in the fields of data and analytics. I started off coding and building predictive models, then graduated into leadership roles.  
I had the opportunity to work at a variety of companies, ranging from small start-ups to large corporations. Most recently, I was the chief analytics officer at Charles Schwab. For the past two years, I have served as a lecturer and analytics strategy director in the UC Davis MSBA program.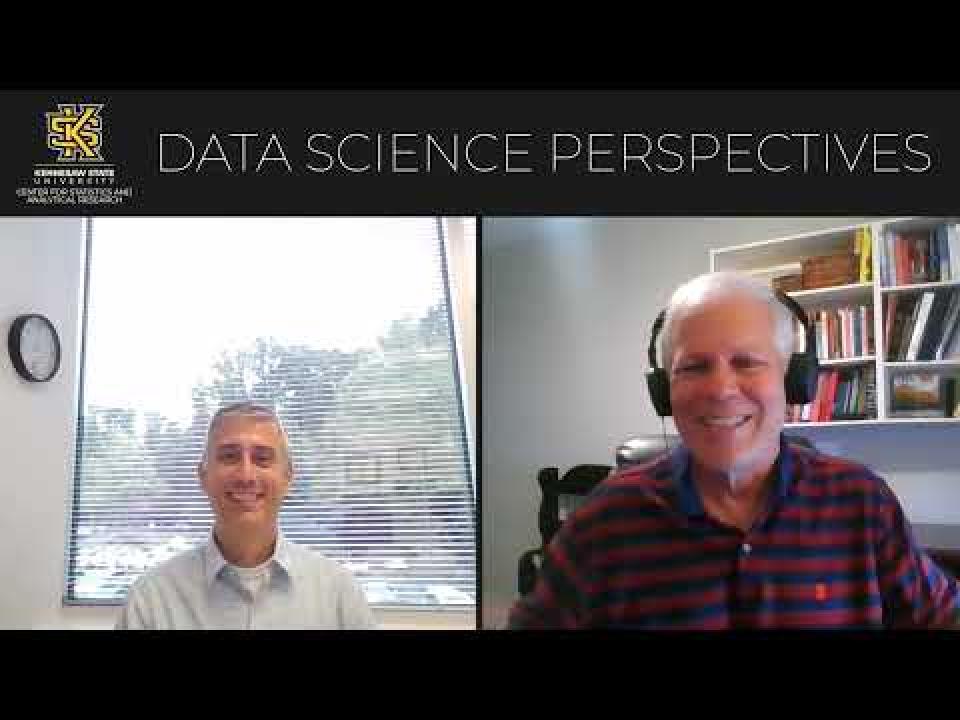 2. What are your specific passions in academia?  
JC: Because I have been in the corporate world for so many years, I have learned what it takes to be successful. Yes, you need to learn analytics and have good technical skills, but you also need to know how to operate in the corporate world. I'm excited about bringing this experience to students to help them land great jobs and succeed in their careers.  
3. What is the practicum project and why is it an essential part of the MSBA program?  
JC: The practicum engagement starts from forming teams of five to six students. Then the teams work on a specific project for an industry sponsor, who we normally refer to as the MSBA Industry Partner (MIP).  
Students will be able to experience the full life cycle of a project, from the beginning stages, where students understand the business problem and come up with statements of work, to manipulating the data and performing exploratory data analysis, to working on the deliverables, which could be dashboards, predictive models, systems, or tools, and then to being able to deploy them into corporations to actually create value.  
The experience of taking what you have learned in the classroom and applying it to real-world problems to create business value is really what the practicum is all about.  
It is an essential part of our MSBA program because it enables students to understand what they need to do to be successful in the corporate world.  
4. What skills or mindset do you think students need when starting their practicum projects? 
JC: I'd like to emphasize the mindset. When students are coming to the practicum, they are not going to be very knowledgeable about the business immediately. So it's important for students to have the mindset to learn the business and learn it quickly.  
The second important mindset is a proactive sense of urgency. In business, you can't afford to wait around for someone to tell you what to do. You have to be proactive, accept the challenge, and move progressively.  
Finally, you should be open-minded with your teammates. Be open to different potential solutions and think broadly.  
Image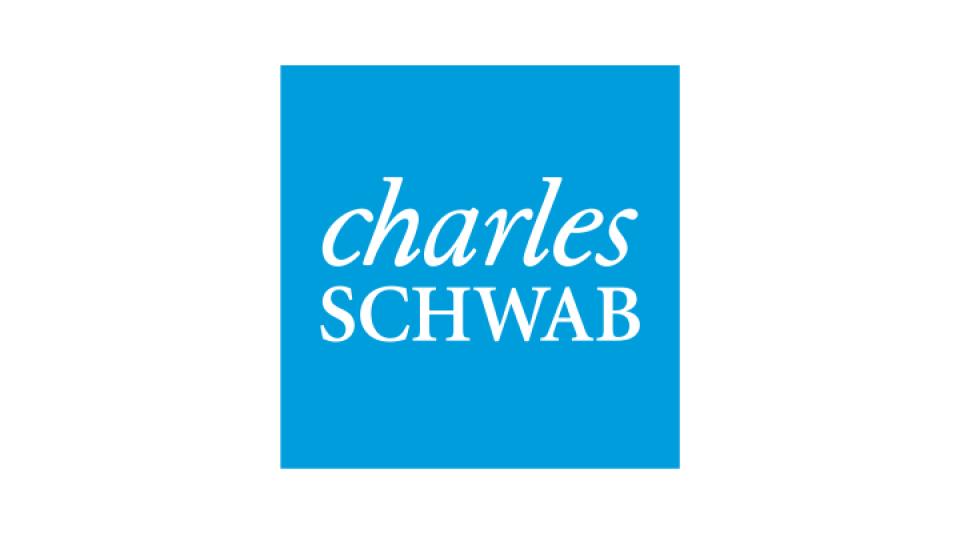 5. Can you spotlight some successful practicum projects over the years? 
JC: When I was at Charles Schwab, I sponsored one of the practicum projects. The student team successfully built an enterprise dashboard that Schwab executives could get daily information on all aspects of the business. Prior to this, one had to go through dozens of spreadsheets and reports, trying to piece together information.  
What I liked about the student team is that they figured out what were the most important things, how the data was being used, and how to organize data in such a way that it's useful to management. The engagement was a huge success.  
The team asked the right questions, prototyped a solution, and incorporated feedback from it. They were highly effective and created significant value. Practicums that incorporate those ingredients are the ones that are going to be most successful.  
6. What type of clients and projects can students expect to be partnered with in the practicum? 
JC: The short answer is—great ones!  
Each student will be able to review all the practicum projects and be asked to indicate interests. We encourage students to express interests in as large a number of them as possible. Then we make assignments trying to satisfy as many students' interests as possible, while still satisfying the requirements of the MIPs.  
We also look to construct diverse and strong teams, to give a variety of experiences within each team. We have various industry partners, including relatively small start-ups, large and well-established companies, non-profits and governmental/university partners.  
7. What advice do you give students just starting the program? 
JC: For me, it's how important it is to be able to explain analytics to business executives, who may not have as deep technical backgrounds. To be able to explain the business value in the model in plain English, and communicate to a general business audience, is a skill I believe can be learned and improved upon.  
For instance, perhaps before an actual presentation, you could practice on zoom and review the recordings. Many times a single practice run will materially improve your delivery. 
Thank you for your time and insights. 
---
Read my interview with MSBA Director of Analytics Projects Carrie Beam.