4 Steps to a Successful MPAc Journey
"Start preparing early and keep your momentum."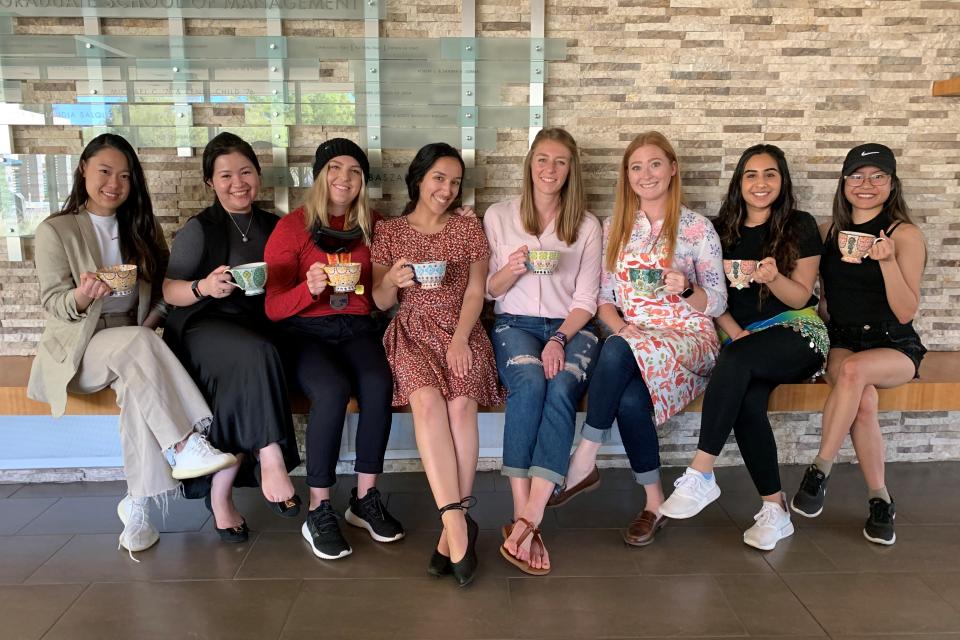 Six months after graduating with a Master of Professional Accounting (MPAc) degree from the UC Davis Graduate School of Management (GSM), I'm settling into my new job and my new apartment in San Francisco. It's 2021, I've completed the CPA exams, and I'm proud to be working as a risk advisory associate at Grant Thornton.
The serenity and satisfaction of starting a new career is a very new feeling—a stark contrast to the anxiety and stress of 2020.
Our MPAc class graduated in the midst of a global pandemic and political and social unrest. The year tested my resiliency as I started working from home, got furloughed, restarted work, studied hard and eventually passed all four CPA exams--and landed a promising career.
Now I'm stepping into 2021 with renewed energy and hope for the year ahead.
I've reached the light at the end of the tunnel that looked so dim all year. Now that I've had time to reflect, I hope I can pass along some of the lessons I learned along the way and share more about my new role.
1. Know Your Resources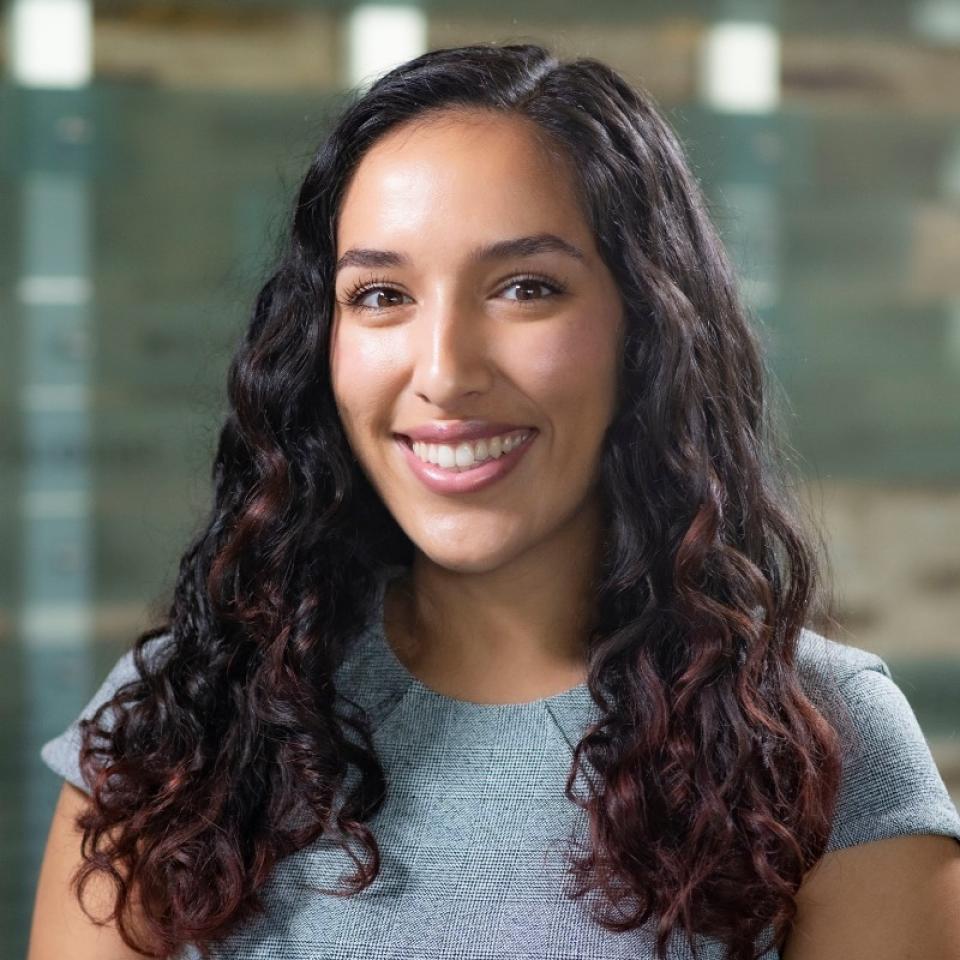 If you're a past, present or prospective GSM student, consider yourself lucky. You have program directors, professors and lecturers, alumni and current classmates in your network and supporting you.
I first discovered the risk advisory service line through conversations with classmates, and I turned to the program directors and professors for advice when I was considering switching paths. When I started work, I made it my priority to connect with my coach and to join as many groups as possible.
I turned to our cohort's group chat when I first started working from home, asking about everything from the Sarbanes-Oxley Act to the best ergonomic desk chair. Don't be afraid to ask questions early and often, and when others ask, share what you've learned.
2. Put In The Work
Getting a master's degree, passing the CPA exams and finding the right job are all massive accomplishments. There is no easy way out, and success will take a lot of effort.
Start preparing early and keep your momentum. Treat every lecture, every assignment, every quiz and exam as practice for the real deal. Look ahead and do what you can to prepare. For a start, take detailed notes and save them all.
Remember, all of the effort you put in while you are a student will save you stress when you start working.
Use your time in school to become a self-aware studier. Know which study strategies work best for you, what time(s) of day you study best, and how much time you will need to study for each exam.  
In my CPA journey, "putting in the work" meant reviewing flashcards every day before work while drinking my morning cup of coffee, working multiple choice and practice simulations on my lunch break, and learning new content after work until late into the night. This strategy might have been right for me at the time, but it left me feeling overburdened and fatigued. I definitely wasn't bringing my best self to work during that period, but now that my CPA exams are over, I've settled into a great routine and I'm finally able to have work-life balance.
Now, I check emails while I have my morning coffee, I'm able to step away from my computer for a walk at lunch, and I'm done working by 6:00 to make dinner and relax.
In the risk advisory field, every day is different. One day I may work on a SOX compliance engagement, a contract compliance project, and sit in on a partner's call to take notes. Though risk advisory is challenging and busy, I am able to prioritize taking care of myself by exercising, eating well and taking time away from work.
3. Stay Positive
Graduate school, the CPA exam process, and starting, or finding a career, are all stressful tasks. Squishing them all into a short period of time, adding in the uncertainty of a global pandemic, shelter-in-place orders, and social and political instability can compound the stress.
If you don't take care of your mental health, you won't be able to bring your best self to work, school and your exams.
To stay positive and motivated, I created a list of positive affirmations and read them aloud to myself almost every day. I wrote positive statements about myself like "I am a hard worker," and "I am a great test taker," and I listed the reasons why I started this process in the first place.
I also wrote reassuring phrases reminding myself how my hard work would pay off and how I would rejoice and relax when my exams were complete. As cheesy as it felt at first, I grew to believe what I had written, and these words became my mantra and helped me achieve my goals. Though my affirmations were focused on exams, this concept could also apply to finding your dream job.
Tell yourself that you are competent, capable, and hardworking. Remind yourself why you chose this career path. Decide what your perfect job and your perfect team looks like and repeat those characteristics to yourself before you go into interviews. Don't let obstacles get in your way and affect your enthusiasm. Getting furloughed at the beginning of the pandemic was one of the hardest parts of my journey, but it ended up being a blessing because I used the time to conquer the CPA exams. Be patient, be diligent and trust that everything will work out for you.
4. Show Your Appreciation
The culmination of all your hard work may be passing the CPA exams, getting your dream job or getting your master's degree. It may be all three! Though you may not believe the journey will ever end, it will.
Celebrate your hard work and take a minute to pat yourself on the back before you turn your attention to your next goal. No one achieves anything alone (refer back to my first tip) and it's important to thank your support system.
It can be anything from an email, a handwritten note or a thoughtful gift, but make sure to show your gratitude for the friends and family who supported and encouraged you along your journey.
For example, I made a fabulous dinner complete with champagne for my boyfriend, who constantly encouraged me and made sure I ate every day. I called my family to thank them for all their support, and I made sure everyone's Christmas presents were extra special. Finally, I made donations to some of my favorite local charities to give something back to my amazing community.
Whatever stage of your life and career you are in, I hope there was something you could take away from my experience. You are capable of achieving whatever you set your mind to as long as you stay dedicated and prioritize your mental health. I wish you good luck.