From Baseball to Balance Sheets: A New Field of Dreams
"I have enjoyed every minute of the MPAc program thus far."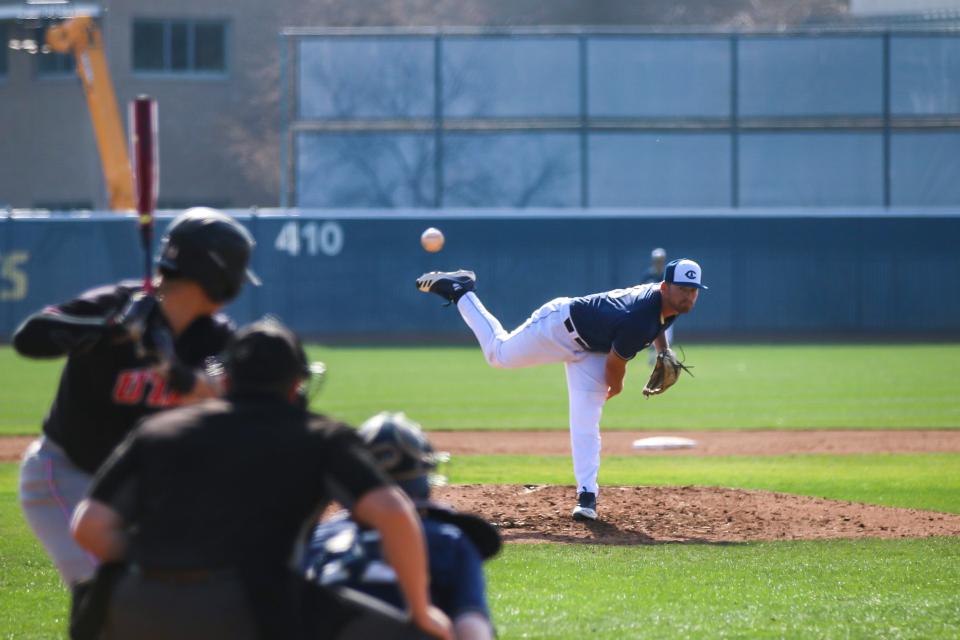 Every day when I was little, I would sit on the front porch, eagerly waiting for my dad to get home from work and play baseball with me. Our weekends consisted of waking up, going to the field to play catch, going back home to watch the Giants play, and then repeating the next day. Like every seven-year-old, I thought I was the star of Little League.
I practiced diligently, wanting nothing more than to become a professional baseball player one day. I never would have expected that 14 years later, my baseball career would have led me to become an accountant.
My experience in sports has been invaluable in both life, and in the workplace. While I grew up playing sports like soccer, basketball, and baseball, I kept narrowing it down until high school, after which I focused solely on baseball. Trying to get recruited to play college baseball, however, proved to be a difficult task.
To put it bluntly: I just hadn't developed enough to catch the eye of Division I college coaches. But I knew I had what it took.
Refusing to Settle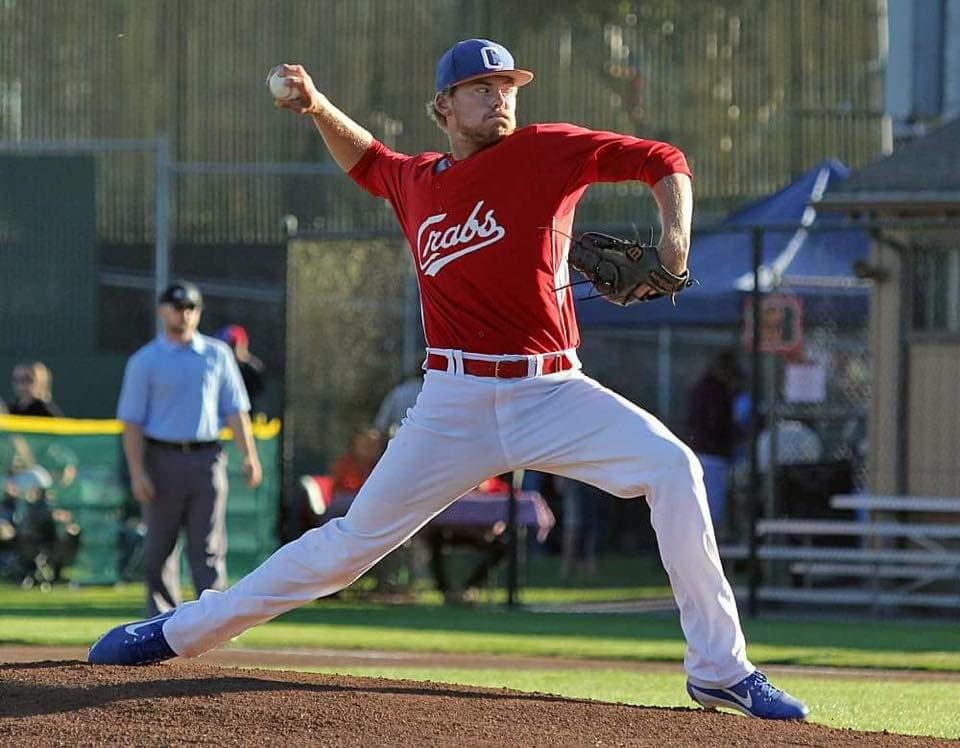 Instead of going the D-I route, I decided to attend the College of San Mateo in the Bay Area to continue my baseball career and education. I worked extremely hard both on and off the field, and eventually, I was rewarded with an offer to join the UC Davis baseball team.
This part of my life proved to me that I could handle adversity and that I should never settle for less than what I was capable of. As busy and stressful as this time was, it also taught me to enjoy the journey that I'm on. 
My favorite quote from my athletics career is, "Be where your feet are." In other words, try to be in the present moment. It is impossible to predict the future, so I strive to take it one day at a time and truly appreciate where I am.
Discovering Finance
During the last two years, while I completed my B.S. in Managerial Economics, I enjoyed my time on the Aggies baseball team. During this time I discovered my passion for finance.
During the fall of 2019, I took my first investments course and that's when I knew I wanted to go into finance—I just didn't know how. That's when I stumbled upon an email regarding the Master of Professional Accountancy (MPAc) program. The rest, as they say, is history.
I have enjoyed every minute of the MPAc program. It's been incredible to learn from some of the top professionals in accounting and that's something I've never taken for granted.
I sincerely look forward to going to class every day and being challenged by my peers and professors. The material is dense and many hours are spent studying, but I'm so excited to learn about this field that I've had no issue putting in the time to learn.
MPAc to Impact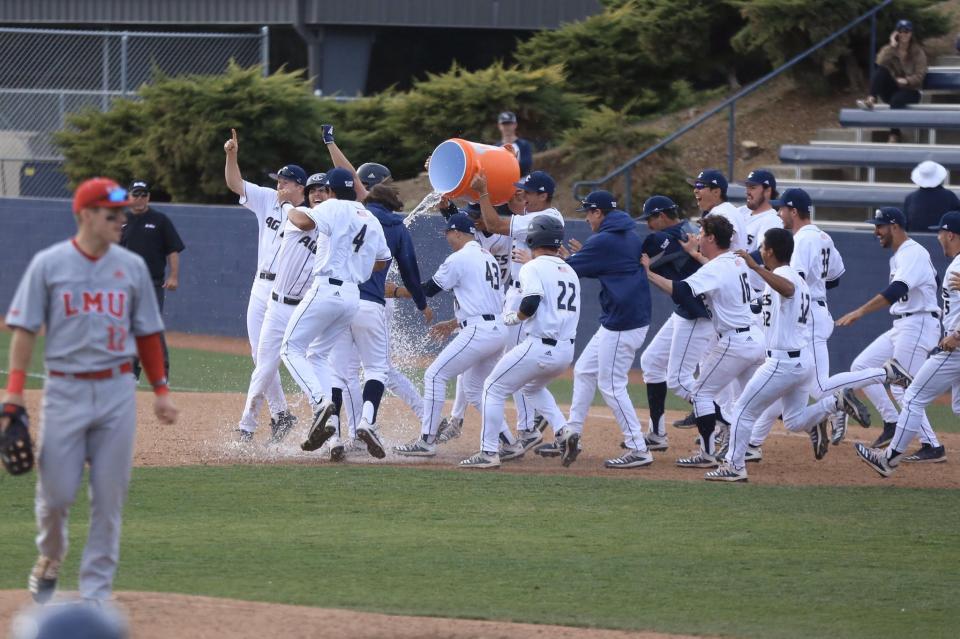 During my journey, I have made countless connections and good friends across the globe that I will have for the rest of my life. I am also enjoying making connections with my cohort and alumni in my role as vice president of the Student Association's – MPAc Board.
The program has also set me up for success after graduation. If it weren't for the MPAc program's terrific Meet the Firms event—where students get to speak with several different employers—I never would have gotten the opportunity to interview with one of the Big 4 accounting firms.
After interviewing with Deloitte and learning more about its operations, I was offered and accepted a job as an audit associate at its Sacramento office. It was incredible to receive a job offer, especially during the pandemic.
The MPAc program has taught me so much and has guided me toward a profession in accounting, for which I will be forever grateful. I'd like to think that my seven-year-old Little League self would be proud to see how far I've come.