How Our Board is Enhancing Student Connections in Virtual Landscape
Building a foundation for student success through community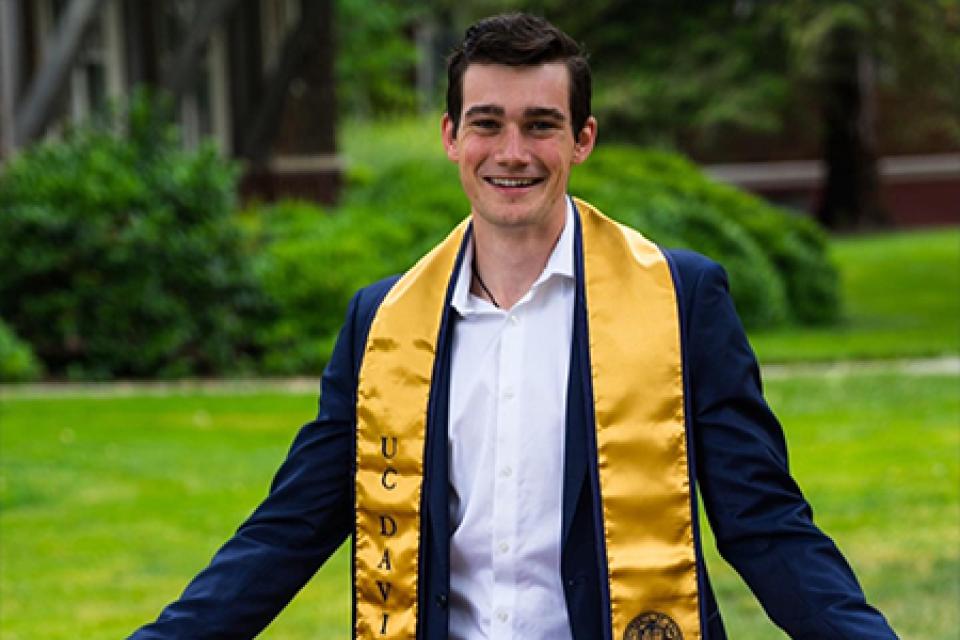 Before enrolling in the Master of Professional Accountancy (MPAc) program at UC Davis, I enjoyed a summer interning online at one of the Big-4 accounting firms, PwC. This experience was eye-opening, exhilarating, and a great opportunity to return to Davis and expand on my new-found knowledge.
As an accounting minor during my undergrad days at UC Davis, I knew this internship could open new doors in my career. As it turned out, I was awarded a full-time offer to join PwC as an auditor upon graduation from the MPAc program. I was thrilled to accept it, especially in this tough job market.
Accounting is commonly known as a fairly recession-proof, or in this case pandemic-induced recession-proof, industry. That was partly why I decided to come to UC Davis and enroll in the MPAc program. It's been encouraging to see the majority of students in the program sign up for post-graduation careers with Big-4 Firms and local agencies, just like me.
Agile Aggies Move Online
A question we all asked when each of us considered returning to school is how the online-only learning environment might alter the student experience.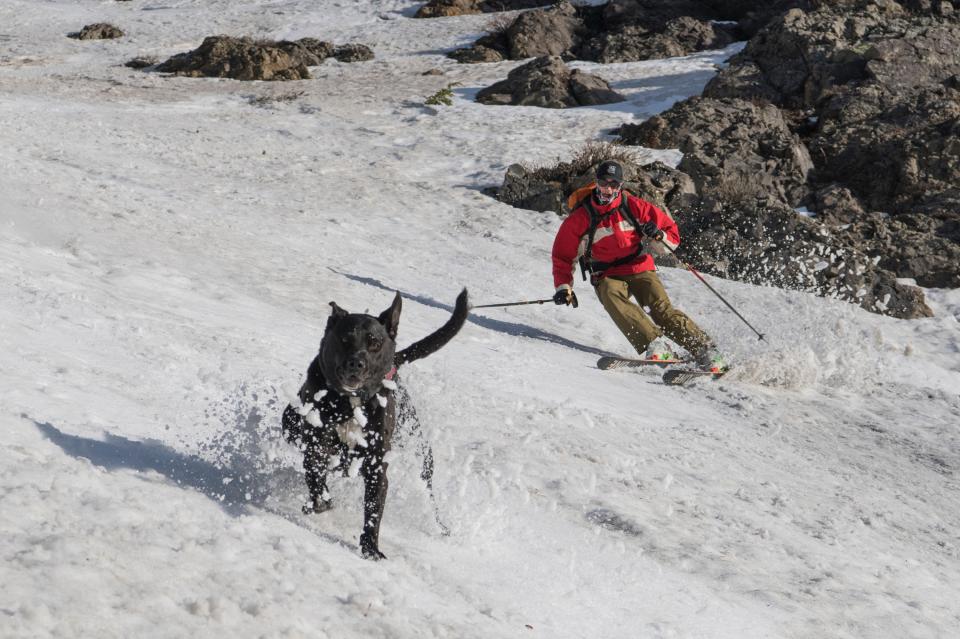 Through first-hand experience, I've enjoyed my first quarter in the program. As an Aggie, I've seen that the foundation of the program is in its academics, alumni relations, and networking opportunities—three key aspects in helping students launch their careers
On the academic side, I can confidently say that the classes have been well adapted to the online format. The professors have been understanding when unique issues arise, and continuously work to make adjustments as needed. The ability to reach professors and set up quick meetings between students has never been easier.        
With all-new technological advances, there are some inherent drawbacks. Alumni relations has been a mixed bag, seeing successes and new obstacles online. Zoom has allowed more alumni to participate in our events. It has shrunk distances and made connecting to professionals easier than ever.
But there is a disconnect created by video conferencing. Unless you take the time to set up one-on-one meetings, it's harder to have personal conversations with recent alums. As with many obstacles, the responsibility falls on students to make that initial connection, ask the right questions, and, most importantly, follow-up.
The social aspect of the MPAc program is the area hardest hit by the online learning environment. Without the informal interactions before, during, and after classes, getting to know one another has proved to be the area requiring the most effort. However, I've witnessed a tremendous sense of drive, and motivation from fellow students that pushed them to try new methods for connections.
The MPAc Board's Role
As with my fellow board members, as president of the GSM Student Association MPAc board, I understand that we have an important role in shaping the student experience this year.
We have directed our efforts towards a primary goal: enhance the interpersonal connection between students.
Fostering these connections is much like a tree. As a board, we need to set the seeds of familiarity between students in order for relationships to grow. This will be done through more frequent informal online events and will allow all of our personalities to shine.
We want to create a platform for students who want to put in the effort to better themselves and make quality connections.
One of the greatest assets for our board comes from the GSM family and community—this will ultimately help us spark new contacts for students and foster relationships. By offering opportunities to collaborate and bond with MBA and MSBA students, our group of MPAc students can broaden the scope of their networks.
At the end of November, we banned together and held a School-wide virtual Friendsgiving event. The online festivities centered on games and getting to know others outside of our individual programs. Those new relationships will afford students the chance to expand their perception of problem-solving and the scope of career destinations.
Online and Onward to 2021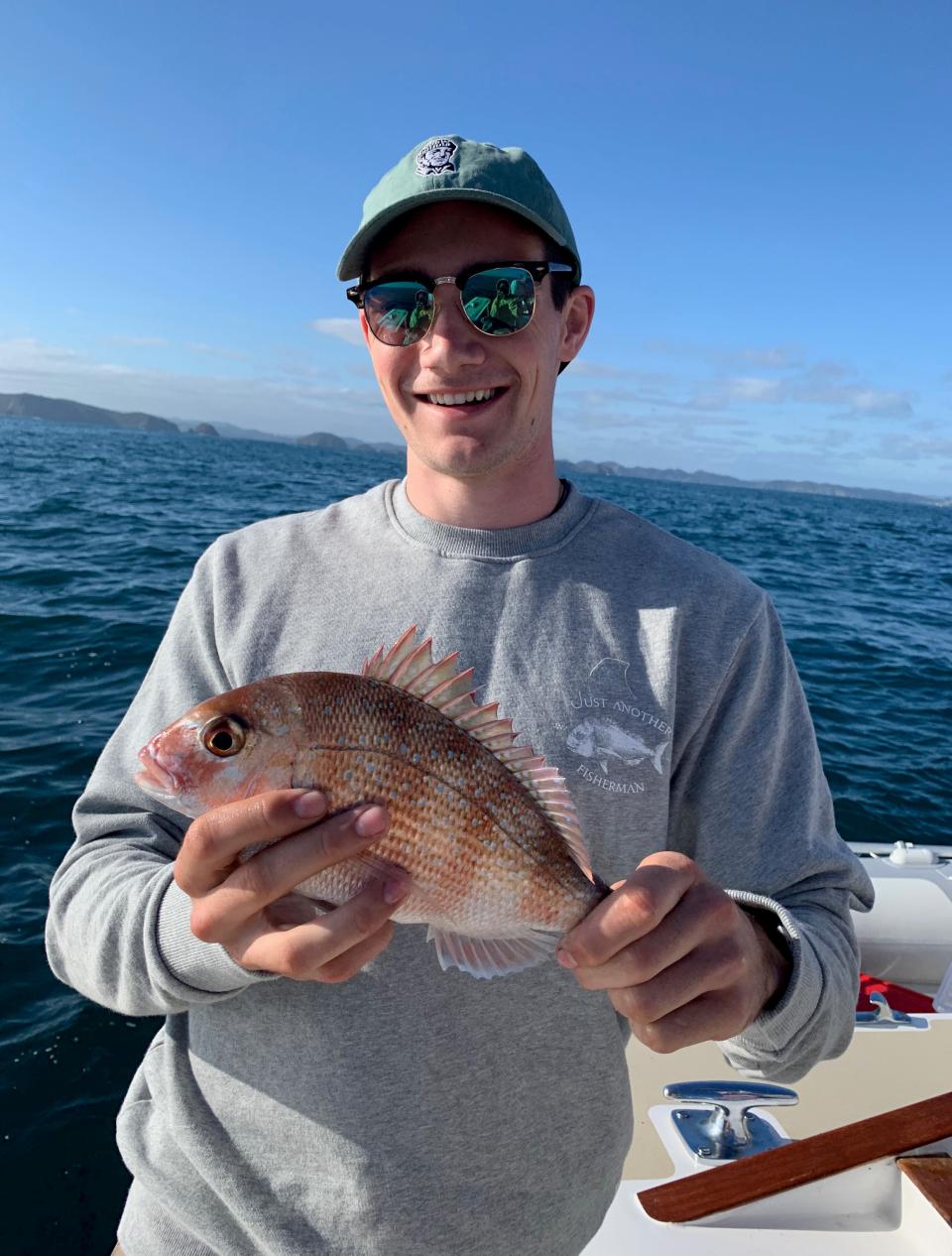 When classes resume in January, we know professors will still utilize the online format, so the importance of our board's role in student life is cemented. We must continue to provide opportunities for students to bond outside of the classroom.
We must listen to what students are saying and the issues they are facing as COVID-19 continues to ravage the country. It will be important to understand that our students are diverse and that their issues may require individual solutions.
As a board, we have the responsibility to coordinate these concerns with faculty to create a community built on transparency and communication—one where all students can maximize their MPAc experience and build for their future.
With corporate restructures, low-interest rates, and government support available for companies and individuals, there is a high demand for accountants to understand how to efficiently maneuver during these unpredictable times.
I've learned that this is a perfect time to invest in my future, and a master's level degree in accounting not only distinguishes me within the accounting world but the broader business environment as well. Through our annual Meet the Firms event, and online private job fairs, the MPAc program has afforded students like me a unique prospect—a chance to leverage this educational opportunity and the vast Aggie alumni networks to land with a firm.