MPAc Orientation: a Career Launch Pad
Non-accounting background can be a virtue preparing for fast-growing field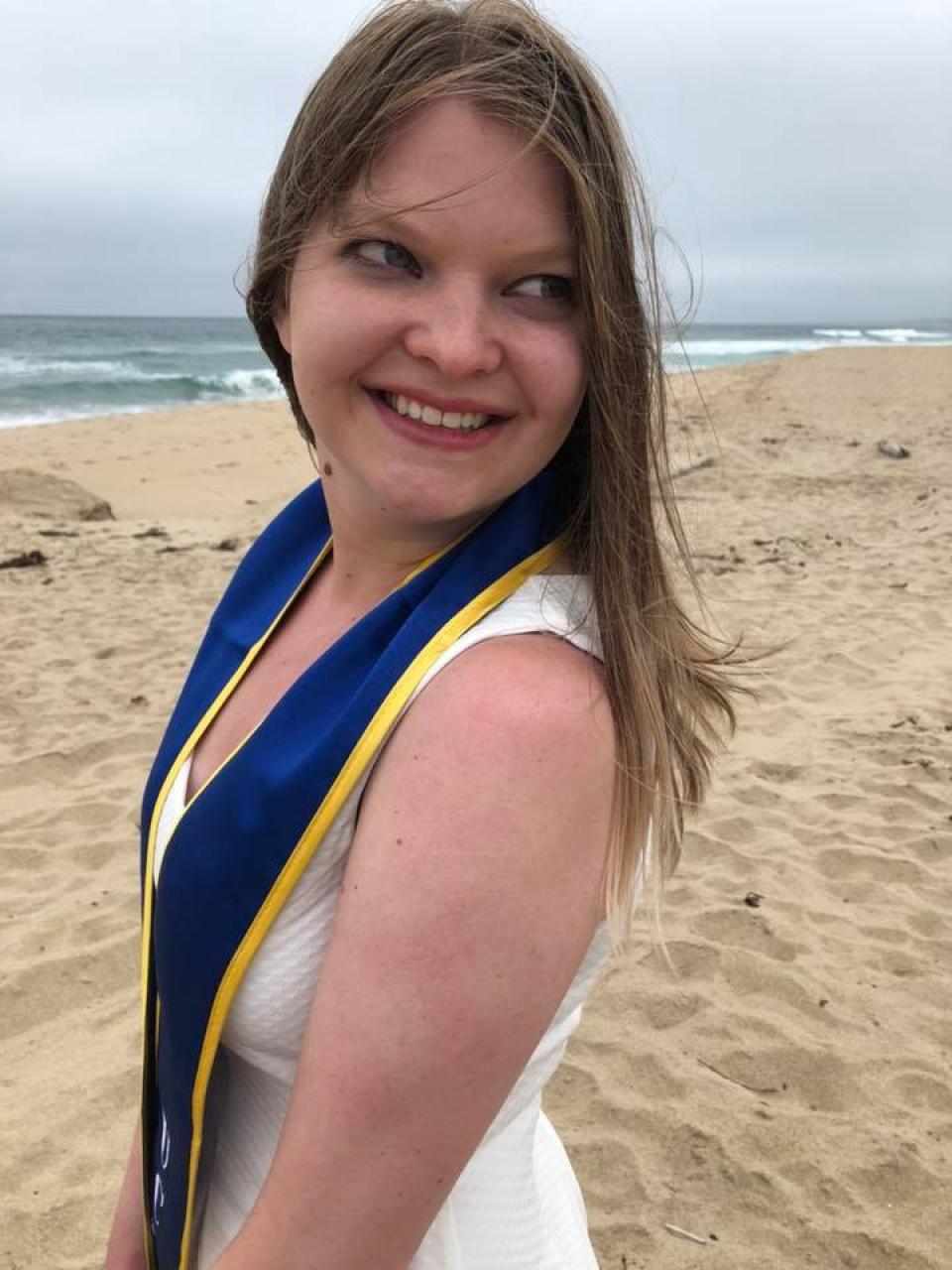 The first few weeks of any new adventure can be a rollercoaster of emotion, especially when you're just starting out in graduate school. I remember feeling like a ball of excitement and butterflies when I started in the UC Davis Master of Professional Accountancy (MPAc) program this year.
Despite the challenges posed by COVID-19, our class has connected and enjoyed a whirlwind of online events. In our fully-virtual new world, I've still been able to network with firms and get to know my professors. While the public health crisis brings sacrifices and disruption, I wouldn't trade this opportunity for the world.
Socializing—at a Distance
With the program remote for the time being, I was initially concerned about networking and building relationships with my new cohort. Yet thanks to the adaptability of the program, and quick response from staff, there have been very few speed bumps.
We've held Zoom socials and a game night to help everyone get to know each other better. The nice thing about online classes is that you learn everyone's name much quicker since it's at the bottom of the screen.
Getting Our Footing
Orientation started in mid-September—just a couple of weeks before classes began. Each morning for two weeks, we hit the ground running with a full schedule of speakers, workshops and career prep. This was very different from my undergraduate orientation.
These sessions offer the opportunity to ask questions of leaders in the field and with your colleagues. I asked about pursuing a tax or audit track, how to protect mental health during stressful times and what type of firm would be a good fit.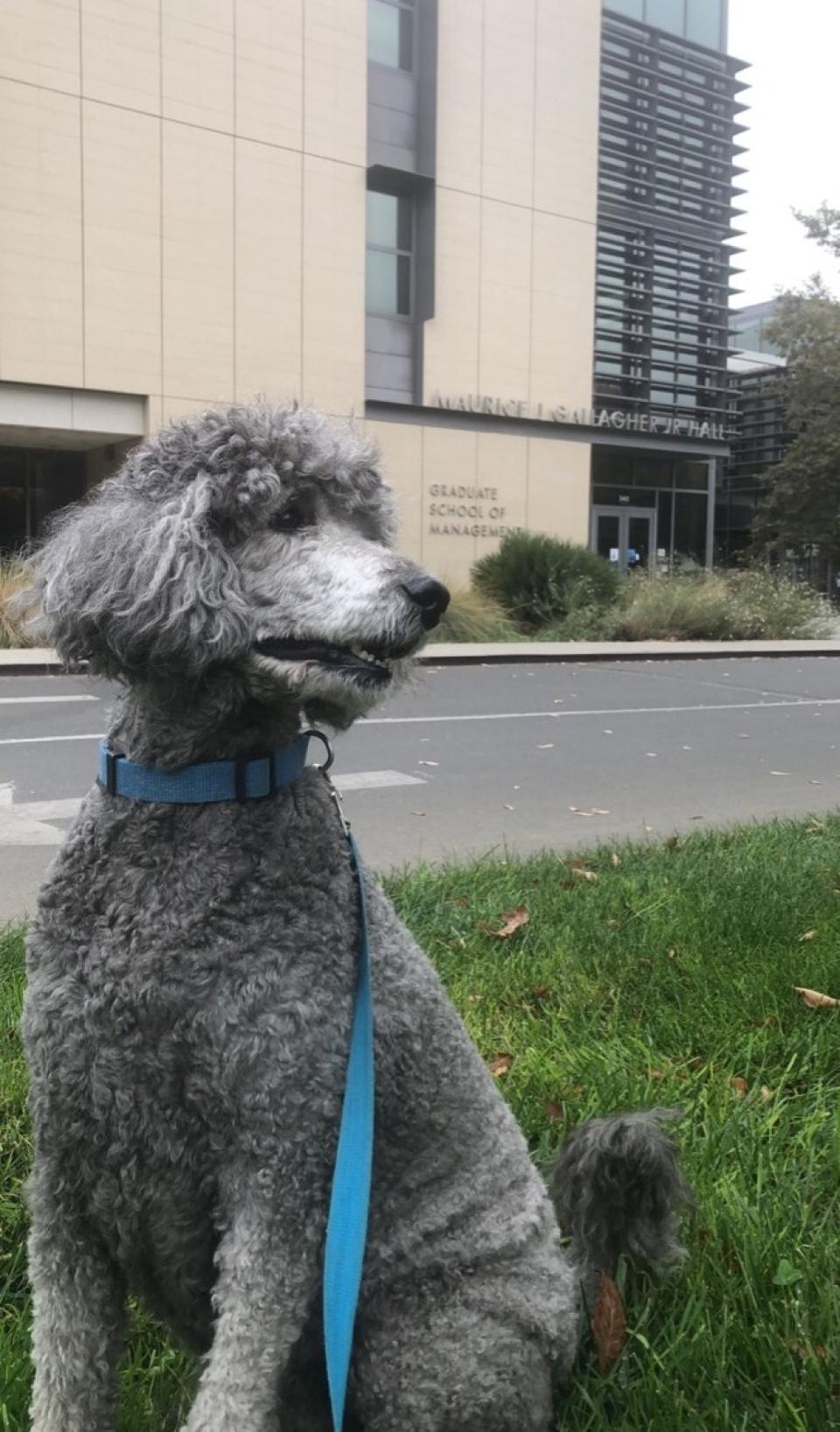 Orientation also gave us an opportunity to develop our soft skills and hone our job applications. I was able to get direct feedback from program advisors on common application items, like adjusting my resume and tips for my LinkedIn profile.
Perhaps my favorite orientation day was when we did mock interviews. While that might sound a bit intimidating, it was actually a fun process. I was paired with an MPAc alumna who role-played a recruiter interviewing me for a position at a CPA firm. She gave me feedback on what I did well and what I could practice more.
This was helpful because our class had interviews at a Meet the Firms event in mid-October. That meet-and-greet also allowed me to practice my interviewing skills and test my problem solving skills. Unfortunately, my video call cut out partway through my practice round, but I was very grateful that I got to practice for when things go well--and when technical problems occur.
No Accounting Background Required
Coming from a non-accounting background, orientation helped me develop a strong foundation for the program before any classes began. Representatives from well-known firms offered a glimpse into their day-to-day processes and company culture. It also gave me an opportunity to discover new firms that I may not have considered.
I've enjoyed the first month of the MPAc program, and I am excited to see what new experiences will come next.