5 Job Search Tips from MSBA Alumni at Amazon and REEF
When you don't have an edge, rely on your network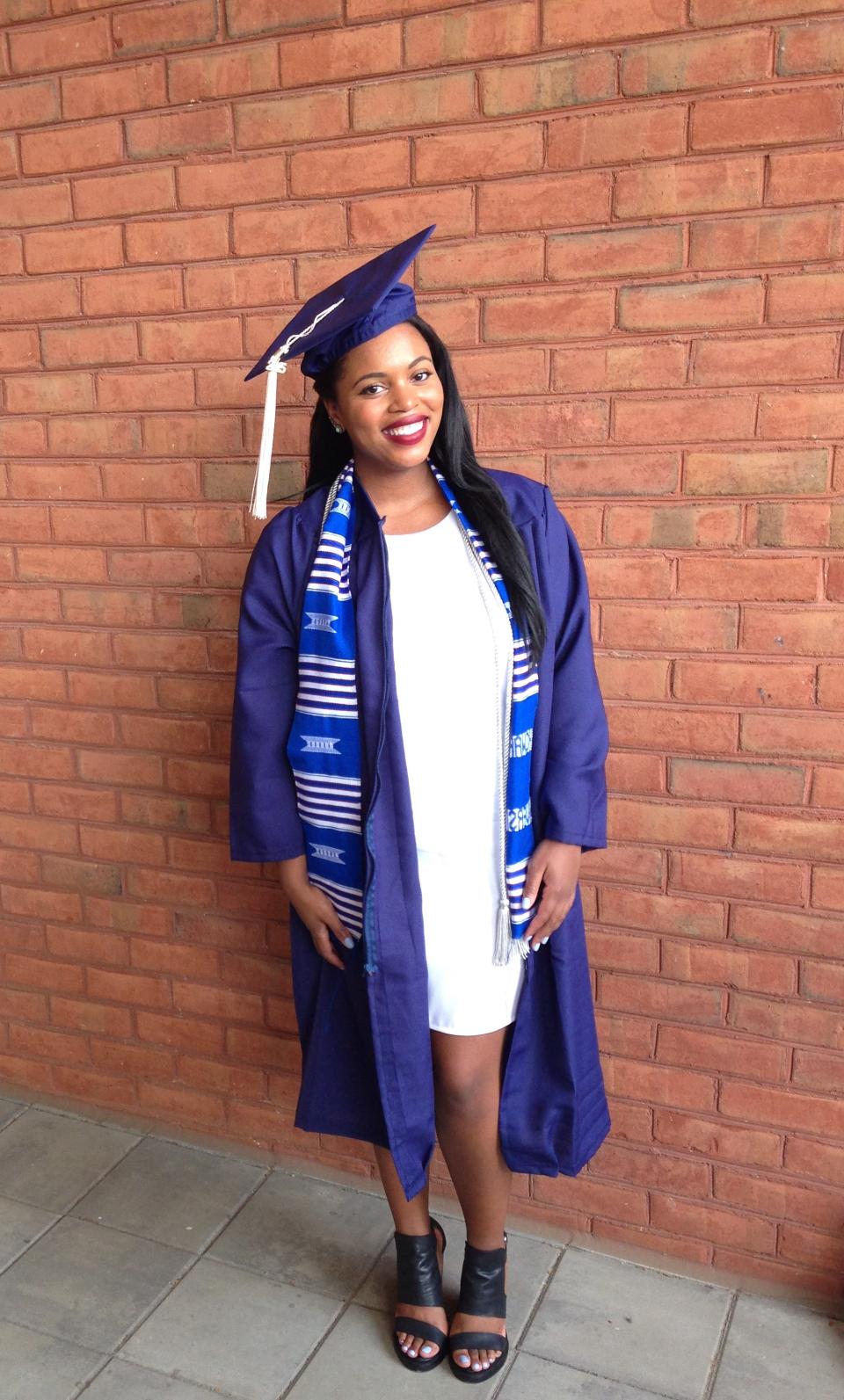 As a senior at Howard University, I wasn't sure if graduate school was in my future. Then I had an 'a-ha moment' when I discovered the field of business analytics and decided to pursue a masters.
Given the uncertainty in the job market, I needed a program that empowered its graduates with desirable skills, welcomed diversity amongst students and faculty, and, most importantly, had a supportive network—that's exactly what I have found in the M.S. in Business Analytics (MSBA) program.
We know navigating the job market is a strenuous process, but it can be especially tough for those of us switching careers. Reading job descriptions for roles such as business analyst and data scientist can be intimidating. Not to mention that the pandemic has contributed to a more competitive hiring process.
I recently spoke with several MSBA alumni who shared their lessons learned along their career path.
Amazon Alums
Abhinav Chatterji and Brenda Wu from the class of 2019 are now both working under the Amazon umbrella. Chatterji is at Amazon Web Services, and Wu started her career at Ring, the home security and smart home company owned by Amazon.
While applying for jobs, Chatterji told me that he quickly realized timing is the most important aspect of a job hunt in the U.S.
Since most firms do not hire in advance of graduation, Chatterji adapted his strategy and focused on developing his analytics experience and building meaningful relationships.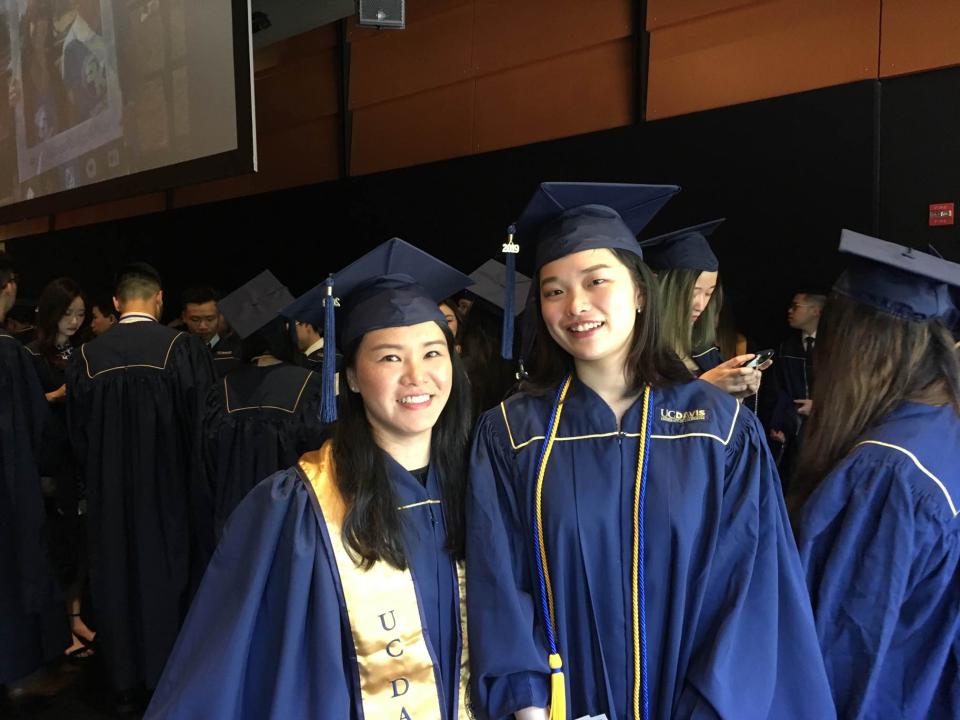 Wu discovered that her background in project management and years of experience in the workforce did not quite resonate with recruiters as she expected. So she set out to obtain technical certifications, build a network of alumni and industry professionals, and gain meaningful experience collaborating on her team's MSBA practicum project.
When you don't have an edge, rely on your network
Listening to their advice, I realized these are hurdles I should expect to face as I work through the program and build my analytics experience. Hearing about the difficulties of the job search is not uncommon, but hearing how Chatterji and Wu overcame their obstacles and helped others along the way was inspiring.
From interview prep to helping students strategically match their skills to positions, they have been generous with their time and advice to guide current students.
Joining the ranks at REEF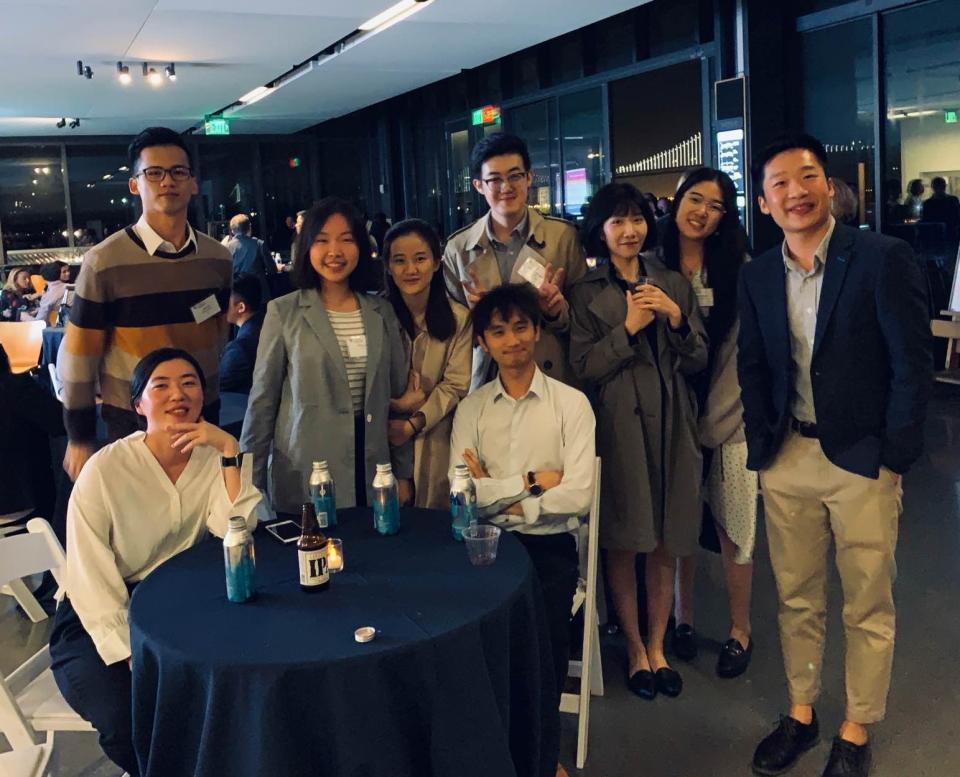 LinkedIn, Facebook, Twitter and other social platforms are connecting us globally in real-time at lightning speed. This rang true for MSBA alum Ashwin Suresh whose LinkedIn post quickly went viral after his lay-off back in March. That post helped land him an interview with REEF Technology, a unicorn start-up that is reimagining parking spaces as part of a transformation of parking lots into mixed-use developments. While Suresh made the difficult decision to accept an offer at another company, he helped connect the dots to REEF for other MSBA alums.
There are now seven MSBA alums working at REEF, including Maxine Li and Michael Chen. They both shared about the value of having an advocate inside the company where you are applying.
They both continue to build their relationships for the greater good of the UC Davis network and remain dedicated to helping MSBA students. For them, it is all about paying it forward and making a personal connection first so that people are more willing to help you down the line.
Alumni Advice
While everyone's career path is different, there are many commonalities. Here are some of the best tips from recent alumni:
Build organic relationships: Creating incremental goals of interaction can help make the task less arduous. Small efforts such as asking for a quick chat once a week or attend a networking session every month can open doors that otherwise wouldn't.
Go the extra mile for class assignments and projects: While grades are important, the story that you can tell interviewers about your participation on team and class projects is just as important.
There is no such thing as being over-prepared: Remember to practice interviewing as often as possible and note the feedback from your peers. Your introduction is one of the most important aspects of your story, plus always have questions for your interviewers.
Connect your past experiences: The beautiful thing about business analytics is that the students making strides in the field come from varying backgrounds. Learning how to apply the lessons you've learned in previous experience and incorporate them into your analytics skillset is vital.
Treat interviews as a conversation: Interviews are an opportunity for you to get a feel for the culture, the colleagues you might work with, and their expectations. Even if the situation doesn't work out in your favor, it's important to stay connected.
For MSBA students looking to get the most out of the program, take note of the importance of networking. The program prepares students with the technical and business knowledge to succeed at leading tech firms, but sometimes you'll need someone to convince the hiring manager to give you a chance—that's when networking will truly pay off.
As someone who is just starting my MSBA journey, I am encouraged that alumni work together to support each other and students in pursuing rewarding careers.