Actuary to Analytics: My Road to UC Davis
Adapting to the rise of the data-driven economy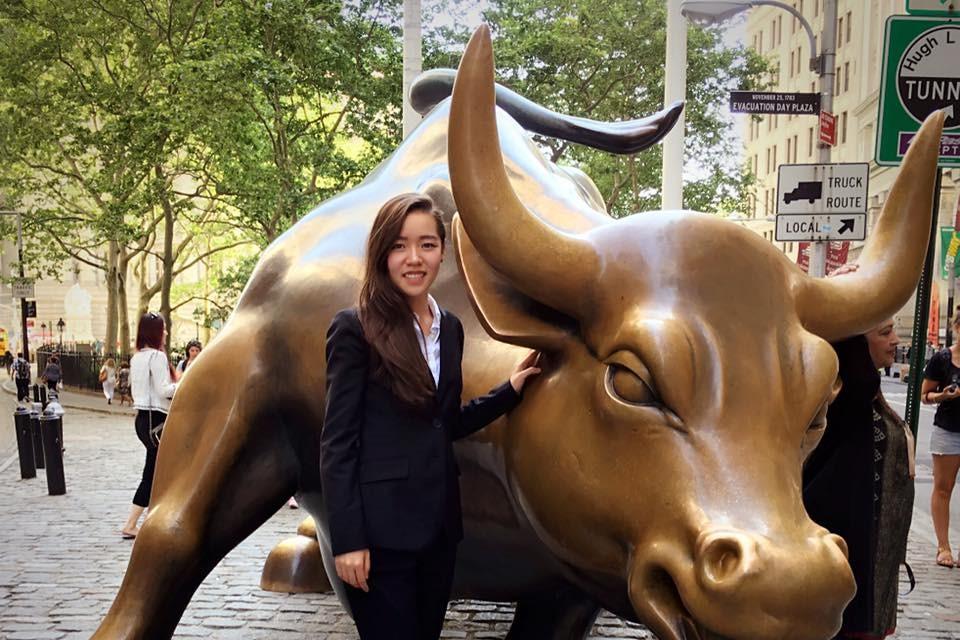 If you've worked with large datasets, you may have heard this one before: "If he can't handle dates, stops responding when put under stress, and crashes unexpectedly, he's NOT the toxic man in your life, he's MS Excel."
All jokes aside, Excel is an undeniably powerful tool. One of many programs used to harness the power of numbers and data, but it wasn't until a couple of years ago that I stumbled upon the beauty of advanced analytics. That discovery led to a turning point in my career. A journey across the country, and a switch from actuarial consulting to business analytics at UC Davis.
Texas Turning Point
Just a year ago, I was working in Houston, Texas, for one of the largest insurance companies in the actuarial consulting field, in which consultants advise clients on insurance, health and benefits management, and pension-related decisions. Like a lot of other actuarial professionals, I spent a lot of time studying outside of my consulting job, hoping that I could pass all 10 exams to get credentialed as soon as possible.
Although I enjoyed many aspects of my job, which allowed me to focus on statistical modeling, project management, and strategy development, there were a few moments when I felt that things could be done differently.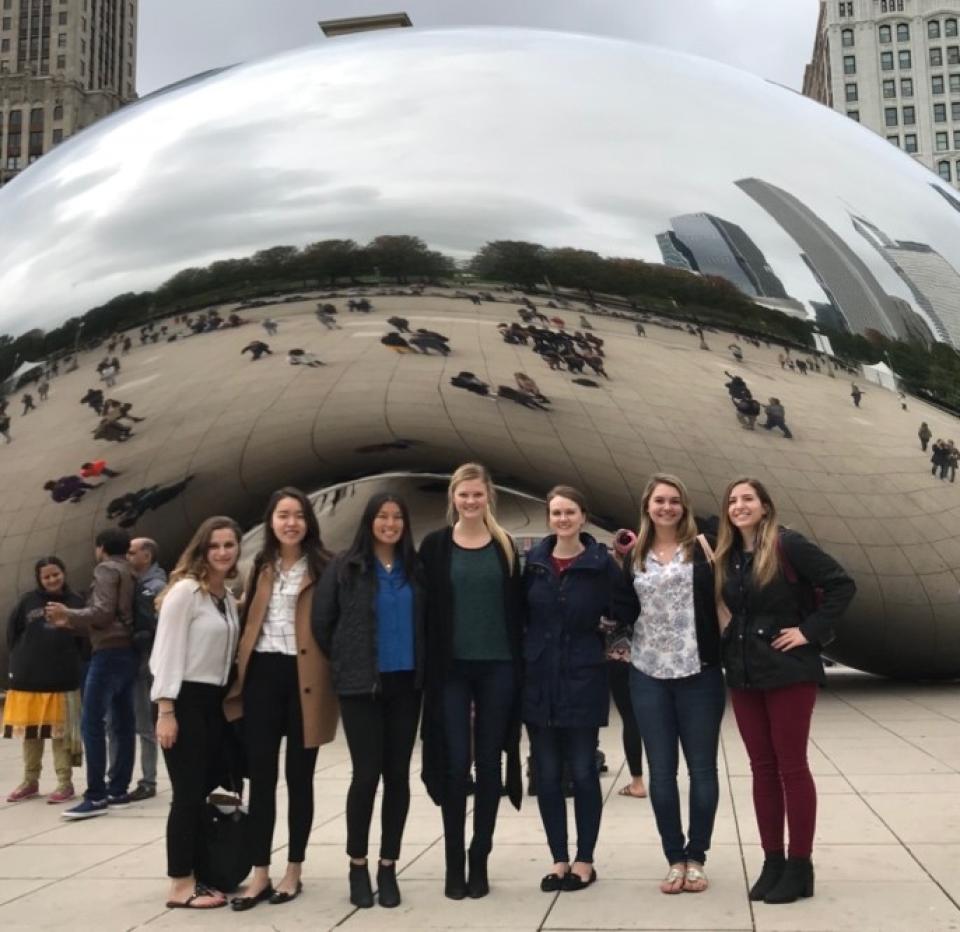 As a first-year analyst, I was responsible for building predictive models to present financial projections and medical claims trends. However, work could become a brutal Excel exercise. Once, during the busy season, I was making a last-minute edit on a model that was ready to be presented during the client meeting the following morning. As I refreshed the model with my new inputs, the calculation bar stopped at 94%. 10 minutes passed and the file crashed. My last two hours of late-night work were wasted.
Although I learned my lesson to always save my work as I progressed, I wish there were tools out there that could make my life easier. Unbeknownst at the time, that was a turning point for my career.
Dabbling in Data Science
As I invested time and discovered the nuances of emerging cutting-edge technologies, I realized that business analytics will become an indispensable tool of the future. Companies that embrace such analytics tools are already reaping the benefits.
Therefore, I decided to get familiar with this new world. I enrolled in a few online Kaggle courses to learn about SQL queries and coding in Python. I was fascinated by how powerful these tools can be, and different machine learning algorithms that were used to make projections. I also started to see how companies leverage these tools to translate data into real, actionable insights for business decision-making.
I felt compelled to adapt to these market dynamics and the rise of a data-driven economy. After deliberation, I decided to take a break from my actuarial consulting career, and explore this new world further by pursuing a formal education in analytics.
I landed in a city that's at the forefront of the analytics field: San Francisco.
Why UC Davis?
Business analytics undoubtedly has been one of the hottest fields in recent years. I needed to find a program that would help me bridge the gap from my prior experience to the career I'm looking for in the future.
I chose the UC Davis MSBA program for two main reasons: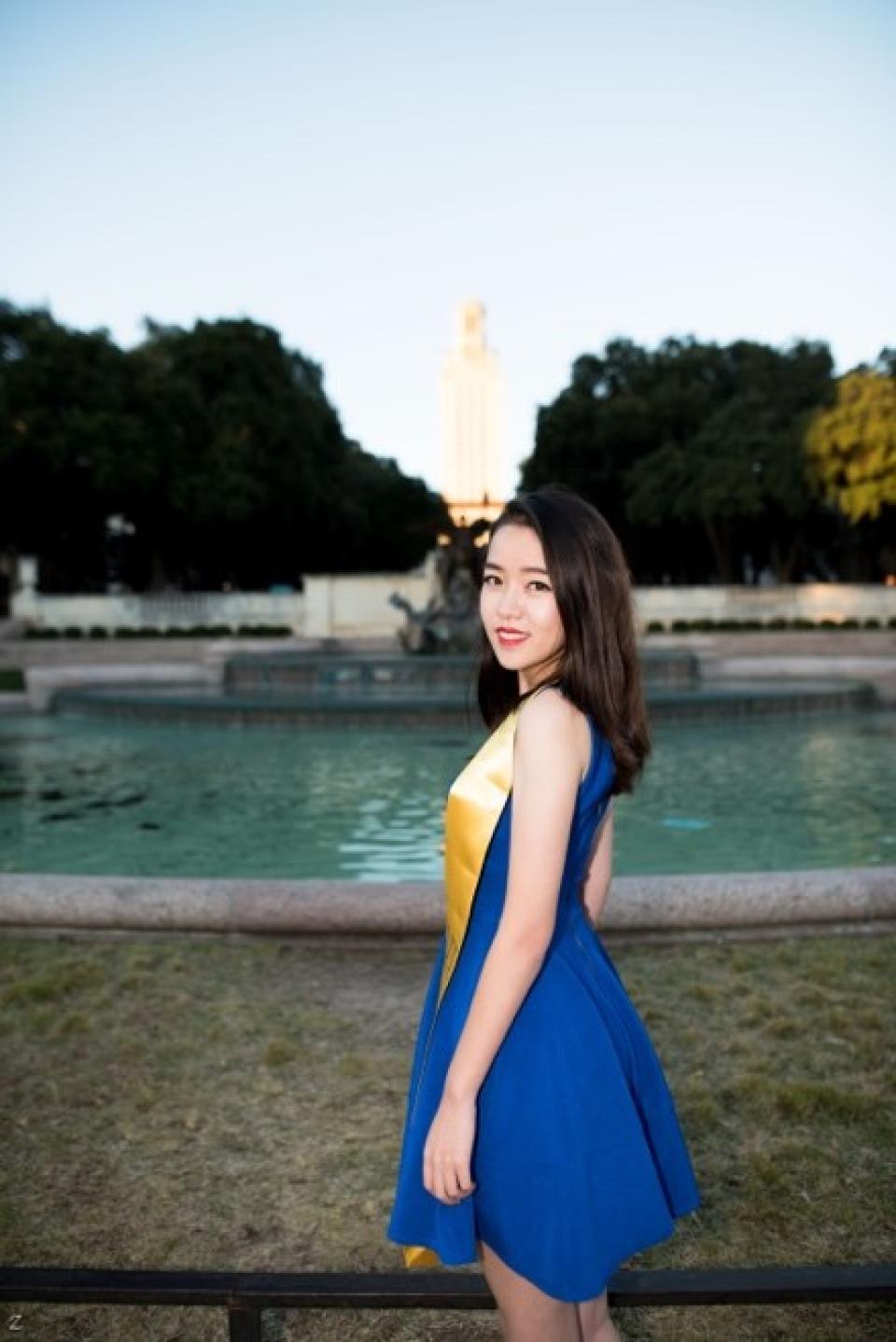 The year-long practicum project offering real-world analytics experience. Looking for a hands-on, deep dive into a business analytics project? The MSBA program is one of a handful that offers a year-long practicum project, which enables students to apply what they learn from the classrooms to help the business solve issues in real-time. The first month of the fall quarter, I was already tied to a project. I teamed up with four fellow students, and I'm currently working as a practicum data analyst intern for REEF Technology, a $1+ billion unicorn startup based in Miami. We are creating a labor optimization model that will be integrated into REEF's workforce management systems, and this is the ideal project experience my career needed.
Who wouldn't want to live in the Bay Area? I've traveled to San Francisco for work in the past and I immediately fell in love with the vibe and culture. As a career-switcher, I wanted to be in the center of this innovation hub, expose myself to the most advanced technologies and interact with the most brilliant minds in the field. Besides the comprehensive and rigorous curriculum, the MSBA program's ideal location will give me an advantage in my pursuit of a career in the Bay Area.
New Year's Outlook
Fast forward from my first quarter to February—I've already been in the program six months and I'm working hard to finalize our project goals.
Despite the COVID-19 pandemic that forced us to switch to a remote learning environment, the program does its best to maximize the student experience academically and socially (in a virtual setting, of course). As we all adapt to new challenges and environments, I'm excited about my future in data analytics and looking forward to my career in this field.