How I Passed the CPA Exams
MPAc grads' insight into exam prep and the testing process.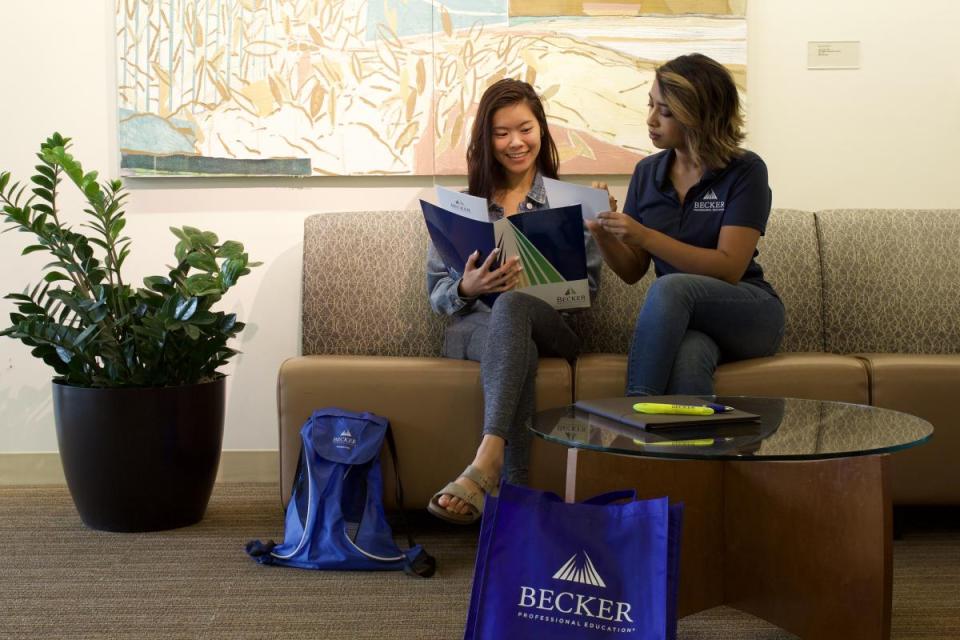 The CPA exams are 15% paperwork and retention, and 85% dedication.
Before you select any answers or submit your exams, even before you begin to study, you need to know this can be a long process. Don't be discouraged by the 18-month timeline. It's important to study consistently, take it one exam at a time, and focus on your own CPA journey.
Before you know it, you'll be done!
That's how it went for me, and when I first discovered I passed, I truly felt like I was floating—in shock and awe. I knew the end of the exams would come eventually, but for some reason, I was still surprised when it did.
The best part about passing was my phone call to my study partner, Lauren McClain, a fellow alumna of the Master of Professional Accountancy program. We got our final scores for our last CPA exam at the same time, so it was an absolute delight to share that moment with her.
Test-taking Tips
When I mapped out my CPA journey, I basically started with the hardest test and worked my way to the easiest, which helped me mentally. After I completed the first two exams, I felt the weight of the tests lift off me quite a bit, since the two biggest ones were out of the way.
"I started with the hardest test, and I was a little overwhelmed with the quantity of information and my own testing fears. I walked into that exam with a lot of anxiety and self-doubt and walked out feeling like I failed. However, when I saw that I had passed with flying colors, my whole outlook on this process changed—I knew I could win this fight."
Here's how I set it up:
I graduated from the MPAc program in 2019, and I accepted a job offer post-graduation as an assurance associate with Big 4 accounting firm, PwC.
 
In the summer following graduation, before I started in my new position, I took the financial accounting and reporting (FAR) test.
 
I then completed the Regulation (REG) exam before my first busy season at PwC.
 
I finished the final two tests—Business Environment and Concepts (BEC) and Auditing and Attestation (AUD)—after the busy season and celebrated the moment I finished.
How to Study for the Exam
Before I share how I prepared, let's talk about the schedule.
You will want to schedule each of the four CPA exams based on the quantity of material. I essentially looked at the length of the chapters, and matched it with a calendar, setting a realistic study goal for each week. In the first week, I completed chapter one, but it took two weeks for chapter two.
Once you're done with the chapters, give yourself two to three weeks to review and schedule your test. This will give you a little wiggle room, but as I mentioned, you need to be consistent about studying.
Taking a week-long break between chapters isn't going to help you retain the information, or help you be less stressed as you review all of the material preceding the exam.
I can't emphasize this enough: I set realistic goals for myself. If it was a workday, I knew I could only get one or two sections done but if it was a weekend, then I knew I could do a little bit more. These are specific to you—certain people can study quicker than others, so plan accordingly.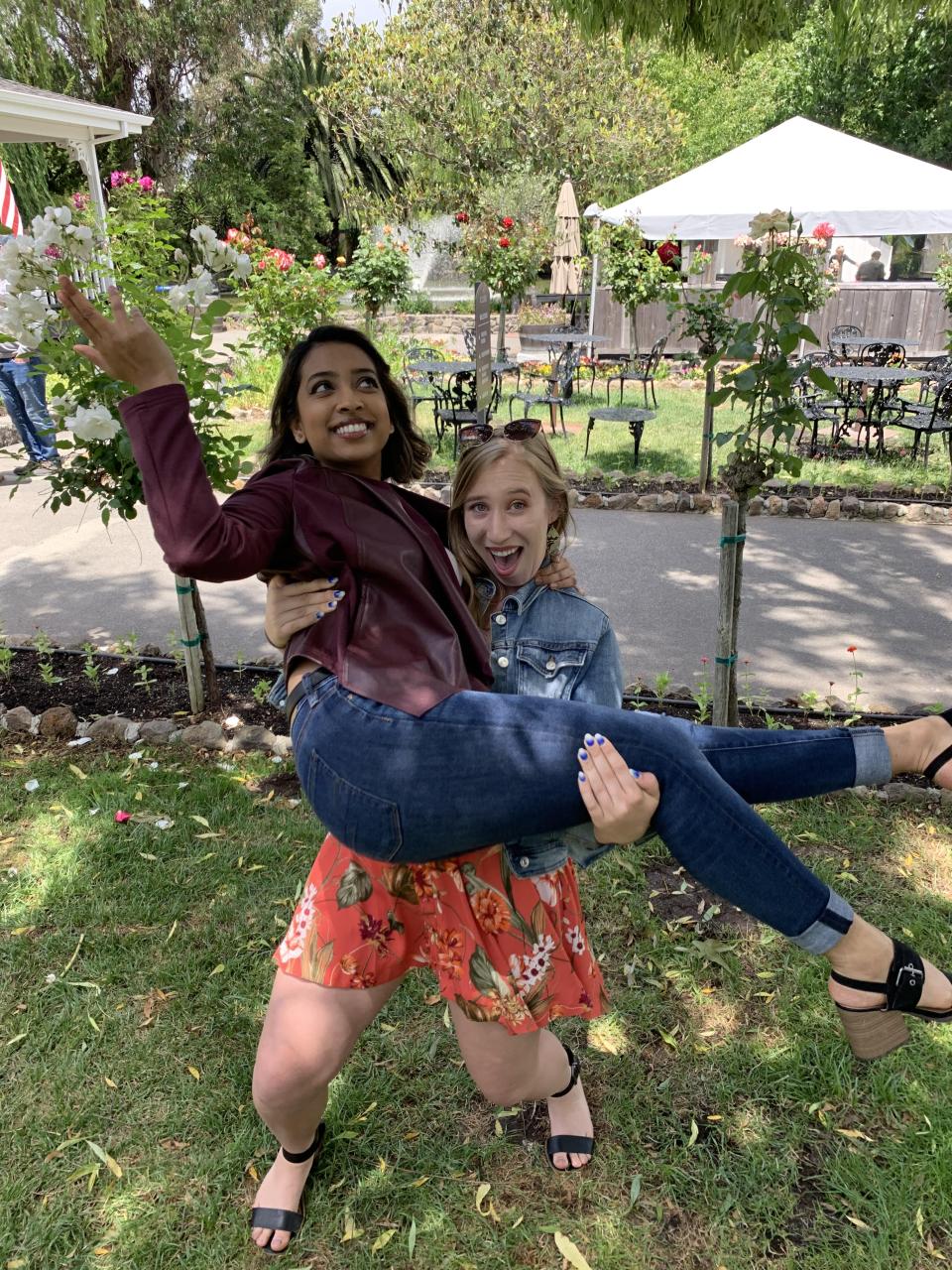 The most helpful piece of advice I have is to find a study buddy.
I studied with Lauren McClain for all four exams. We had a shared Google sheet where we kept track of our progress through each chapter, recorded nuggets of knowledge we gained after practice tests, and links to our quizlet flashcards.
When a concept confused us, we would talk it out. When we had finished a particularly meaty section, we would set up a call to review it together and make sure the concepts were cemented in. As wonderful as it was to have a partner to lean on academically, the emotional support was even more crucial.
If I was nervous about an upcoming exam, I would give her a call and she would say, "Same!" and we would both be nervous together. Knowing I wasn't alone made the whole 18-month process less isolating than it could have been, and for that, I am forever grateful.
Leaning on the MPAc Program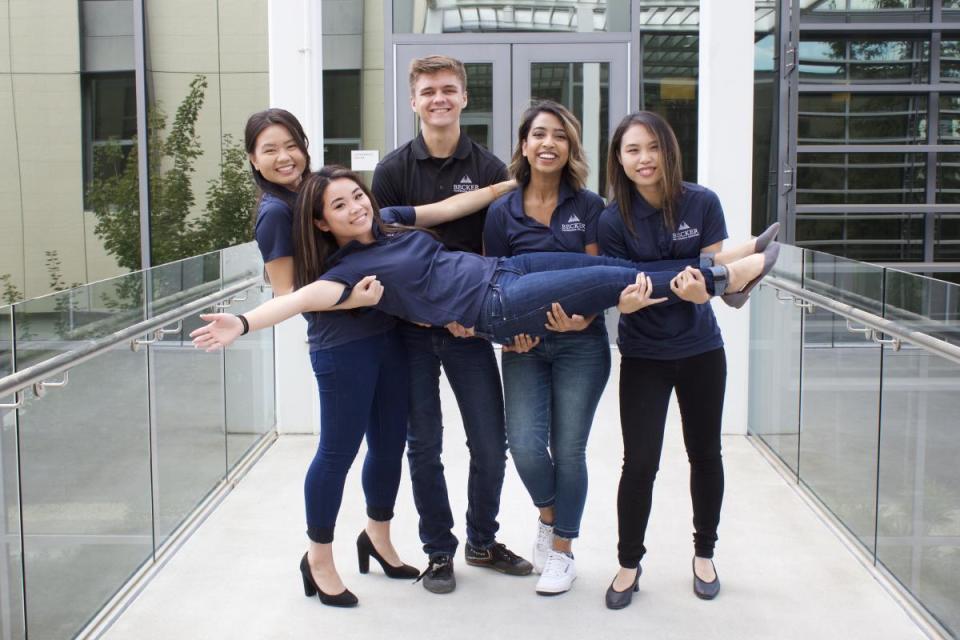 The MPAc program has been a key foundation for me in my career, and beyond my great study partner, the 2019 cohort has been great, too. In fact, I reached out to quite a few people who had already taken the exam and they provided helpful test-taking insight.
I'm so thankful to the MPAc program for bringing us together and creating these meaningful relationships. The program's professional network and resources also created new opportunities and helped me make the right decisions for my future.
For instance, I had ample face-time with top firms in my industry within a few months of joining the program. When it came time to make important decisions, like choosing an offer, I turned to fellow students and staff to help me make the best decision possible.
Now that I've completed the exams, I have a ton of paperwork to file to get my official CPA licensure, but after that, anything is possible. Having those three letters after your name opens so many doors. I'm excited to see what new challenges and opportunities come my way.