Investing in Yourself with an MPAc Degree
Your ROI, financial aid and teaching assistant opportunities
One of the questions I most often get is: How much does the MPAc program cost?
This is invariably followed by: What scholarship opportunities do you offer?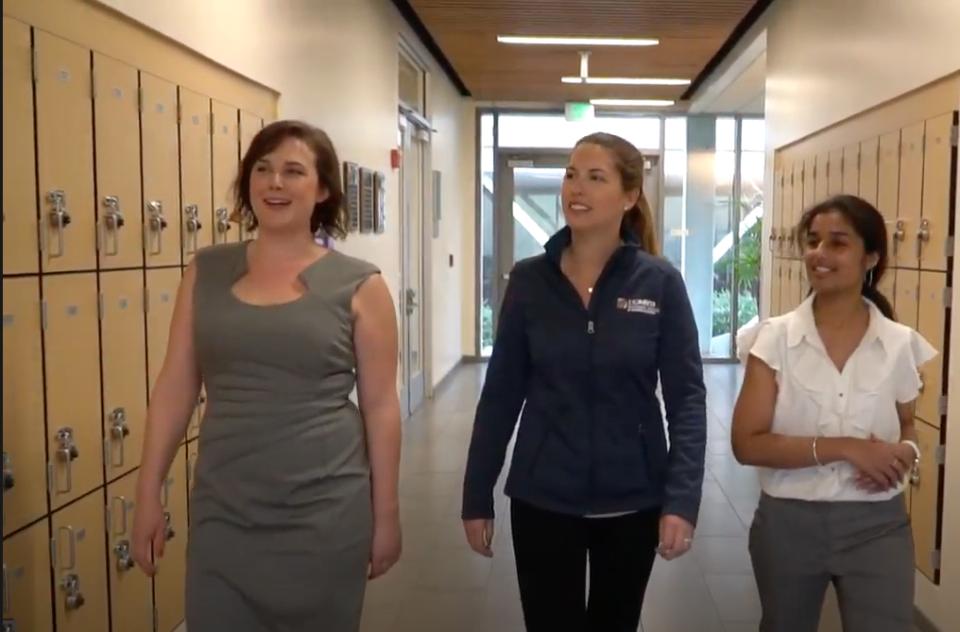 I'm always happy to answer both, but before I do, I like to tell applicants a little about my higher education journey—an opportunity that I used to invest in myself.
I graduated from Florida International University in 2008 with a bachelor's degree in English. My goal was to become a high school English teacher, so it didn't matter that the options for my degree were a bit limited. Unfortunately, I walked across the stage and set out into the world just as the financial crisis of 2008 created the biggest disruption to the U.S. housing market since the Great Depression.  
To make matters worse, I lived in South Florida, which was one of the most severely affected markets in the country. The local economy ground to a halt. The government, with its tax revenue dwindling and its coffers emptying, did the same.
My would-be employer, Miami-Dade County Public Schools, implemented a hiring freeze, which all but shut the door on my teaching career in the area.
After a few years working as an administrative assistant at a local law firm, I decided to invest in my future. Not in housing, nor stocks or commodities, but in myself.
A Degree That Pays Big Dividends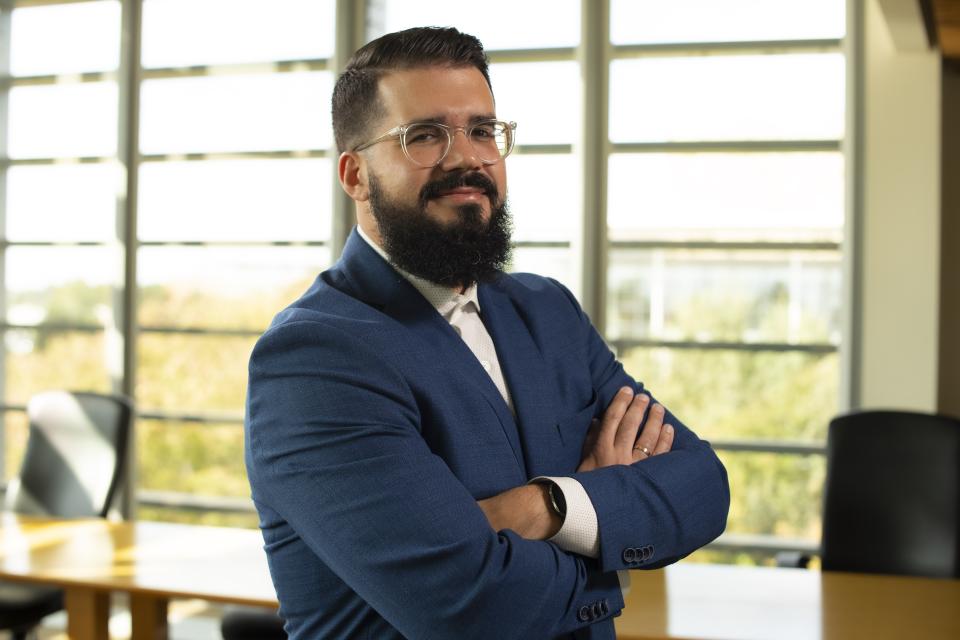 Although I loved earning my degree in English, it wasn't opening doors for me at the time. It was clear that I needed more skills to diversify my options. I researched graduate programs and settled on a local business school. That was in 2011, and by 2014, I had an advanced degree.
Before I knew it, my MBA degree started paying dividends. Teaching didn't work out, but I knew I still wanted to work in education. The MBA swung open the doors to my first foray into higher education administration.
Later in my career, I joined the University of Miami. Having that graduate degree set me apart from other applicants, both in practice and on paper. My time there was invaluable—I learned how to chart a course for the rest of my career, and I simply would not have been an attractive candidate had I not decided to invest in myself all those years earlier. Now, I'm collaborating every day with a fantastic team here at the nationally ranked UC Davis Graduate School of Management.
Which brings us back to you.
Your MPAc ROI
You are entering the workforce in much the same situation as I did. Sure, the reasons behind the COVID-19 pandemic and the housing collapse are different, but the result is similar: a hard-hit, sputtering economy and a fragile job market.
It is crucial that you invest in yourself early on to open up rewarding opportunities in your professional and personal life.
How much is our MPAc program? It's a flat rate of $49,824 for fall 2021.
This is less per-credit than most other graduate programs at UC Davis, and you'll be receiving world-class career development and create new connections across the industry. In comparison, there are much costlier and riskier options. Also, keep in mind that this is an accelerated, full-time program—you'll be ready to take the CPA exam in nine-months.
When you consider the value of our program—from our world-class faculty to near-100% placement each year with recent average annual starting salaries topping $67,000—you will realize these benefits far outweigh the risks.
Scholarships and Financial Aid
Every student admitted to our program is automatically considered for scholarships and teaching assistantships.
Keep in mind that our scholarships do not typically cover the full cost of admission. Instead, we award 8 out of 10 members of the incoming class a modest scholarship.
Teaching assistantships involve a paid stipend and a tuition credit applied to a student's account. If interested, students can also take advantage of a health insurance credit if they are enrolled under the university's plan. Best of all, you'll have the opportunity to work closely with our faculty during a 10-week, quarter-long course.
Believe Me When I Say: I Get It.
I know all too well about these questions you're mulling over. I was in your shoes not too long ago.
Just remember that you are your most important resource. Investing in yourself now will go a long way toward providing security and opportunities for growth.
If you still have questions—about the ROI for our graduates and about how we might offset some of the cost of pursuing a Master of Professional Accountancy at UC Davis—I encourage you to schedule a consultation with me.
I'm happy to share more about why choosing MPAc is the best investment in yourself that you could ever make.