MSBA Alumnus Embarks on a New Journey as a Research Scientist at Meta
It's the people that make the UC Davis experience unique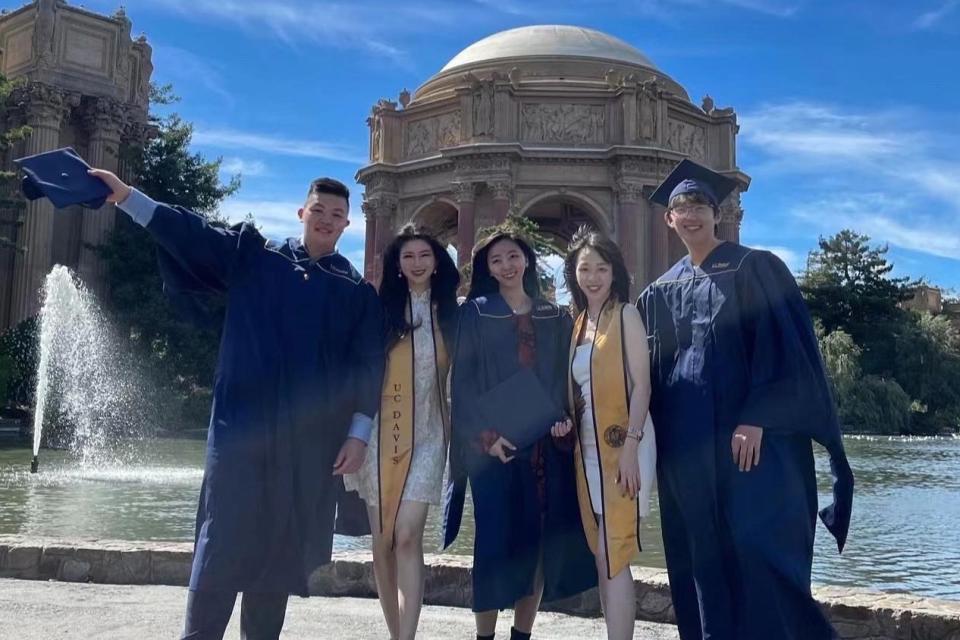 Packed into the gymnasium with hundreds of my fellow graduates and surrounded by friends and family, I stood up with my cohort and made my way to the stage. One by one, we crossed. The cameras flashed as we shook hands with Dean H. Rao Unnava and smiled. Describing this moment as the highlight of my UC Davis experience would be an understatement.
Seconds later, our fight song started to play. At the culmination, blue and yellow streamers popped in the sky and rained down upon us. I did a complete 360-degree spin and soaked in that moment—I was officially an M.S. in Business Analytics (MSBA) graduate from UC Davis.
As we exited the gym and joined our families, I reflected on my time in the program.
It was a whirlwind—nine busy months filled with new faces, new experiences and some of the most unforgettable moments.
Accounting Isn't the Only Way to Work with Numbers
Before entering the MSBA program, I majored in accounting and finance as an undergraduate.
I thought accounting and finance would be my career path; I even pursued internships in consulting, finance and tech. But that all changed with an eye-opening internship at Alibaba, which piqued my interest in data analytics.
I decided to pivot and explore ways to join this blossoming industry.
I knew I needed to enhance my skills in statistics and programming, so I applied to the MSBA program at UC Davis. My decision came down to two major factors.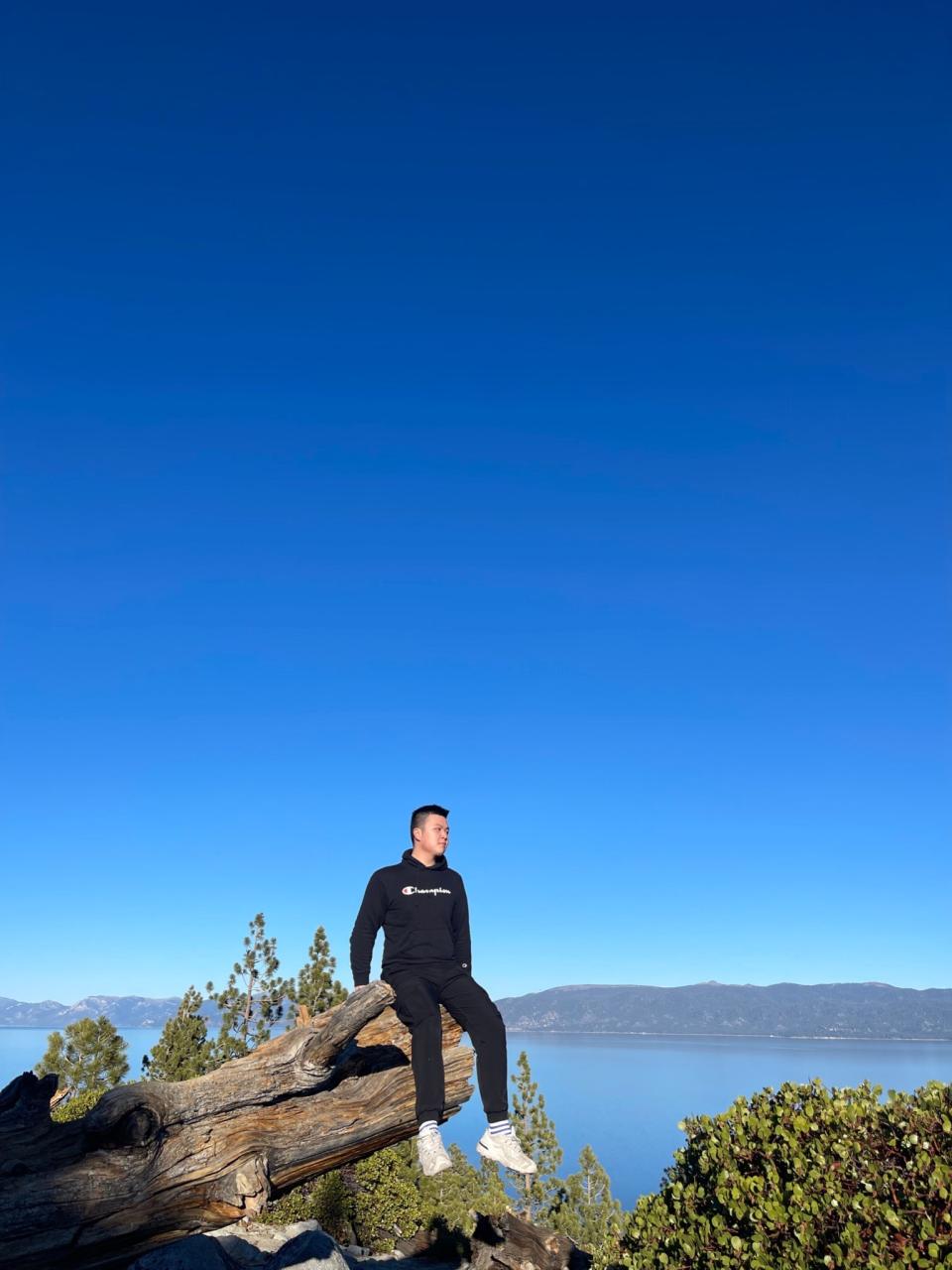 The first was the program's location in San Francisco.
Not only does the Bay Area provide us the chance to connect with industry professionals in our backyard, but we're constantly in the know about recent developments. Finding a program with the strength of UC Davis' curriculum and prime location is rare.
I also choose this program because of the practicum project. It's a unique chance to work with industry partners and gain hands-on analytics experience in real-world settings throughout our student journey. As a fresh college graduate, I found this experience crucial to my professional development.
Something Special about UC Davis Students and Staff
If I had to pick one thing that stood out the most to me during my time in the program, it would be how amazing the people are, including faculty and students.
The supportive faculty taught me a lot about technical skills and life lessons.
As a student, Lecturer Mehul Rangwala's courses became a refreshing dose of life lessons and skill-building opportunities. This past spring, I had the privilege of working with Professor Prasad Naik, who served as our coach for our team during the Adobe Analytics Challenge.
My peers are wonderful as well. Throughout the year, we learned a lot from each other, especially during the most challenging times. We formed study groups on our own, shared valuable interview materials and encouraged each other to finish all Leetcode problems.
I also thank MSBA Executive Director Amy Russell and Associate Director Shachi Govil for coaching us through our job interviews. I received so much generous support from them in resume writing, perfecting my personal pitch, and answering behavior questions.
Last but not leaser, I received advice from Assistant Professor Pantelis Loupos, who generously helped me ace my industry interviews.  
All of this combined helped me land my dream job as a research scientist at Meta.
MSBA to Meta
I am thrilled to be able to join Meta's product team this summer and begin experimenting with advertisement-related products to discover causal inferences.
Meta is moving toward immersive experiences like augmented and virtual reality to help build the next evolution in social technology. It is exciting to be involved in this process and help the marketing team share our work.
Meta's goal is to make the user experience more personalized and private—which is challenging but interesting. I look forward to embarking on this new journey.