My interview with fellow alumna, now data engineer Yucheng "Joanna" Jiang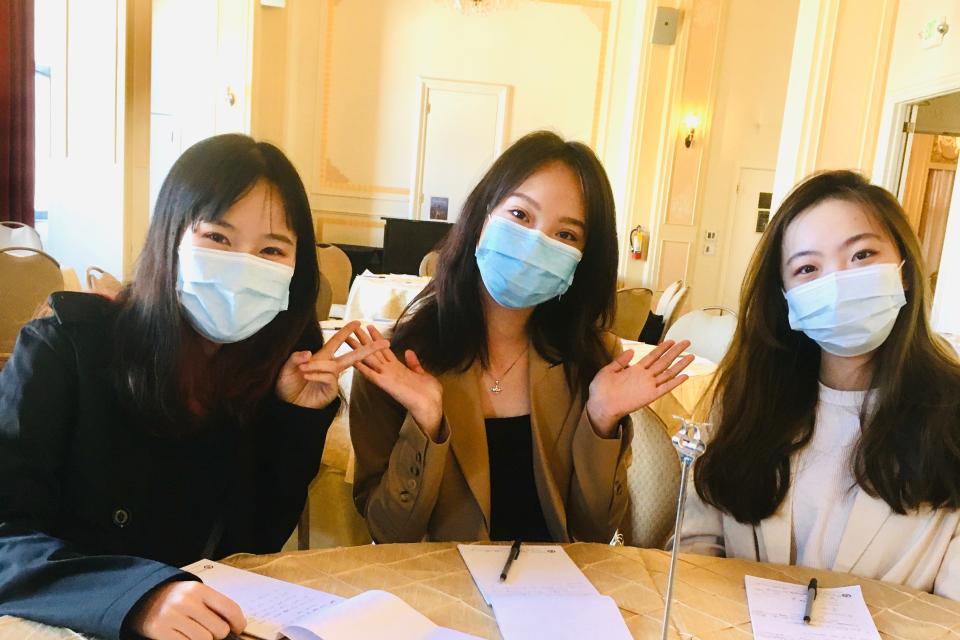 Shortly after I graduated from the M.S. in Business Analytics program, I had the chance to catch up with my former classmate and now UC Davis alumna Yucheng "Joanna" Jiang MSBA 22.  
Joanna recently joined McKinsey & Co., the prestigious global management consulting firm. She pivoted into analytics from a different field, and I was interested to learn about her experiences in the MSBA program. 
What was your undergraduate major and how did you transition to the UC Davis MSBA? 
I studied financial statistics for my undergraduate degree. Most of my school projects were related to finance, but during my internship, I found I was more interested in analyzing the data and was not very keen on the other parts of the role. I realized I should get into the analytics domain. Also, I had some basic statistical knowledge, which made my transition to business analytics easier and resonated with what I wanted to do. 
Can you share about your job-search experience? 
I started job hunting in December 2021, including refining my resume and connecting with people on LinkedIn. I was finally offered the job in mid-May. It was quite a long period and, of course, very hard.  
I applied to McKinsey in February and waited for a month to receive the invitation to interview. I think having done my practicum work in data engineering was vital. I landed many interviews in data engineering due to this experience.  
What is your role at McKinsey? 
It is a data engineer position, and the job depends on what kind of clients I am mapped to. This can be based on different projects and skill sets. For example, it can cover concepts from big data or database management depending on the client's requirements.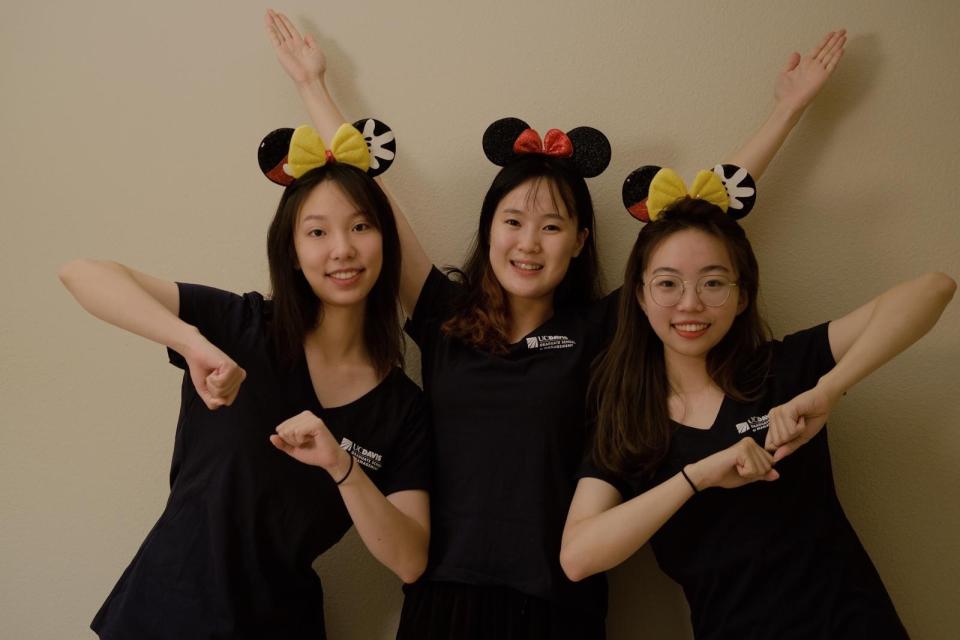 Your team won the Adobe Analytics Challenge last year. How has that contributed to your growth? 
The biggest thing I got through the competition was the chance to analyze a real dataset and, more importantly, a large data set from Disney's e-commerce platform. Disney was the sponsor and client of the Adobe Analytics Challenge. While some of the data in the classroom is not very big and quite clean, this competition exposed me to more complex data. Many interviewers asked me about the biggest dataset I have used, and I talk about this experience. Also, since it was a global competition, it improved my analytical mindset and presentation skills. It helped me answer questions related to telling a good data story. 
Speaking about data storytelling, I know we had many more courses after your team's Adobe competition win. How have these courses helped you further improve your storytelling and business communication? 
At the beginning of the Adobe competition, we used a lot of visualizations to show our analysis to the judges. We thought that fancier visualizations would impress the audience more. However, in Lecturer Mak Ahmad's Data Visualization course, I learned that simpler visualizations make it easier for the person or people you are talking with to comprehend. This was a very important lesson for me.  
Also, courses with Professor Gina Dokko and Associate Professor Ashwin Aravindakshan helped me understand that interviewers and potential bosses do not care how specific your analytical process is. Instead, they want to hear good conclusions from the analysis that can help them improve their products or business. It is more important to tell them what can be done using the results than to detail your specific analytical processes. 
Do you have any favorite faculty members? 
Lecturer Mehul Rangwala's courses were very important for my career and gaining experience with very hard skill sets, as statistics is the base of everything. Also, SQL is very important in career searches and the workplace.  
Assistant Professor Pantelis Loupos' courses were valuable because understanding big data is vital for data scientists and analysts, as many companies today focus on establishing big data platforms. Concepts like Kafka and Spark are especially important for data engineering aspirants. Many interviewers asked me about my projects in the Big Data course. 
How was your time in the MSBA program in San Francisco? 
I enjoyed the program a lot. One of the biggest reasons I enrolled in the UC Davis MSBA is because it is in San Francisco, the biggest tech center in the world. I enjoyed living here, did a lot of exploring with friends—and loved the weather in California.