From MSBA to Meta: Alumna Luga Lu's Journey
"Never be frustrated and always be positive."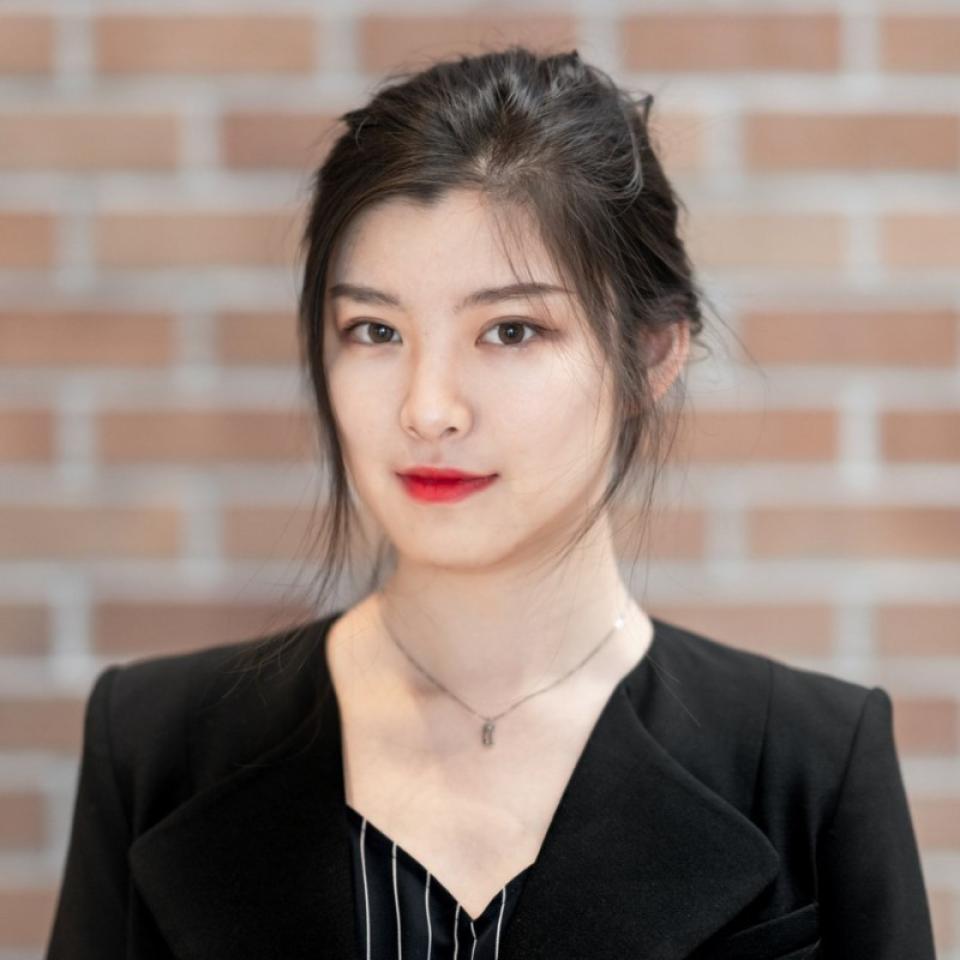 As a student in the M.S. in Business Analytics (MSBA) program, I had the great opportunity to interview alumna Jiaqi (Luga) Lu, a 2021 graduate who is now a data scientist in analytics at Meta in Seattle.
For those who might not know, Meta owns Facebook, Instagram, Messenger, and WhatsApp and is moving toward immersive experiences like augmented and virtual reality to help build the next evolution in social technology—the Metaverse.
As a former business major, I pivoted to a data analytic career path after an eye-opening internship at Alibaba. This experience piqued my interest in marketing analytics. So it was to my surprise and delight that Lu and I have similar backgrounds and common interests.
We also shared similar reasons for pursuing a UC Davis MSBA degree. The analytical-focused curriculum, strong industry partnerships, and world-class faculty all contributed to our decision to join the San Francisco-based program.
Lu, who accepted her dream job offer from Meta after graduation, is one of the alumni who constantly give back to the Graduate School of Management (GSM) community. During our conversation, Lu shared her experience and highlights during her time at UC Davis.
What was your background before coming to UC Davis?
I graduated from the University of Washington, majoring in economics. In between earning my masters and undergraduate degrees, I worked full time as a market analyst at Chowbus, a startup company for food delivery.
My interest in analytics started during my undergraduate studies when I took electives in mathematics and programming.
What attracted you to our MSBA program?
I would say there are three key factors that attracted me to UC Davis:
First would be the curriculum, which is well balanced with technical and business components. It compliments my knowledge base in terms of R, SQL, Python, and stats, while also providing a solid business foundation.
Second, the practicum is unlike any other. I was able to contribute to a hands-on, 10-month project, which improves my practical skills in implementing analytics to develop creative solutions to a real-world business problem. My team project was about optimizing strategy for a storage company. We collaborated closely, using machine learning models to provide reliable and impactful solutions to the client.
Finally, I was impressed and attracted by the warm welcome from the GSM community. Amy Russell, the executive director of the program, and the faculty genuinely wanted to get to know me during the application process. The community provides care and guidance at a detailed and personal level.
Describe your UC Davis MSBA experience.
Even though our cohort's experience was mostly online, we still feel motivated by school and classmates. This is especially true in terms of career service.
There were many alumni panel talks, during which we learned from their experiences, picked up tips for interviews, and built connections.
We were also constantly helping each other by building a shared interview question bank and peer mock interviews. This awesome initiative was brought up by our student association, which served as the bridge of communication between faculty and students.
I would also like to give my special thanks to Sanjay Saigal, the director of analytics strategy, who taught us a lot. He always pushes us to the limit and tremendously enhances our client-facing skills. Through his guidance, we truly treated our clients as our business partners and learned what it means to be a professional.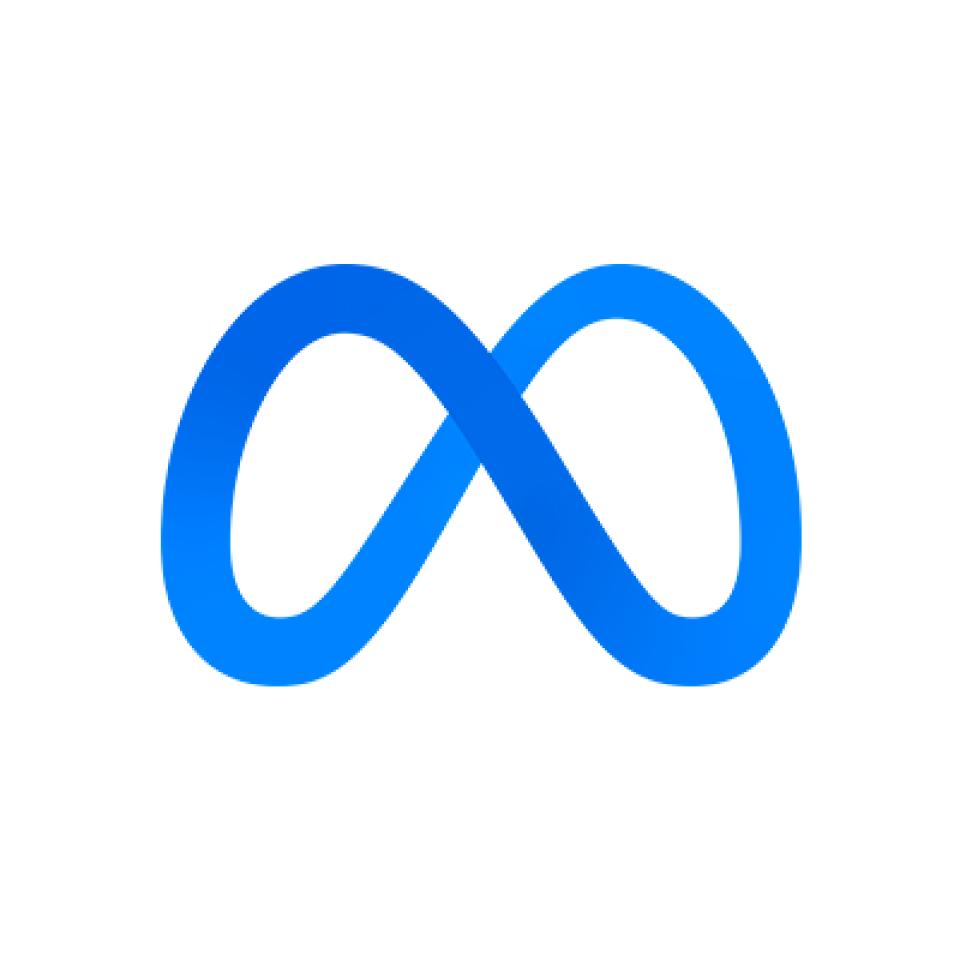 How did you land your position at Meta?
The lesson I learned is that the earlier you start the job hunting process, the better. You can never be fully prepared. In the first few months, try to practice and learn from the real interview process. Real interviews help you grow more effectively and efficiently than any mock interview.
Never give up. It is a long and hard process to find your dream job. But when it is all settled, you will feel a sense of accomplishment. You will appreciate this process when you look back.
Finally, put extra effort toward those companies that you want to join. Do background research about the position, the company, the culture, etc. If you are in the early phase of your career, step out of your comfort zone and get referrals. This is an important factor to add to your profile's competitiveness. Don't be nervous, our alumni network is highly responsive and eager to help.
What is your typical day like, as a data scientist at Meta?
I must admit that a typical day at Meta is a really busy day. So, our responsibility is mostly related to product strategy. Basically, it can be divided into three parts.
The first one is about identifying relevant metrics for the product team. We make our goals in target metrics and track the sensitivity of the metrics to correctly reflect the status of our product. Then, we would review our experiment for each product roll-out process, including conducting A/B testing to make launch decisions. If we find some experiments to have been set up inappropriately, we will dive deeper into these tests to try to extract some insights from it for product iteration. Finally, we are always striving to find the next opportunity for new product ideas.
Meta's core value is to move fast and focus on the impact. Therefore, innovation and robustness are equally important. These values guide the roles and responsibilities of data scientists in Meta.
Any tips for prospective MSBA students?
Your courses and career search are equally important. Both of them require your efforts. My most essential tip is to strike a balance between academics and career development. Prioritize your tasks before you start actually doing them. It is definitely not a waste of time to plan ahead.
Finally, I have one sentence for both prospective and current students:
​​Never be frustrated and always be positive.