Surprisingly Tasty Solution to Tahoe's Little Monsters
Our team's 10-week project to turn tiny invasive shrimp into a business
Growing up, my family used to row across Lake Tahoe's pristine waters in one of those yellow, inflatable rafts. As the rest of my family toiled away at the oars, I would uselessly stare into the waters, deep down as far as the light could penetrate and wonder what kind of monsters lurked in the darkness just beyond.
I always imagined a hidden Loch Ness or Megalodon down there, but little did I know there was a far more disruptive, invasive creature with a mean appetite lurking in the depths: mysis diluviana.
More commonly known as opossum shrimp, these tiny crustaceans—less than an inch long and weighing no more than 25 mg each—have invaded Tahoe by the trillions.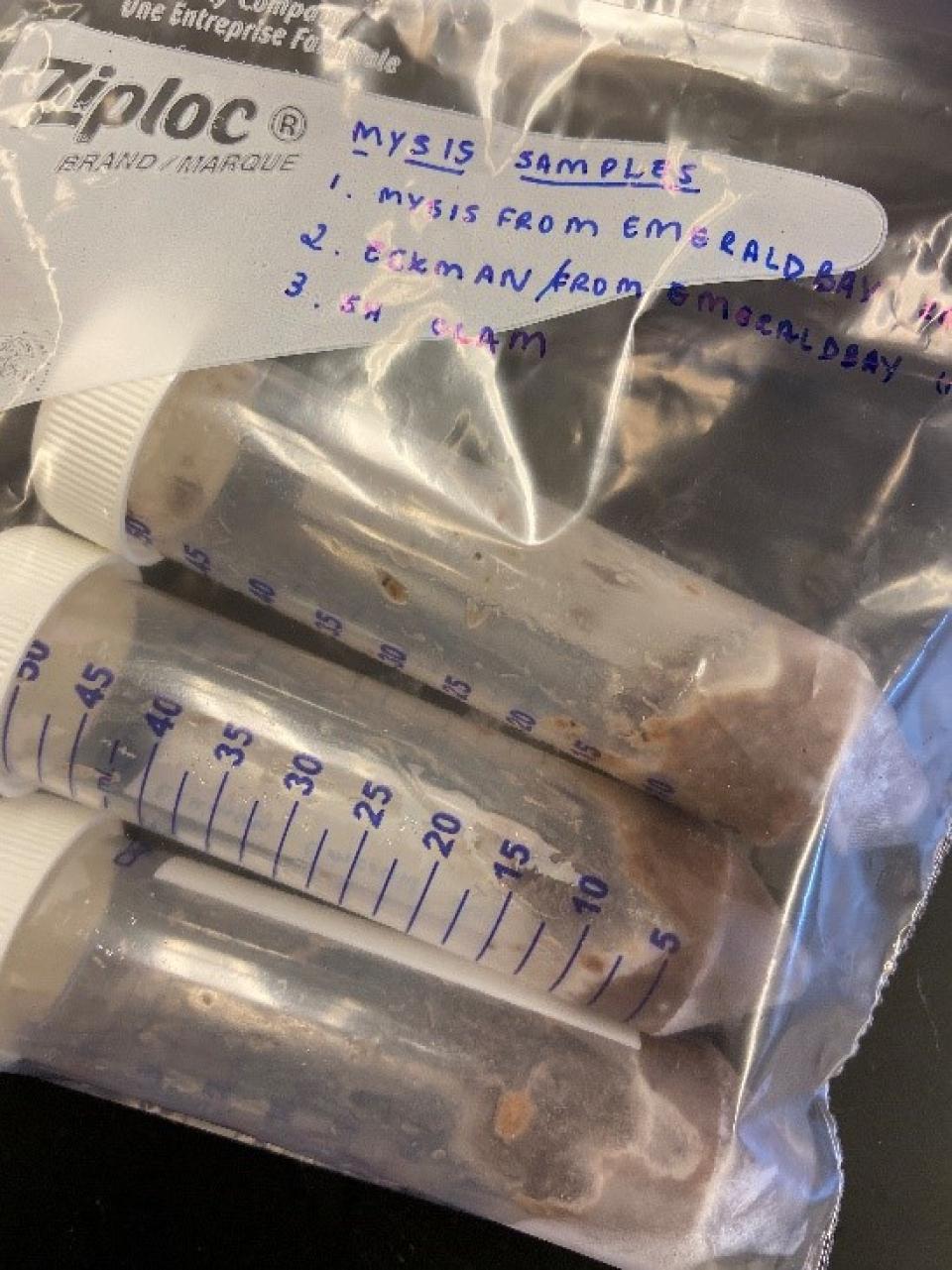 Like an alien infestation, they've nearly wiped out the native zooplankton, Daphnia. And with no Daphnia to filter algae and sediments, Tahoe's native ecosystem and water clarity has seen a precipitous decline over the years.
The research team at the Tahoe Environmental Research Center (TERC), led by Geoffrey Schladow, has identified a strong negative correlation between mysid biomass and the lake's clarity. But for all the mess that the invasive Mysis have caused, the TERC team did find one redeeming factor:  the shrimp are packed full of omega-3, fatty acids that deliver some big health benefits.
So how do you turn an environmental problem into a business opportunity?
TERC turned to the Graduate School of Management to propose an Integrated Management Project for a team of MBA students to take on.
I joined five other like-minded social entrepreneurs to develop a solution for TERC that:
Raises public awareness on invasive species.
Is commercially viable.
Provides recommendations for a go-to-market strategy.
Our team broke down the project in five steps:
Step 1: Ideation
With an open-ended problem like this, we had to start back at the drawing board—literally. My teammate Patrick Rosenberg, our whiteboard extraordinaire, sketched the process from harvest to consumer, and everything else was game for creativity.
At this stage, no idea was a bad idea. It was all about thinking freely and expanding our options.
Once we got our hands on some Mysis, our inner chefs simply couldn't resist. We made Mysis fried rice, Mysis tamagoyaki, Mysis dashi and Mysis stir fry.
With my cooking, we could move on from human consumption.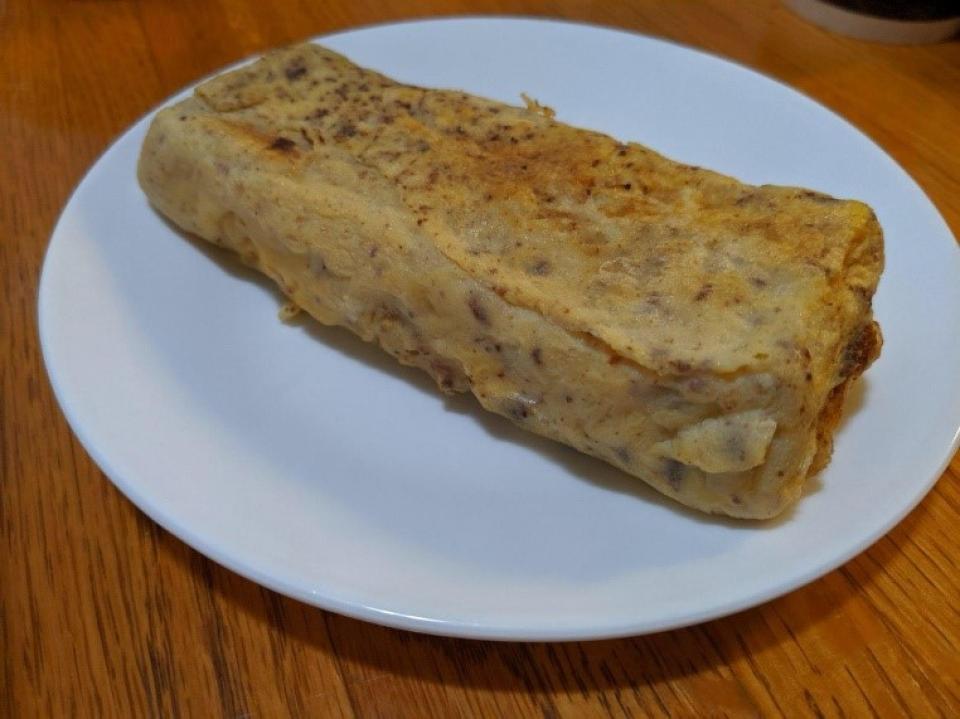 Step 2: Frameworks, frameworks, frameworks
Within weeks, we whittled it down to three potential markets: human supplements, fish feed and dog treats.
We designed a weighted framework to compare these markets across six key attributes, with sensitivity analysis to assess our margin for error. Three weeks, a couple all-nighters, and a ridiculous amount of web research later, and the results were in—dog treats were the way to go.
That was the easy part, but we were a little over halfway into the project, and soon realized that we were just getting started.
Step 3: Have fun!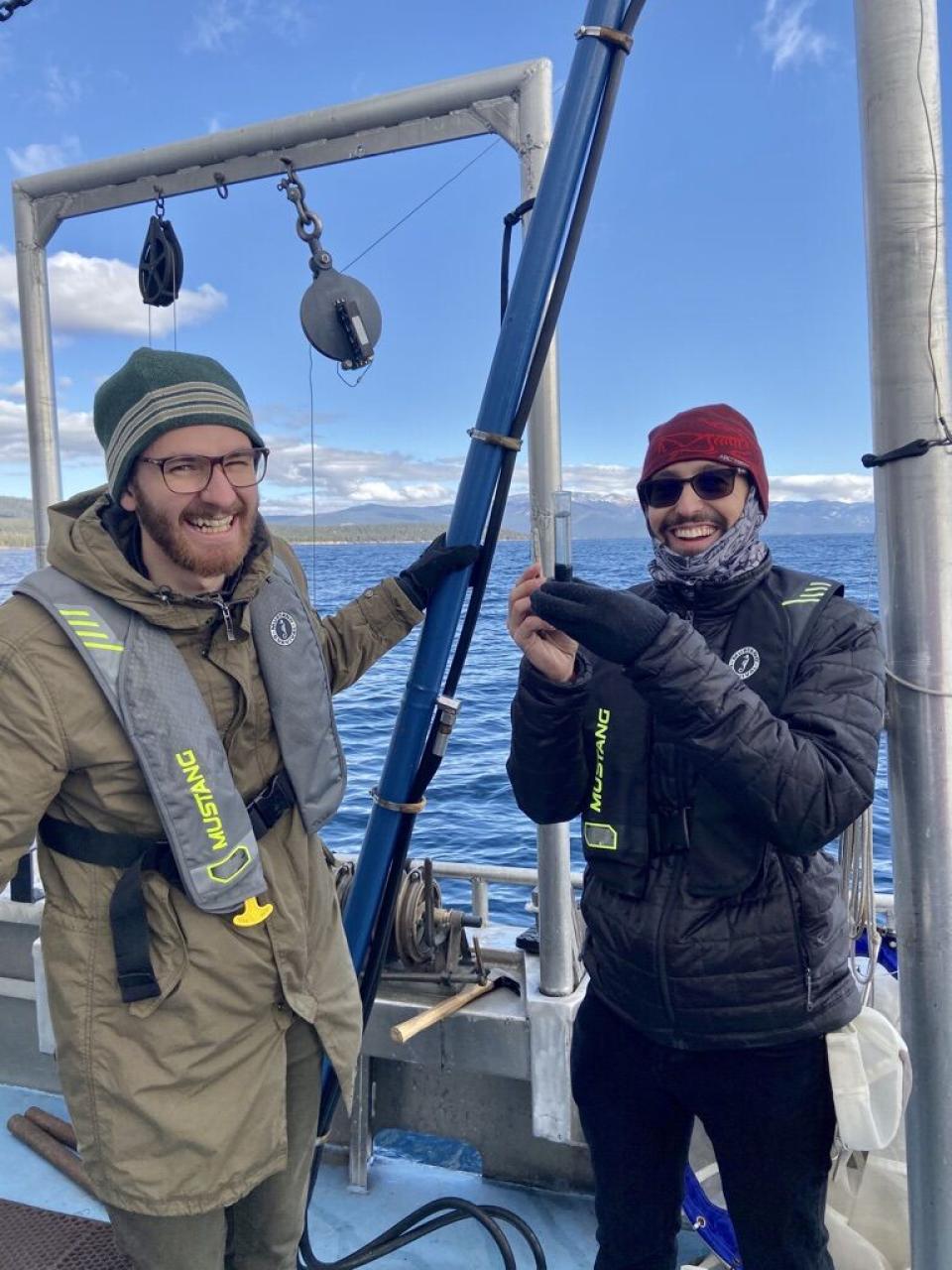 Perhaps the most important thing about a sprint is the need to breathe. Luckily Megann Kerr, our fearless MBA student team leader, knew that if nothing else, the team needed to stay engaged and excited about the work we were doing.
Team lunches, happy hours, shrimp-themed snacks, and a trip to TERC's Tahoe facility kept our heads up and out of the weeds. This wasn't just a class assignment; we were working on something bigger.
Step 4: Ask the Experts
One of the most rewarding elements of social entrepreneurship is the excitement a worthy cause can generate. We're incredibly grateful for the number of amazing people who were willing to engage and offer their expertise in helping us along.
"From food scientists, researchers and environmentalists, to veterinarians, fellow entrepreneurs and pet food manufacturers, they all played a key role in the process. Unpacking the details with these experts is really a lesson in how little you know. It's humbling, fascinating, and priceless."
Step 5: Divide And Conquer
With three weeks to go and a full business model to build, we separated the team into cross-functional pairs.
Michael Ries—an international exchange student—and Patrick Rosenberg ran point on market research. They handled everything from focus groups to survey design, pricing models to k-means cluster analysis.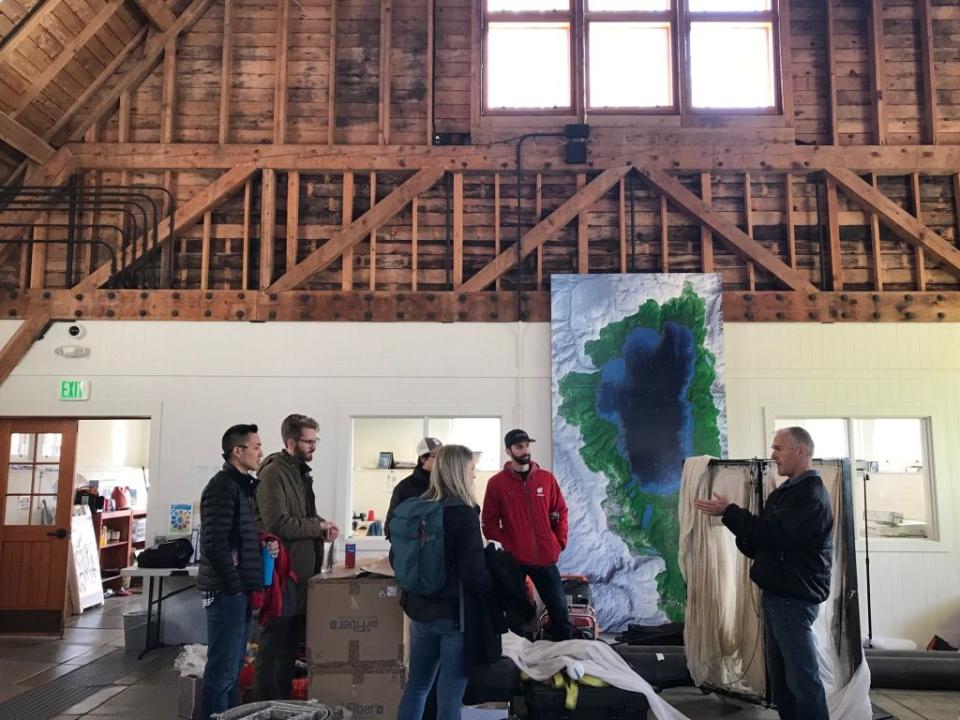 Tomas Sadilek took on our manufacturing operations from transportation to pre-processing. I'm sure he learned more about freeze drying and omega-3 degradation than anyone cares to know.
Jae Hwan Kim and I took on the trawling operations and financial model. We researched benchmarks, ran regression models to predict catch rates, and built our 5-year proforma and discounted cash flow model.
Our team lead Megann helped drive every step of the process, expertly managed all the moving pieces, helping extensively with survey design, and meeting with the stakeholders involved.
There was a lot going on, but we got it done.
Looking Back
Our IMPACT project was truly a microcosm of our entire MBA experience packed into 10 crazy weeks. It wasn't just the numbers, spreadsheets and frameworks. It was the mission, the creativity, the teamwork, consulting outside experts, and the emphasis on fun that made it so representative of the Graduate School of Management's learning environment.
So, what was our final product recommendation? Well, that information belongs to TERC. But perhaps it won't be long before you see some Mysis-fortified dog treats at a pet store near you.