UC Davis MPAc Introduces Forensic Accounting Certificate Program
Half of this year's class opt-in for certification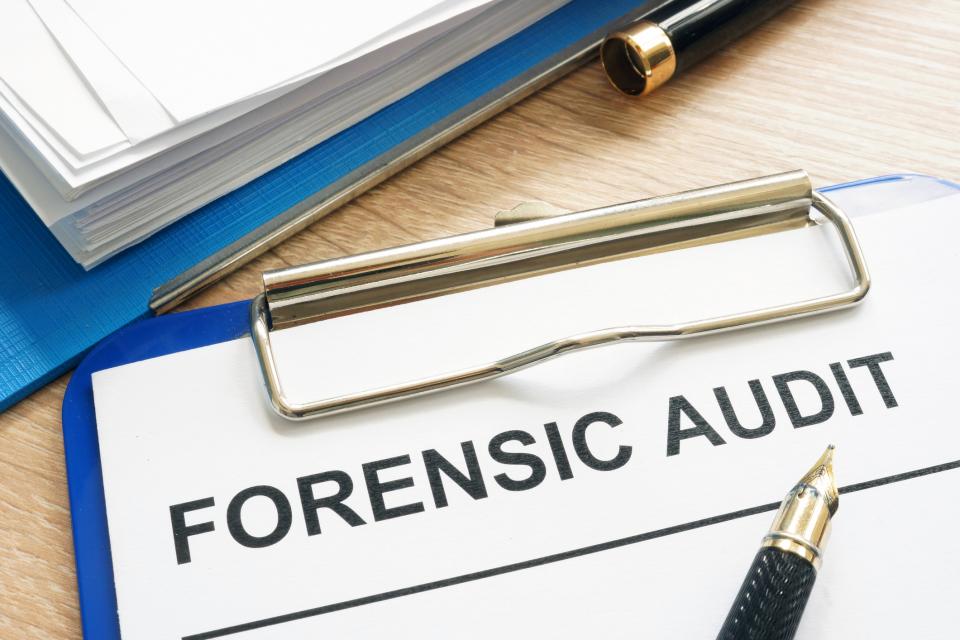 As with many things in life, it is the little things that can set you apart. For students in the UC Davis Master of Professional Accountancy (MPAc) program, our new Forensic Accounting Certificate is one of those little things that can give you a big edge.
Adopted through the American Association of International Certified Professional Accountants (AICPA), the Forensic Accounting Certificate program is an optional, and already-valuable component of my accounting ethics class. In just the first year, nearly 50% of my class opted into the certificate program.
Our MPAc program is one of the few accounting masters' programs in the U.S. that incorporates such an option.
This certificate program is a steppingstone to the AICPA Credential in Financial Forensics (CFF) that includes additional education, an examination, and an experience requirement.
Finding the Right Frame of Mind
My professional experience as a forensic accountant has played a large role in the way I teach my classes. I use a number of case studies during my lectures, most of which I have been involved in during my career (on the accountant side, not as a defendant).
In my career, I observed that in most cases where I was involved, there were ethical lapses by some of the service providers such as lawyers, bankers, accountants, and others. To understand the nature of the ethical dilemmas and ethical lapses, an investigation normally incorporates investigative techniques, commonly known as forensic accounting.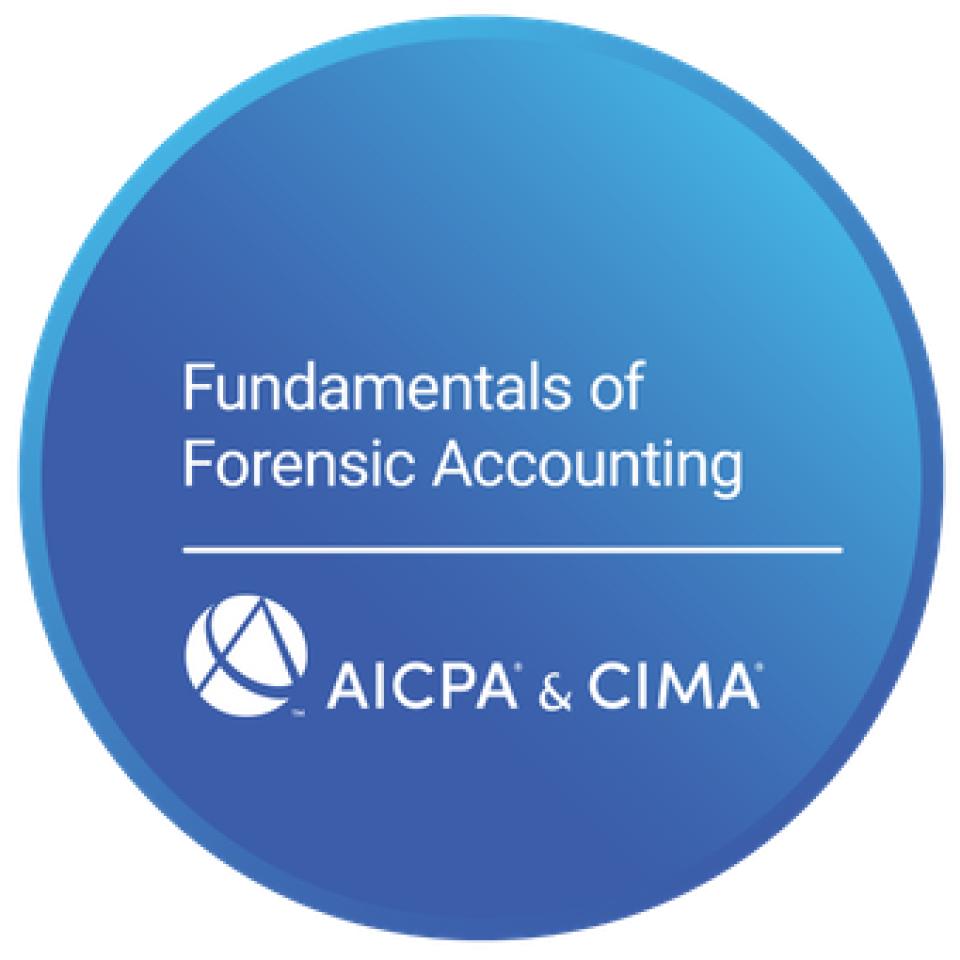 My goal for my graduate students is to investigate, understand and address the nature of those ethical lapses through the use of the case study process. My desire is to help my students be aware of their cognitive biases and confirmation biases as they begin their careers, and an ethical and forensic accounting mindset should assist them in their workplace.
That's the value of this certificate program.
Barbara Andrews, a Director with the AICPA Section on Forensic Accounting and Technology Advisory Services, states "the certificate program is designed to provide a strong understanding of the essential skills required to be a forensic accountant and allows [students] to demonstrate a level of proficiency and stand out among [their] peers."
Program Details
The certificate program includes 19 required modules that use interactive scenario-based learning, including audio and video animation. It is tailored to expose the participant to these financial forensics:
Fraud prevention, detection and response
Computer forensic analysis
Bankruptcy, insolvency and reorganization
Economic damage calculations
Family law
Valuation
In addition to the above six areas, the program includes modules on the basic structure of the legal system, leveraging technology in forensic engagements, financial statement fraud, and asset misappropriation.
In my opinion, three of the most important modules are conducting effective interviews, common investigative techniques, and identifying and obtaining evidence. Each of those concepts are addressed separately in my class, including reading assignments on interviewing techniques, and an excellent presentation by CPA Kevin Baker, and a retired supervising special agent with the FBI.
I always stress to my students: accountants must be effective interviewers to be successful in their careers.
As my students have noted, this is an eye-opening course. Brianna Dean-Sysum MPAc 22 told me, "Before taking the course, I had no idea what forensic accounting was or what that looked like as a career, so I enjoyed being able to gain insight on it and it is definitely a path I could see myself on and enjoying."
Students who complete the certificate program receive a digital badge for personal display and professional development purposes.
If you are considering a career in accounting, I hope you'll apply and enroll to be a part of our MPAc community and join me in the classroom to learn more about this interesting and rewarding field.