For admitted Full-Time MBA, Sacramento Part-Time MBA and Bay Area Part-Time MBA students
May 15, 2021 9:15am - 11:30am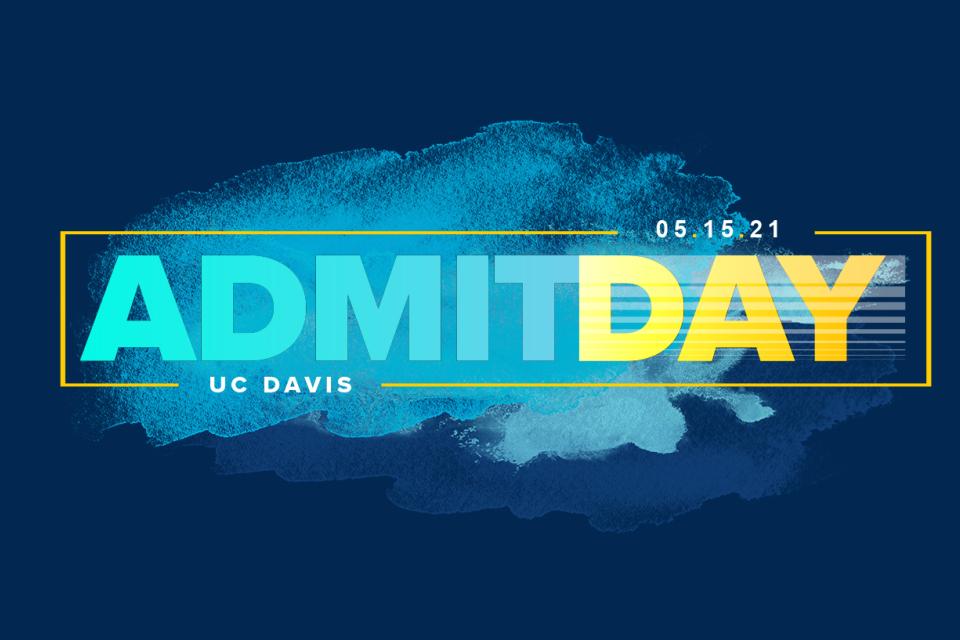 We welcome and invite our Full-Time MBA, Sacramento Part-Time MBA or Bay Area Part-Time MBA admitted students to attend our virtual MBA Admit Day!
You'll have the opportunity to meet your future classmates; chat with current students, faculty and staff; and learn more about student life at the UC Davis Graduate School of Management.
Check your email for registration information. 
Agenda
9:15 a.m.
Welcome
9:20 a.m.
Big 3 Discussion and Q&A
9:50 a.m.
Small-Group Breakout Sessions

Jackie Romo
Assistant Director of Student and Academic Services
Program Manager, Full-Time MBA

10:15 a.m.
Break
 
10:20 a.m.
Student Services Overview
10:30 a.m.
Faculty Panel
10:55 a.m.
Student Panel

Student Panel:

Facilitated by:

11:20 a.m.
Closing Remarks

Brian Risi
Associate Director of Admissions, Bay Area Part-Time MBA
Kelly Lootz
Associate Director of Admissions, Full-Time MBA Program