98% of MSBA Class of 2020 Land Job Offers
Amazon, Google, Microsoft, Tesla, McKinsey, REEF, among top firms
Image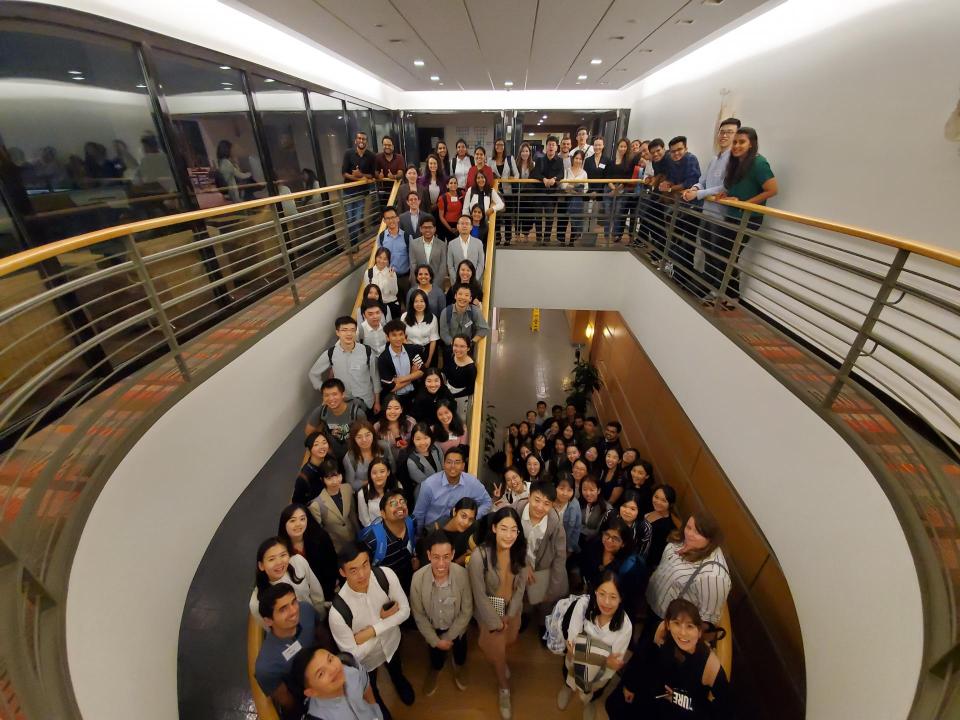 Nearly all members of the UC Davis MSBA Class of 2020 have landed job offers within six months of graduation. This 98% placement rate for our largest MSBA class to date underscores employers' continued high demand for our graduates.
Among the firms these MSBA graduates are working include Amazon, Tesla, Facebook, McKinsey & Company, Wayfair, PayPal, eBay, Unity Technologies, Sumo Logic and more.
Placement highlights include:
Eight new MSBA graduates are now at REEF Technologies, a unicorn startup funded by Softbank, which is also sponsoring a practicum project for students. This connection came via alumnus Ashwin Suresh, who unexpectedly faced a layoff early in the pandemic, and received a job offer from REEF.
Amazon employs the next largest group of MSBA students, with seven members of the Class of 2020 who started there this summer.
New alumni also landed at Google, LinkedIn, Microsoft and Atlassian on contracts. 
For the third consecutive year, all new alumni from India secured positions in the United States.  The majority are full-time roles, with a handful of internships.
About 12% of the Class of 2020 returned to China to continue their careers, including positions at Chinese tech giants Tencent, Bytedance and PingAn, one of the world's largest financial services companies.
View our 2020 Placement Report 
"We are proud of our graduates, and highly appreciative of the outstanding efforts of our Career Development team and community of supporters," MSBA Executive Director Amy Russell said.
"On so many fronts, people provided a boost to our graduating students—from sharing corporate insights, to joining us for webinars, to helping with referrals, and helping us understand what was taking place in the market so that we could better guide our graduates. It was inspiring to see."
Most recently, the UC Davis MSBA moved up this year's QS rankings of return on investment, from sixth to fourth worldwide for value for money.