3 Ways To Celebrate Black History Month at Your Workplace
Recognizing Black History Month in 2021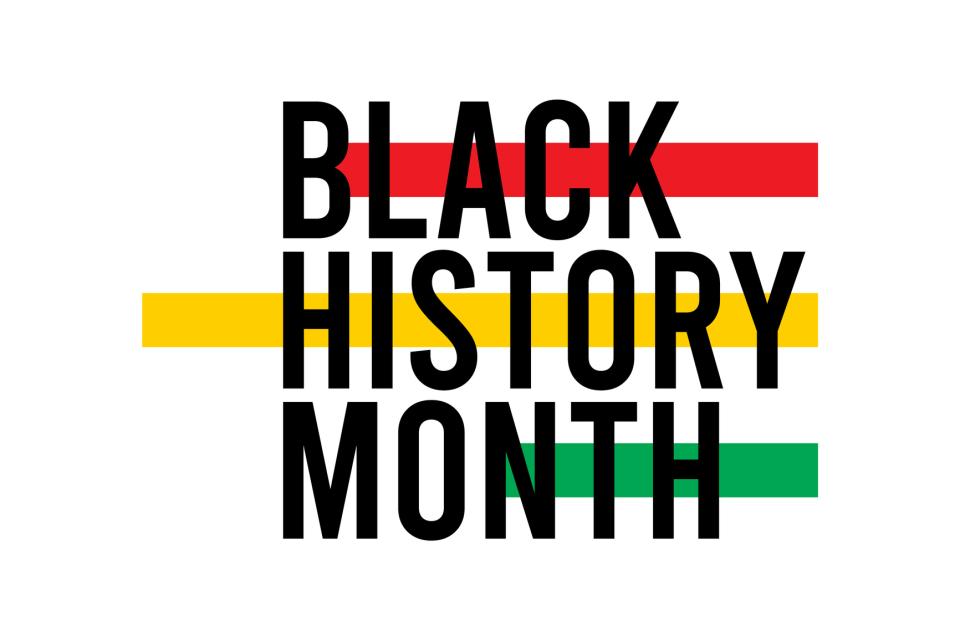 With so many firms taking on social responsibility and creating more inclusive practices, seemingly overnight, and given the lack of Black influencers at the executive level, who can serve as a sounding board in the ideation process, I'm realizing that decision-makers are left with little direction on how to embrace Black culture in the workplace.
I witnessed my own company shy away from participating in Black History Month for fear of "doing it the wrong way" or not wanting to "offend Black professionals" within their organization. Additionally, when firms decide to highlight Black excellence they typically defer to more traditional voices of Black history, with little attention to recent heroes and strides made within the last 25 years.
Contrary to these concerns, I see the workplace as one of the best environments to socialize Black History Month to a wider audience of people, many of whom don't feel confident about the "right way" to celebrate.
The goal is not to be the most "woke" or the most "conscious," but rather to affect hearts and convert the underexposed to the curious.
Becoming an Advocate at Work
To honor the legacy of contributions made by Black Americans, and the journey that will undoubtedly continue on, I decided to pivot from our most notable celebrated heroes.
Like many Black Americans, I often walk away from February feeling as though the best is behind us. In reality, despite even our darkest moments, the best of us is always happening now.
As a diversity advocate, my goal was to help foster mindful programs in my office with contemporary, engaging content. Inspired by canonical heroes who story the Black American narrative, I set three "action-goals" for this year's program:
Move into a discourse within the current Black ethos: Earlier this month, we hired nationally acclaimed spoken word artist, Rudy Francisco, to perform one of his most important works, "Adrenaline Rush." His poem sat heavy in the hearts of everyone in front of a screen, with one of the most empathetically-provocative messages about Black life and the fear of law enforcement.
Support Black non-profits and Black-owned businesses: We reached out to Partake, a Black female-owned vegan cookie company, placed an order for 350 of their variety packs and sent them to all employees in the U.S. and Canada. I also facilitated a donation of $2,500 to the non-profit organization, dancehouston.org, whose sole mission is to promote and highlight the Black arts movement (including but limited to ballet, jazz ballet, interpretive dance, break and opera). They provided us with a virtual, historical exploration of ballet and breakdance art, concluding with a beautiful demonstration of these art forms in action.
Encourage authentic discussions on Black culture: This was the most important piece of my program for Black History Month. I took a page from the Narrative of the Life of Frederick Douglass, an American Slave and I joined my coworkers to read it together. It was such a powerful moment that deeply resonated with the audience, as only the power of storytelling can accomplish. One of the most impactful lines from this reading was, "I do not remember to have met a slave who could tell of his birthday."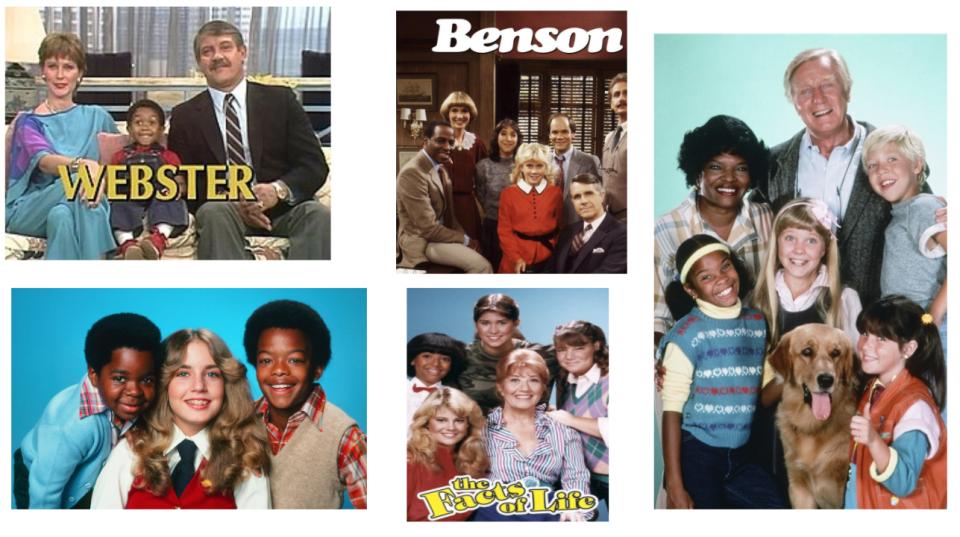 In addition to this, I led conversations about Black visibility in the media space, particularly in television shows. We walked through a pictorial timeline when Black faces of the 1980s were sidekicks, best friends, and the so-called "help."
Moving into the 1990s, we saw an emergence of Black life, writing, producing and starring in some of the most memorable shows in American television, largely coinciding with the rise of the Black middle class and advertising dollars.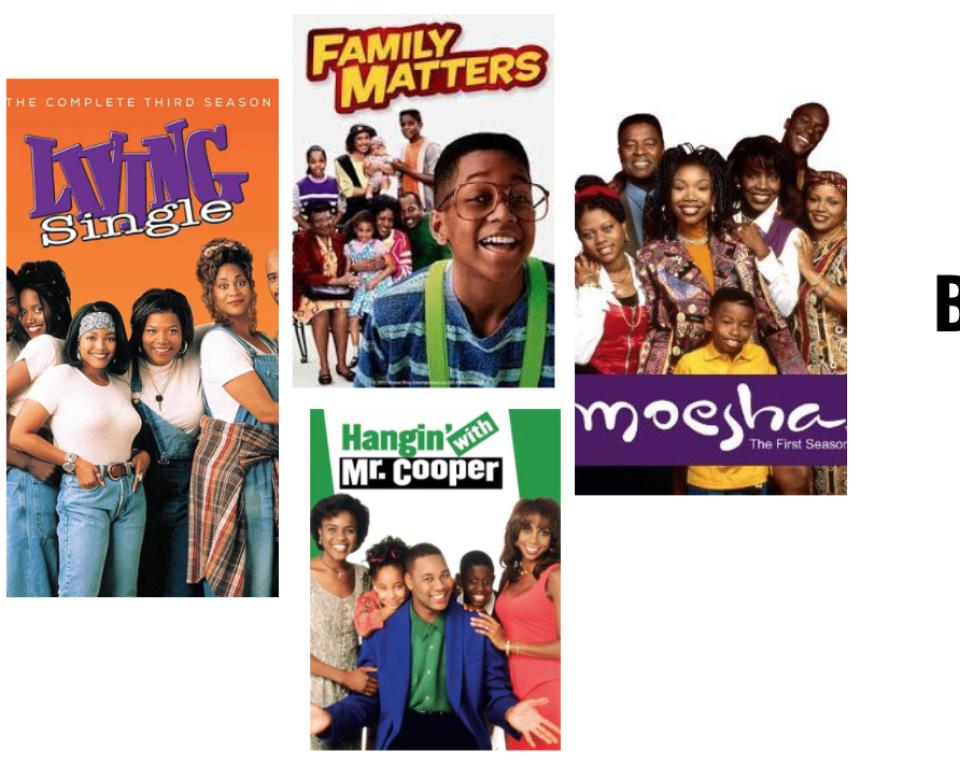 Recognizing Black Identity
To close out the monthly events, I hosted a deep dive on Black pronouns and how we, as Black Americans, identify ourselves. Starting with a roundtable of Black professionals within the organization, everyone went around the room and stated how they identified themselves.
The main takeaway was that Black identity is not a monolithic concept. It's as diverse as the nation itself, with a collage of cultural attachments that vary from person to person.
I had such a good time celebrating with my colleagues this month and found myself tremendously inspired by the conversations that ensued. There are a number of ways to lean into Black History Month and raise awareness on all facets of Black life, and it doesn't have to stop when February ends.