5 New Year's Resolutions to Enhance My Grad School Experience
Setting goals for better health and better results in the classroom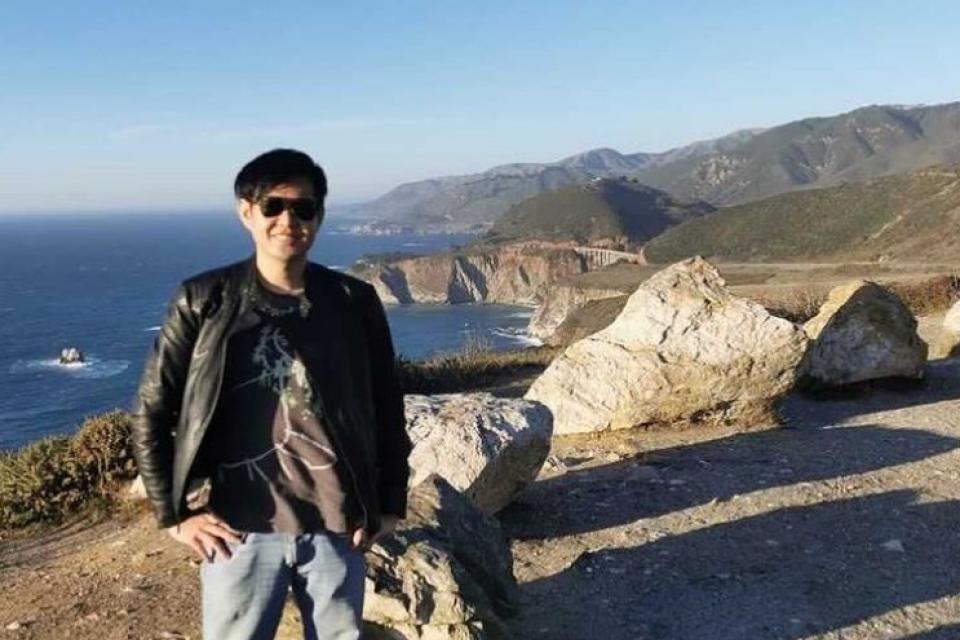 The countdown starts, the ball begins to drop in New York City, and from our screens, we all chant, "three, two, one!" Happy New Year! As we turn the page on the unprecedented year of 2020, what better way to kick off the new decade with a few resolutions?
Determined to overcome the usual pitfalls and unrealistic standards of the past, I have set my new year resolutions for 2021—and they are much more attainable.
Check out my list and see if you agree:
1. Learn Something New and Get Certified
My first goal of the year is (drum roll, please) to learn something new. While this may be one of the most cliché resolutions, we are living in a world that is ever-changing, and we need to constantly upgrade ourselves to prepare for our future.
Image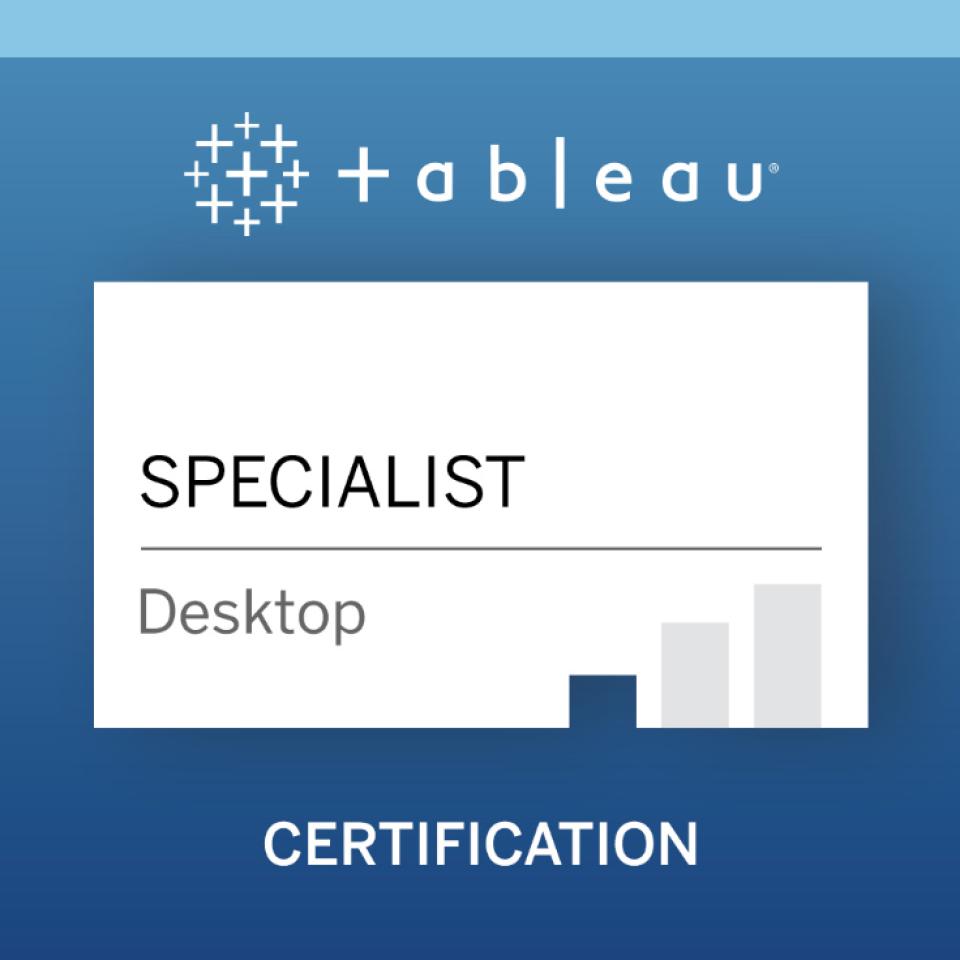 This summer, after I graduate from the M.S. in Business Analytics (MSBA) program at UC Davis, I will be on the job hunt. I know it's important to incorporate new skills that complement our degree. I earned my Tableau Desktop Specialist certification on January 11, which I felt well-prepared for after taking the MSBA program's Data Visualization class. This will help distinguish myself from other new graduates.
Additionally, I am seeking to obtain the Amazon Web Services Certified Cloud Practitioner, and potentially Google Cloud certification by the end of the quarter. By adding these certifications, I can bring employers more of the quintessential skills for success.
2. Set an Achievable Fitness Goal
Image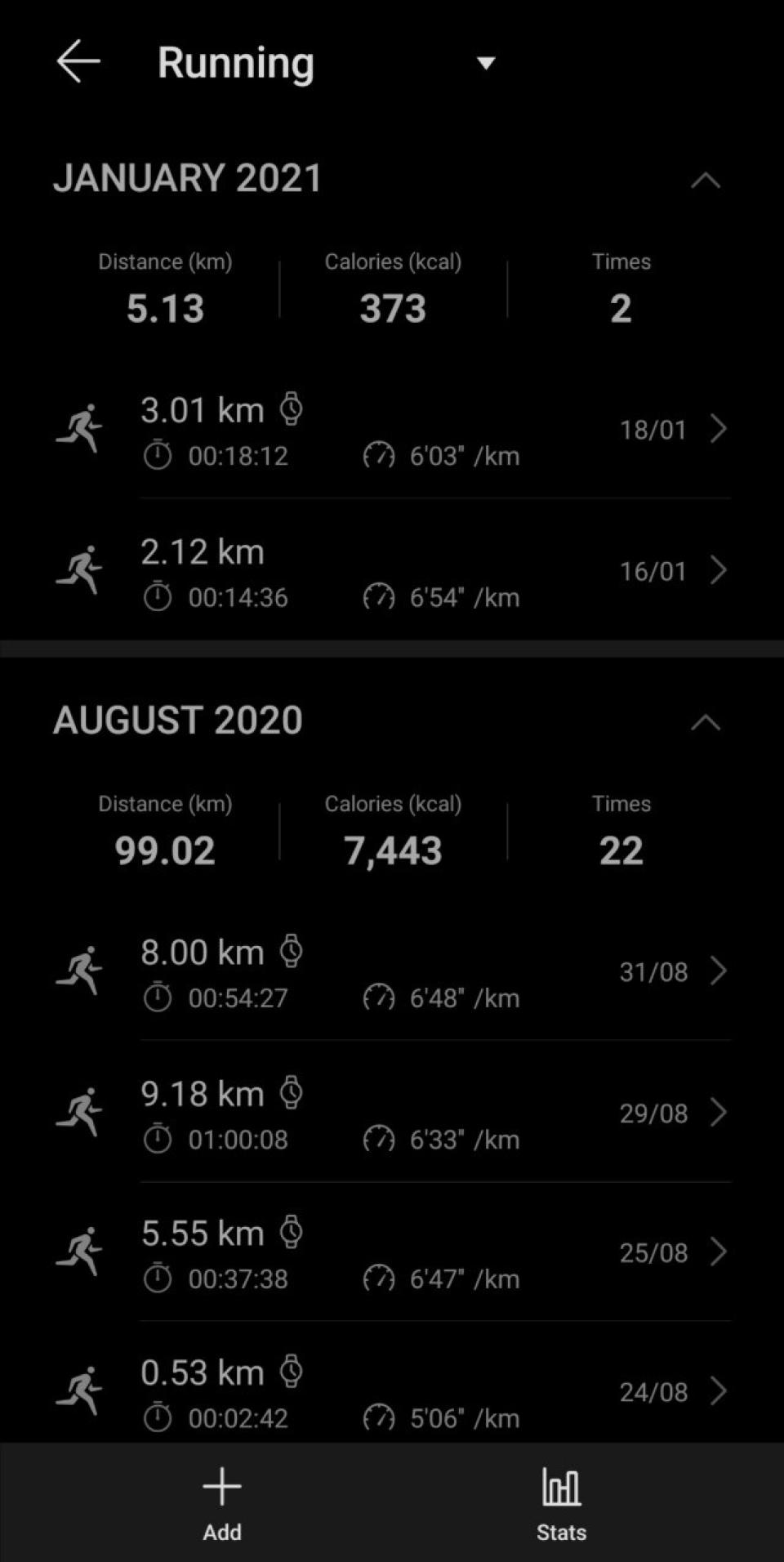 While still focusing on academics, I know it's important to exercise to stay fresh and alert throughout the quarter.
To do that, I am setting an achievable fitness goal of breaking into the hour mark for a 10km run. My previous high was 800 meters short of that target, which I managed to hit four months ago, but I have not been running since.
To get myself back into a rhythm, I am taking baby steps to regain my stamina by running at the target pace (6 minutes/km) over shorter distances, and steadily increase the distance while maintaining that pace.
Setting an achievable fitness goal is also a good way to kill two birds with one stone. Aside from having better fitness, we can also elevate our self-esteem and our mood by attaining our goals and building a positive feedback loop.
3. Smile
Another crucial factor to improving my own health, and the health of those around me, is a simple, yet often forgotten trick—smiling.
As Peace Pilgrim rightly said, "Life is like a mirror, smile at it and it smiles back at you." As we progress through this academic quarter, we are bound to face anxieties. The best way to counter that is to be kind to yourself, to allow yourself to be imperfect, and to remain optimistic, regardless of the outcomes.
One way to achieve that is to crack a smile. The science behind a smile shows that our brain releases tiny molecules called neuropeptides to help fight off stress, and enable other neurotransmitters like dopamine, serotonin and endorphins to come into play too, ultimately improving our well-being.
4. Improve My Sleep Routine
It is important to disconnect in order to reconnect.
Throughout the last quarter, I often found myself pushing back my sleeping routine, and waking up later than desired. However, starting this quarter I plan to establish a better good sleep routine for my well-being.
This is like a two-pronged resolution. I am cutting back on my coffee intake and pushing myself to sleep earlier each day. By forcing a sleep time on myself, I am also less prone to procrastination, which helps me get more tasks done on time. 
5. Show Appreciation to Your Loved Ones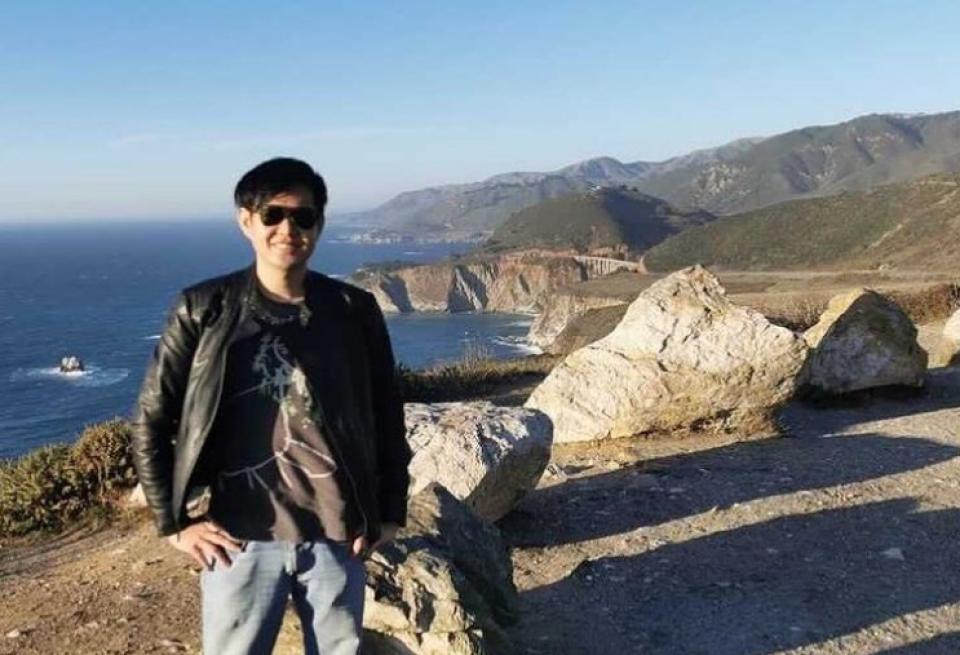 I saved the best for the last. I believe we should always make the effort to show our appreciation for our loved ones, be it your family, partner or friends. While it might seem redundant, these little gestures are the things that count the most, and are often taken for granted. So tell your loved ones you appreciate them.
Since arriving in the United States before starting in the MSBA program, I have been calling my parents daily to keep them updated and share how I am doing. It's been great having that connection.
It's not always easy to share your resolutions, but I believe the more public you make your commitment to these resolutions, the more likely you are to stick to it. So I am sharing my resolution to keep myself accountable. Here's to your new habits in the new year!