A Deloitte Dream: How the MPAc program "Changed My Life"
My journey to UC Davis helped me find belonging, support and a career
Many students struggle to find the "right fit." Even if you've already set long-term stretch goals, the path ahead may be still be vague or seem impossible.
I experienced this.
I dreamed about working at the San Francisco office of Big 4 firm Deloitte. This was a feat that I thought was unobtainable, and it was largely due to my surroundings.
It was the spring of 2017 and I was miserable.
I felt an extreme sense of isolation attending a religious, private school. I didn't feel a sense of acceptance there because I was gay. I was underperforming in my courses, and I often found it difficult to get out of bed because I had lost the motivation to keep trying.
I was making my dream harder to achieve the longer I maintained the status quo. I had to make a change.
Finding Community and Belonging
For the first time, I assessed my long-term career goal and how I could achieve it. I realized quickly that I did not have a plan.
Rather than trying to helplessly find my way to the finish line, I determined the best solution was to reverse-engineer the goal:
How does someone get recruited by Deloitte?
What masters programs does Deloitte recruit?
Where do these masters' programs recruit students?
What are the degree program requirements?
Researching online, I came across the UC Davis Master of Professional Accountancy (MPAc) program. They have a great connection with all the Big 4 accounting firms in the Bay Area and the program was only nine months long.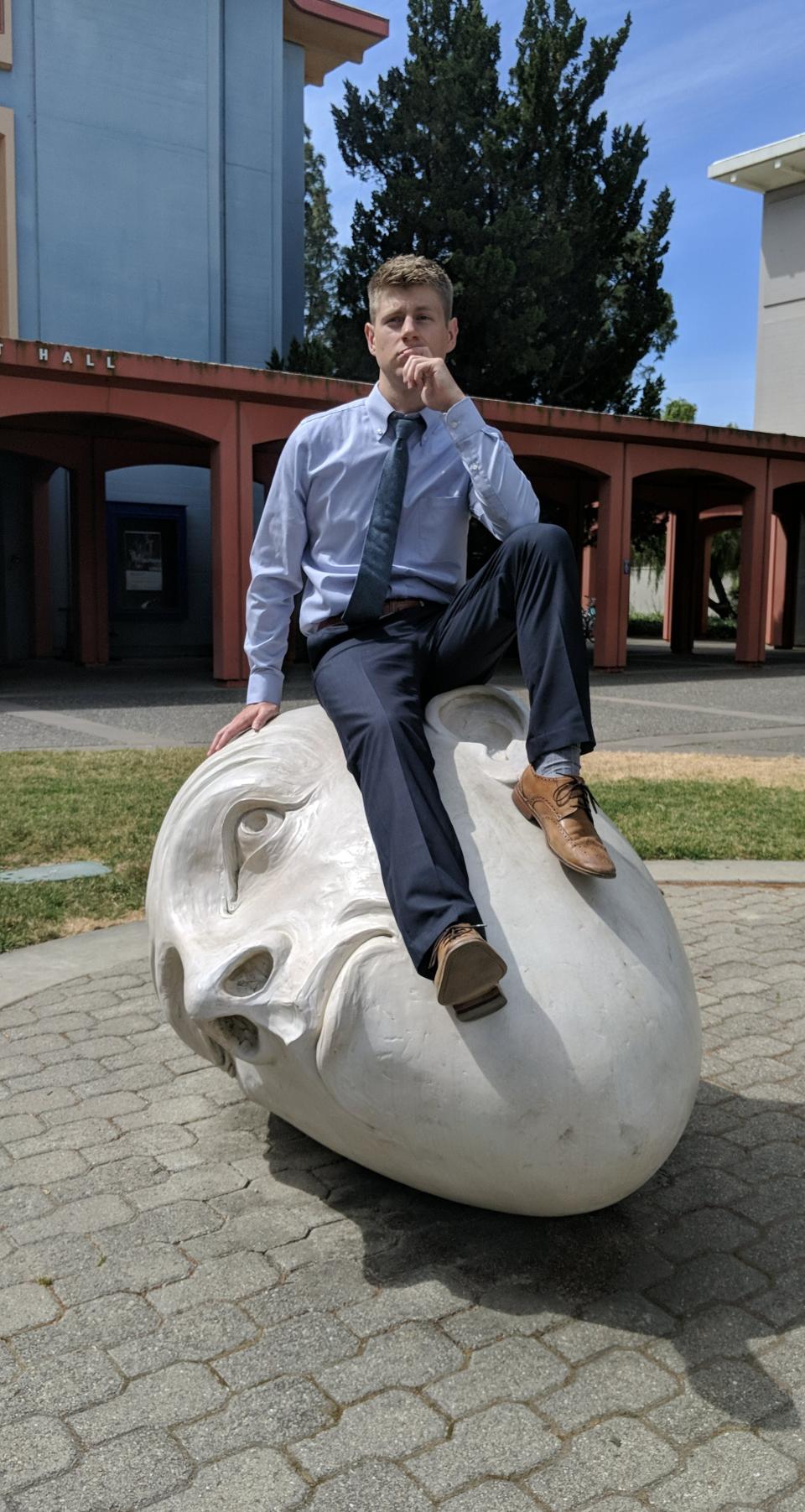 I also love the city of Davis, so it felt like it was going to be a great fit. With this in mind, I felt comfortable dropping out of my program and enrolling in courses back home to finish my undergraduate degree.
Two years later, I had my first interview at UC Davis. After submitting my application, I met with MPAc Executive Director Will Snyder in his office. Meeting for the first time, he listened as I shared my journey, my goals and why I wanted to be a part of the new cohort. His sincere compassion and positivity nearly moved me to tears.
He explained that the MPAc program has so much more to offer than a degree. He emphasized building relationships with classmates, who would form bonds that lasts after completing the program. His words helped me feel like I belonged, that I was in the right place.
This was just the beginning of the impact this program had on me.
Every year the program hosts a Meet the Firms event that allowed me to network and interview with top firms in the region. I was blown away at the chance of an early commitment and by the time I started the program, I had already accepted a full-time position with Deloitte!
My Deloitte dream had become a reality.
Experiences Beyond the Classroom
Last spring, an overwhelming sense of gratitude washed over me as I was standing outside Gallagher Hall in a cap and gown. I had finished the program I had set my sights on nearly four years before, and I was ready to begin the next chapter of my life.
The MPAc program was so much more than taking graduate level courses—it allowed students like me to connect with industry experts who volunteered their time to share unique insights and real-world experiences.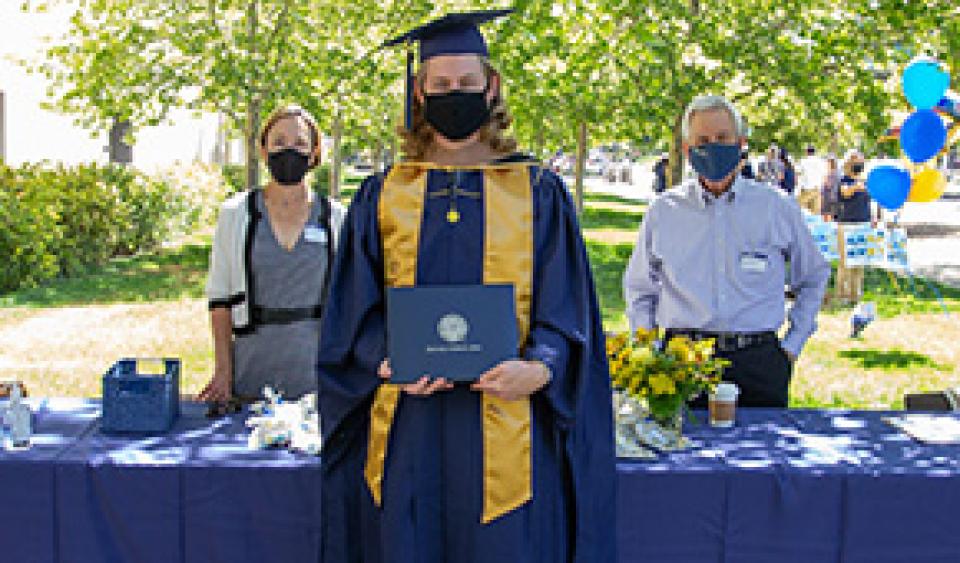 The program inspired us to collaborate as teams and help bolster each other. It provided opportunities for us to teach and share our knowledge with undergraduate students and our classmates whom we spent the entire program connecting with and working together. Through these experiences, I knew that I made the right decision to pivot and join the MPAc program.
I am so grateful for Will Snyder, who empathized with us and brought such a warm spirit to class each week. I also enjoyed courses with lecturers Michael Ueltzen and Crystal Coleman who shared exceptional experiences and invited thought-provoking guest speakers to share real-world experiences and lend us advice.
Professor Hollis Skaife and Assistant Professor Paul Wong were a huge help in understanding the fundamentals of accounting. Their efforts allowed students like me to thrive and develop as we entered the field of accounting.
I could not have gone through a better program, and I can honestly say that it changed my life.
My First Busy Season
Fast forward a year and I just completed my first busy season at Deloitte—a long and arduous five months, but I was able to finish strong. I even enjoyed it!
Call it luck, but I was put on back-to-back busy season clients. Through these engagements, I had opportunities to take ownership of parts of the audit I knew I could handle because of the knowledge and confidence I built through the MPAc program.
This program didn't just help me land a job, it prepared me to excel in my career.
It's been a whirlwind but I completed my first year with the firm and I can't wait to see what the future holds.