Executive Insights for Young Professionals: How to Reinvent Yourself
Sacramento Metro EDGE event advice: "You need to keep stretching yourself"
(Editor's note: In this first of a two-part series, Assistant Dean of Student Affairs Valerie D. James, J.D., Esq. shares her career path, lessons learned and experiences following round table discussions with young professionals at Executive Insight, an event hosted by Sacramento Metro EDGE and sponsored by the UC Davis Graduate School of Management.)
One question I am asked most often is how (and why) I made a career shift from law to higher education.
After passing the bar exam and spending nearly 20 years in the legal industry, I never imagined I would end up as the assistant dean of student affairs at the UC Davis Graduate School of Management, let alone move across the country from Arkansas to California.
I was at a crossroads, with a handful of options in front of me and I had to ask myself, where could I make the most impact? Like many young professionals, I had questions. I wanted to know how I could positively affect the lives of others, and return home at night with a sense of pride and accomplishment knowing I made a difference in the lives of others.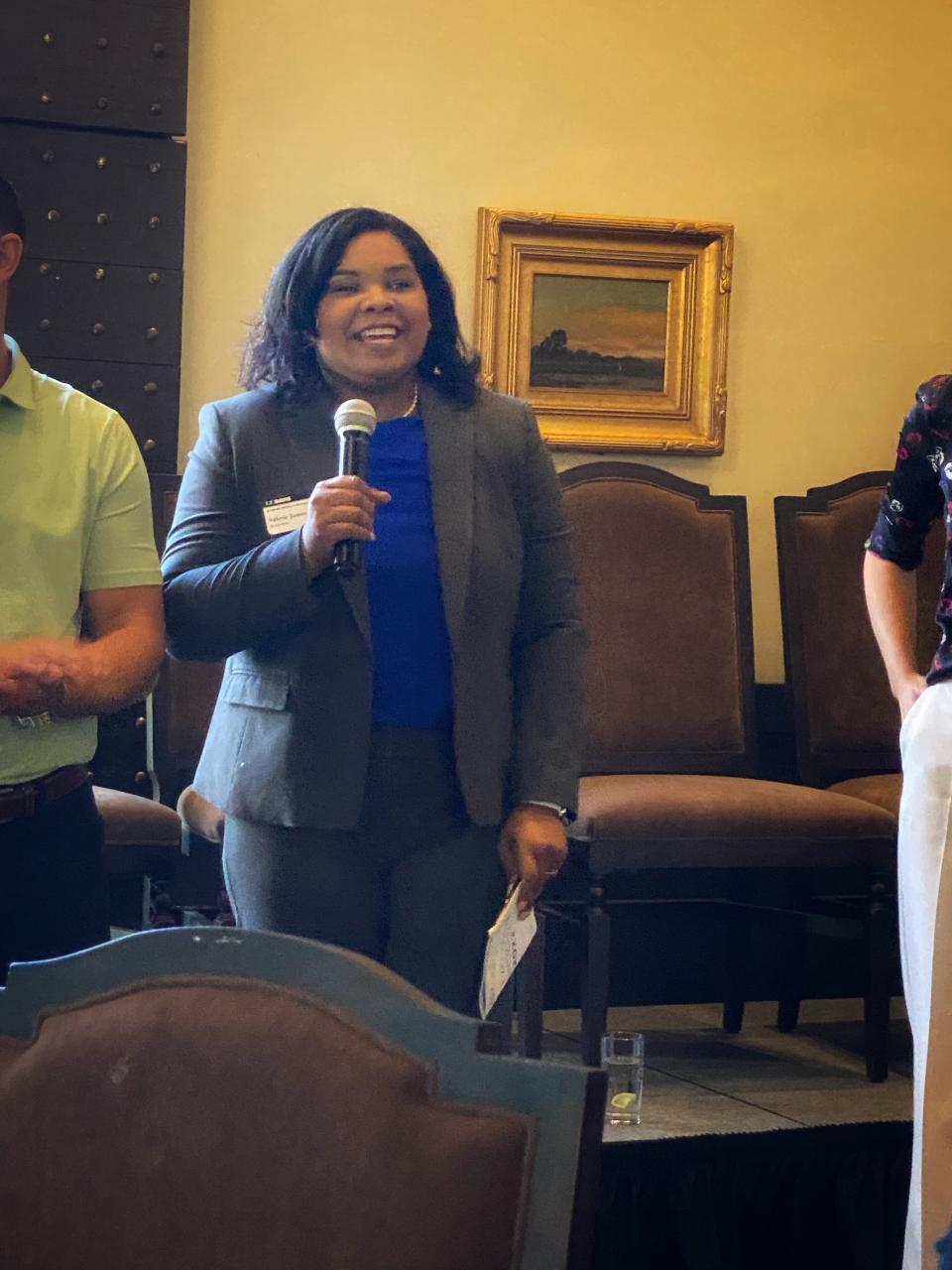 I'll tell you what I did, and I'll share the same story I told many young professionals at the 2022 Executive Insight event hosted by Sacramento's Metro EDGE.
Changing the Trajectory of My Career
I have to admit, it was incredibly energizing to see so many young, talented individuals come together recently to listen to the advice of 11 noteworthy executives inside the Sutter Club in downtown Sacramento.
I enjoyed the event's unique setup—instead of a panel discussion, all 11 executives rotated tables, and we were asked questions from each group. Whatever came to mind, from work-life balance to skill-building, from leadership to career-switching—we touched on it all, and it was invigorating.
If you would have told me 14 years ago that I wouldn't be a practicing lawyer today, I would have laughed. Making a career shift isn't easy, and it comes with a lot of uncertainty.
Before passing the bar exam in my home state of Arkansas, I began my legal career as a paralegal and law clerk working on business litigation, bankruptcy and employment law cases. I thought I'd be doing this exciting work as my career path, but that all changed when I reconnected with the dean and key faculty at my alma mater, the University of Arkansas at Little Rock William H. Bowen School of Law when there was a key opening in student affairs.
Because I had worked as a student mentor and leader as well as an engaged alumnus supporting many of these programs and content, I realized I made a huge impact on the work of the student affairs department through my service and knew I could continue to make an impact on current and prospective law students if actually did the work full-time.
I was encouraged to apply, and although I didn't think I would beat out the other experienced candidates, I thought, 'Why not stick my name in the hat?'
That decision—to simply apply and give myself a chance 'to make my case'—changed the whole trajectory of my career. My life was never the same again.  
Finding Relatable Skills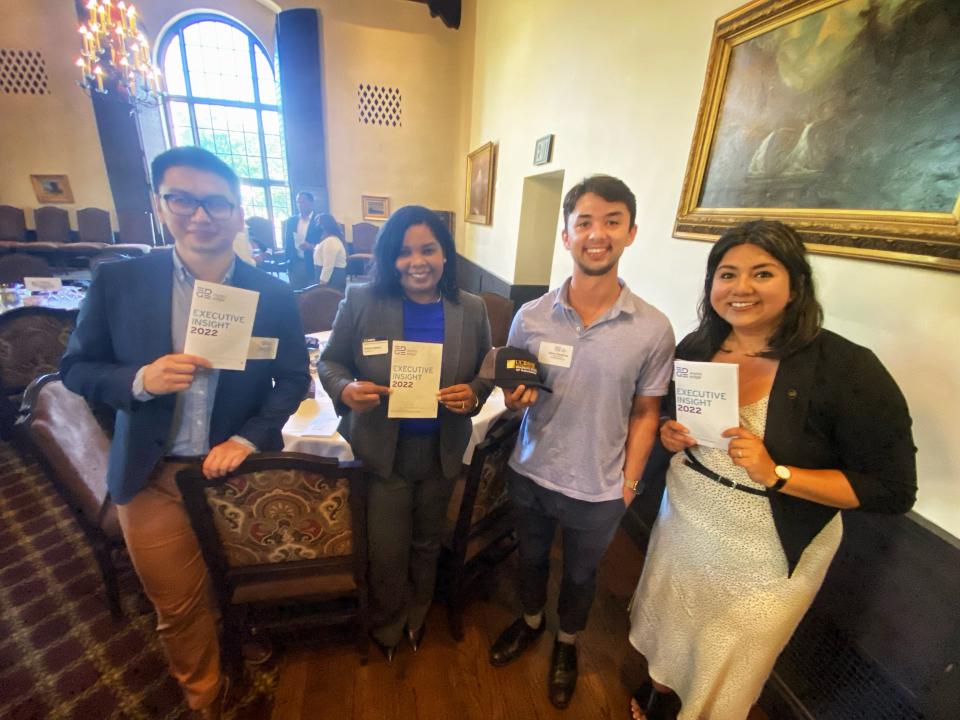 I didn't have a lot of hands-on experience in higher education administration. But one thing was certain: Law school and a juris doctor degree prepares you for any field, as it does with an MBA and other graduate business degrees. The degrees and skills you obtain are versatile and transferrable to many career paths.
This career shift from law practitioner gave me a chance to lead the law school's administrative and student service programming, ranging from admissions, enrollment management, scholarships, student affairs and diversity initiatives. This helped me put my values into perspective and align my career with those values in mind.
I was serving in my purpose, and I was helping students from diverse backgrounds, educational journeys and upbringings mold and shift their careers along the way.
It's been wonderful to have that kind of impact on our students' livelihoods and their futures.