My Mission: Rival the Snack Industry with Nutritious Food Startup
"Make the world a better place for the next generation"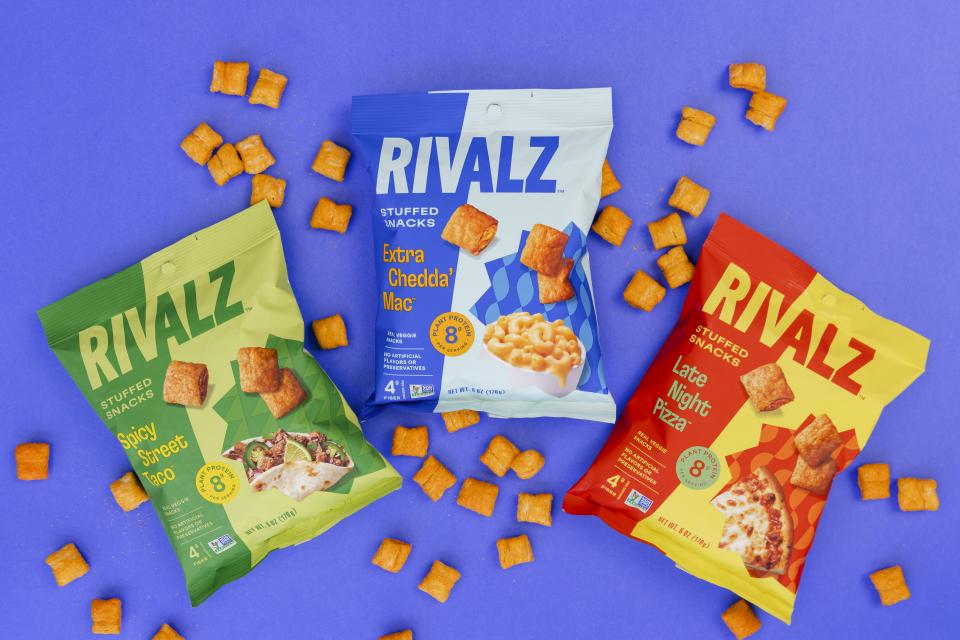 Take risks, accept challenges and make the world a better place for the next generation.
That's my motto.
After undergraduate studies at UC Davis, I joined the United States Marine Corps as an officer, jet aviator and forward air controller. I traveled to less developed countries, supporting our nation's strategic interests. This was a particularly important time in my life, as the Marine Corps bestowed a tremendous amount of responsibility on me.
I led fellow Marines in stressful, uncertain environments, while achieving critical objectives. This experience had a large impact on who I am today.  It fostered a growth mindset, pushing me to overcome challenges. 
Overcoming difficult times provides the confidence that anything is possible. Such a mindset is the cornerstone of entrepreneurship. 
Creating something from nothing by its essence creates ambiguity, which entrepreneurs use to force an idea into reality. Yes, starting a company is difficult, but it's a beautiful experience when an idea comes to life.
Innovation Opportunities in Food and Ag
After the Marine Corps, I attended the Graduate School of Management's MBA program. At the school, I learned from world-class professors and industry experts, engaged with a dedicated, highly collaborative cohort, and received a well-rounded business foundation that set me up for success in the marketplace.
Most importantly, the reason why I applied to the GSM was that it's a catalyst at the cross section of innovation in multiple disciplines. UC Davis is a global research leader in food and beverage, food tech, agriculture and health. 

The GSM afforded me the opportunity to consult for a major strategic company in the food space as part of my IMPACT Strategic Project.
During this experience, I helped develop and recommend market entry strategies for an innovative product launch in a developing nation. It was an incredible experience and I applied learnings directly from my business school studies.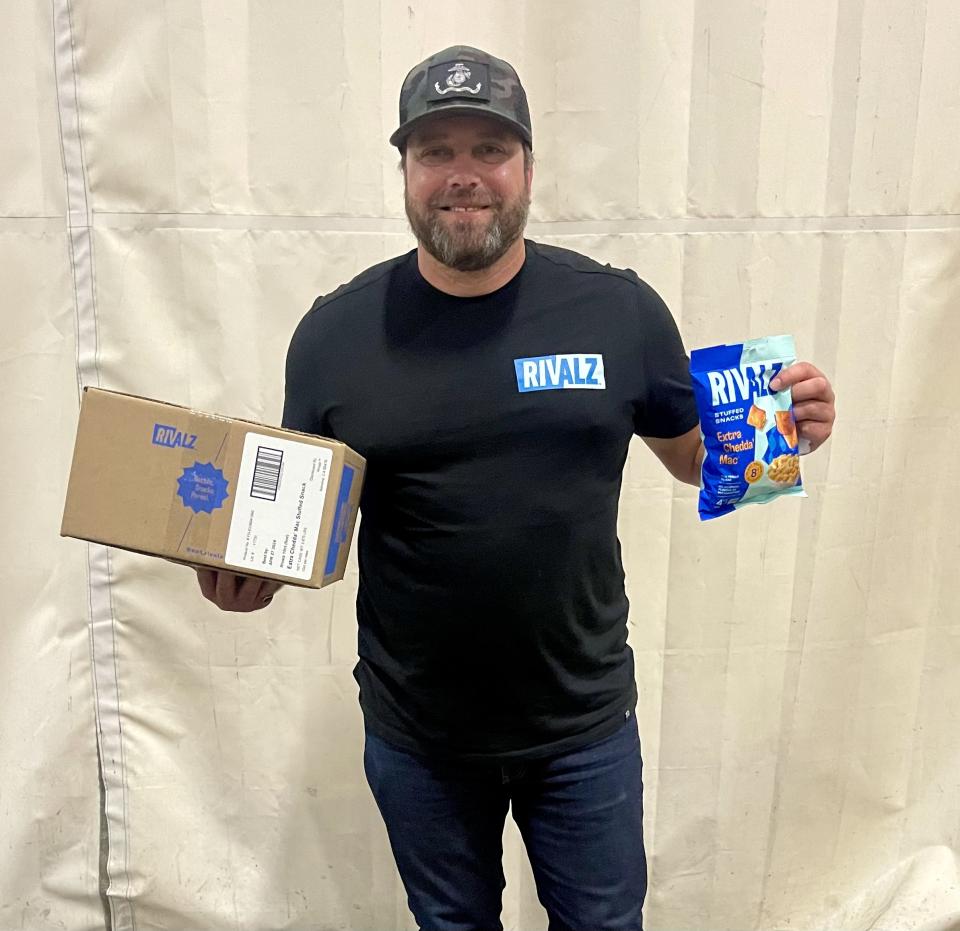 From there, I helped Wells Fargo senior bankers underwrite debt facilities for food and beverage companies in Sonoma and Napa counties. This was an incredible experience because I had the unique opportunity to dive deep into the foundations of companies. I learned to identify the drivers of success and understand the requirements necessary to invest in a company overtime.
This is where I found myself at a crossroads in my career. 
Wells Fargo was an excellent company and banking is a critical profession in the market. But did banking really motivate me? I had lived a life on the edge. Daily, I strapped on two Pratt & Whitney J52 rockets in the jet community, and flew ship to shore, running out of a back of a helicopter in unfamiliar places with the infantry.
Was I making the impact I wanted to achieve in life? Was this the right fit? 
Most GSM students and prospective students thinking about business school right now are probably contemplating similar questions. If you are, it's totally normal. You will find your path. You just need to accept the challenge and jump.
Taking the Entrepreneurship Leap
After much consideration, I turned down the safety of banking and accepted the risk. 
I knew that I wanted to create value instead of chasing value. I made the decision to become an entrepreneur. 
I leapt at the opportunity to help start a private equity firm, and we kickstarted multiple emerging brands in the food and beverage space.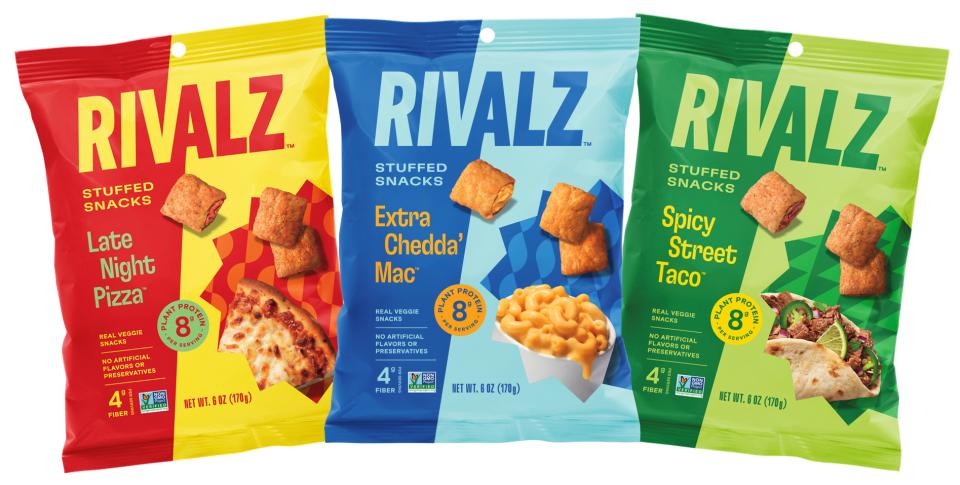 Fast forward to today, I am still abiding by the core principles: take risks, accept challenges and make the world a better place for the next generation. 
At Rivalz, we are doing just that. We are creating a new snacking paradigm, challenging existing norms, and taking the salty snack category head-on. 
Rivalz is focused on reversing the global pandemic of malnutrition, insulin resistance, diabetes, and obesity propagated by Big Snack companies over the past 50 years.
We embrace this challenge by introducing delicious and affordable nutrition. Rivalz is committed to putting healthy snacks in the hands of consumers globally. 
For every Rivalz bag sold, a child or adult has a new lease on life. They can fill their snacking needs with nutrition and flavor, instead of empty calories.
Rivalz' game-changing technology allows for off the chart macro and micronutrients, while maintaining indulgent texture and flavor. This technological discovery has put Rivalz in a position to revolutionize the snack category and move it to the modern era.
I have UC Davis to thank for preparing me for this reality.