UC Davis MBA Team Helps Chilean Winery Strategize
Bringing 'creative and bold' ideas to break into U.S. market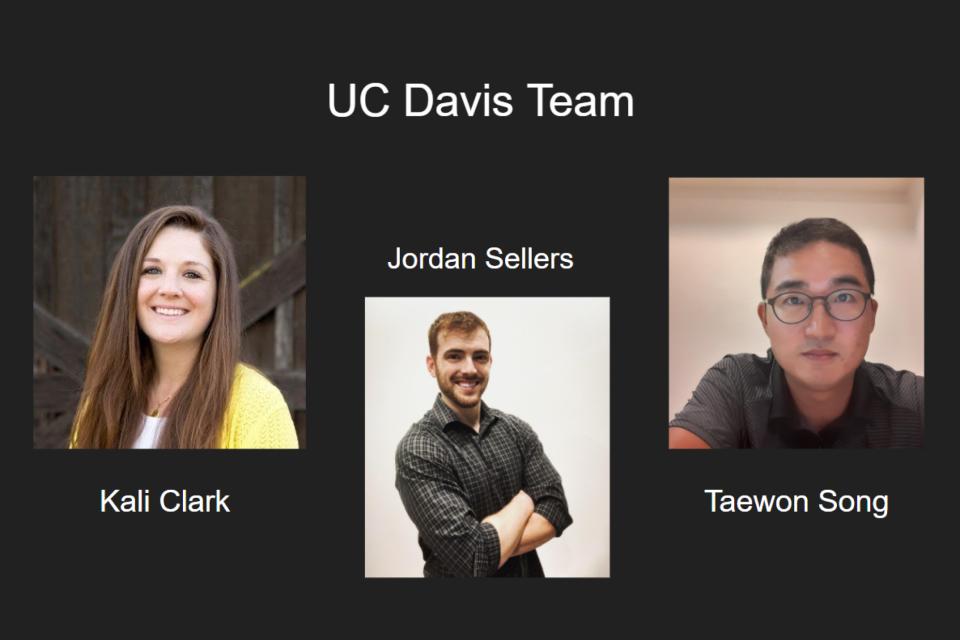 Football fans know the deal—teams in the National Football League add players to their roster through a draft. Months of preparation come down to decisions made in three days, and you walk away with three to six new teammates.
For some humorous reason, I envision of our group of UC Davis students at a conference table, drafting their consulting project teams in a style reminiscent to an NFL war room.
I imagine the conversation going like this:
"Next up we have Hugo Casanova Winery, a small family estate nestled in the Maule Valley of Chile. They need assistance developing a go-to-market plan in order to start selling wine to the United States. Who do we select for this?"
"Kali Clark. She's been in the wine industry her whole life, knows it inside and out. She needs to be the lead."
"Who else?"
"Taewon Song. He'll bring the finance know-how. He's been crushing it in Korea for years."
"Done, one more."
"How about Jordan Sellers? He has project management experience and he wants to get into the food and agriculture industry."
"Perfect, let's roll with that team."
Image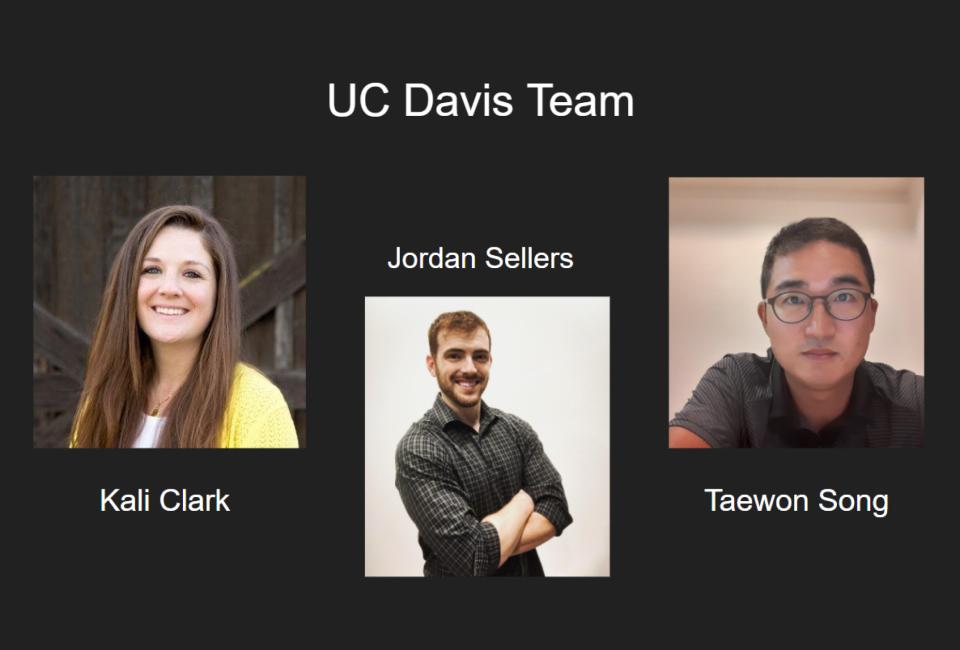 I'm quite sure this isn't the way student groups are selected, but I'm lucky to have been drafted with my team all the same. In fact, our team quickly doubled in size.
Kali, Taewon and I were paired with a group of three graduate students from the business program at the University of Talca in Chile. The six of us comprised a dual-cohort consulting team tasked with aiding Hugo Casanova Winery to sell wine in America.
Working in a Global Team
International collaboration is fantastic. Our Chilean teammates provided amazing competitive analysis and international packaging trends for the client.
Image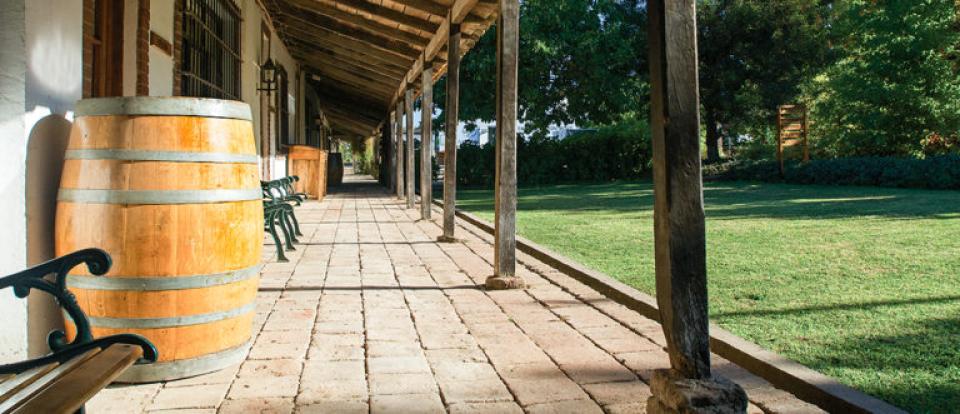 This year, especially due to the COVID-19 pandemic, UC Davis has sought more opportunities for students to collaborate with companies and peers worldwide. In our project, the perspectives of our Chilean teammates provided a huge value, as we could get a great sense of the domestic norms, traditions and regional insights of the Chilean Maule Valley.
Granted, being a part of an international team comes with its share of hiccups. Logistics can be a challenge, especially when planning meetings with a four-hour time zone difference and some minor language barriers.
However, we all recognized the benefits of the cross-cultural collaboration. We enjoyed dividing up our work-streams to best fit our strengths.
Breaking into the U.S. Market
Image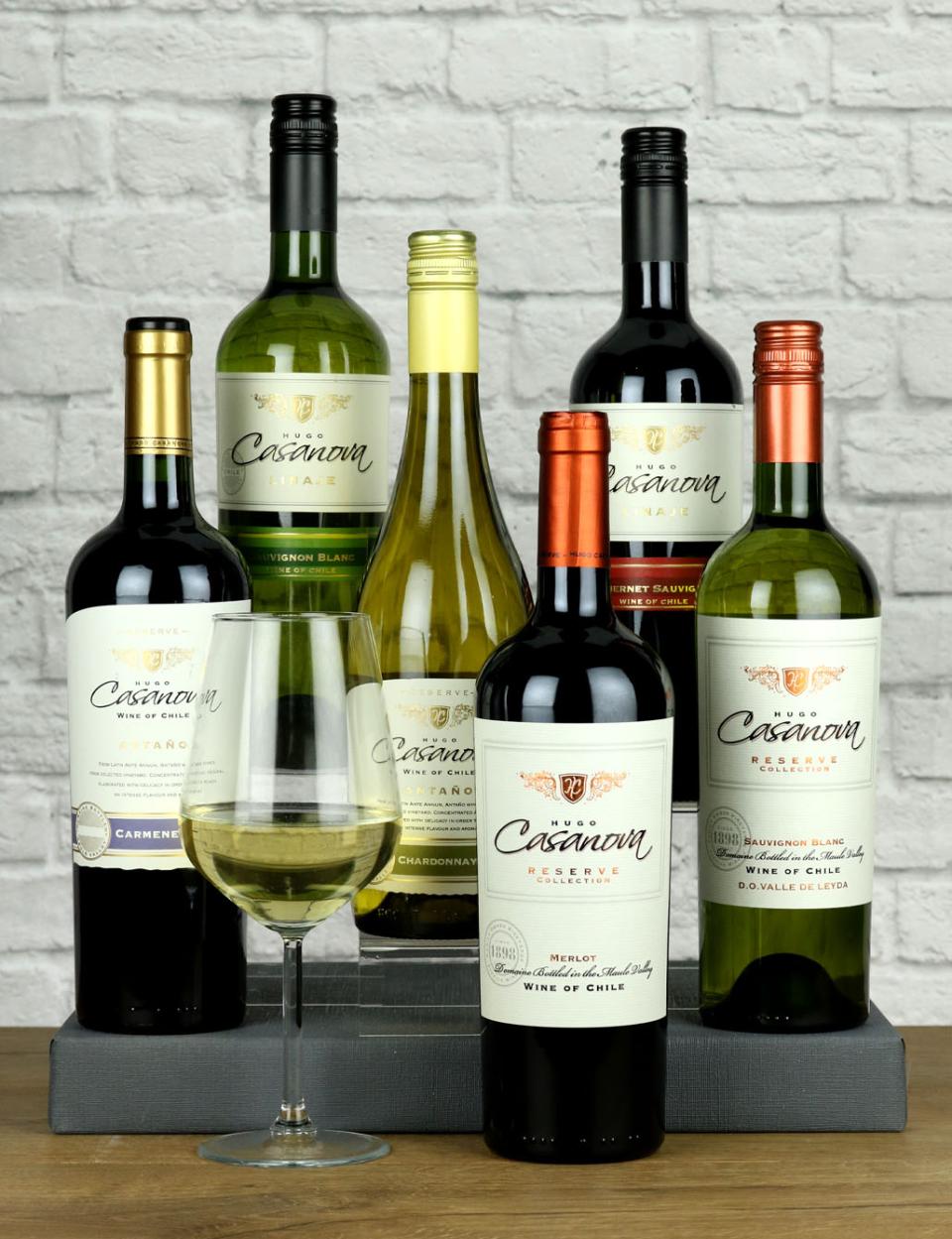 Hugo Casanova has been successful for years, selling its Reserve, Estate, and Don Aldo Premium collections both domestically in Chile and exporting to South America and Asia.
However, the U.S. wine market is tricky to enter, due to three main factors:
Three-Tiered Distribution: The U.S. alcohol distribution system requires producers from other countries to sell to U.S. importers, which sell to distributors, which sell to retailers, who finally sell to consumers. This system is extremely complicated for international producers and can prove difficult to navigate.
Market Saturation: Stroll down any wine aisle in your local market and you'll see dozens of varietals, brands and types of containers/bottles. The U.S. already produces tons of wine. We also import a lot of wine from other countries. This drives prices down, making it harder for international wineries to compete.
COVID-19: Just like with everything else, wine importing has been negatively affected by the pandemic. Many importers are conservative, electing to hunker down and protect their current assets instead of actively adding new producers to their portfolios.
Being Comfortable in the Ambiguous
Image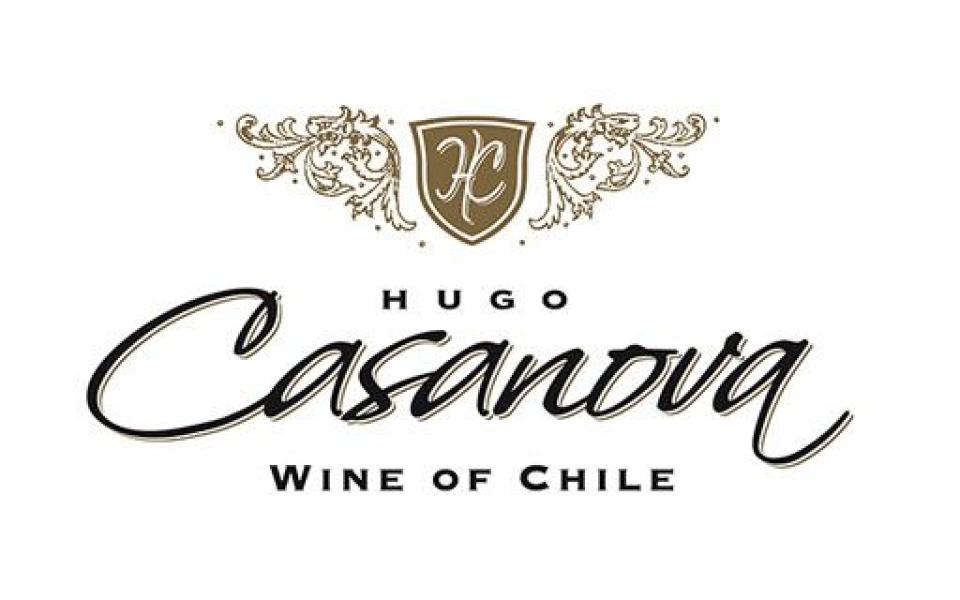 Hugo Casanova created a list of main objectives which they hoped we'd complete within the 10-week Integrated Management Project strategic projects course. These objectives ranged broadly to include market and consumer research on wine consumption, design, brand, and product trends, as well as the COVID pandemic's impact on consumer preferences.
However, 10 weeks go quickly.
We needed to narrow down what we realistically could accomplish in this time. It wasn't easy.
Not only were the expectations of our client very broad, but our team's knowledge of current wine trends and the importer process was rudimentary, at best. Finding a path through this ambiguity was an extremely important aspect of this project. We were able to create a timeline and we divvied tasks up into manageable pieces.
Our original in-scope deliverables to Hugo Casanova included a short-list of preferential wine importers, a best-fit product mix to bring to the U.S. market, and some basic export strategy recommendations. However, this would soon change.
Shifting Gears
Image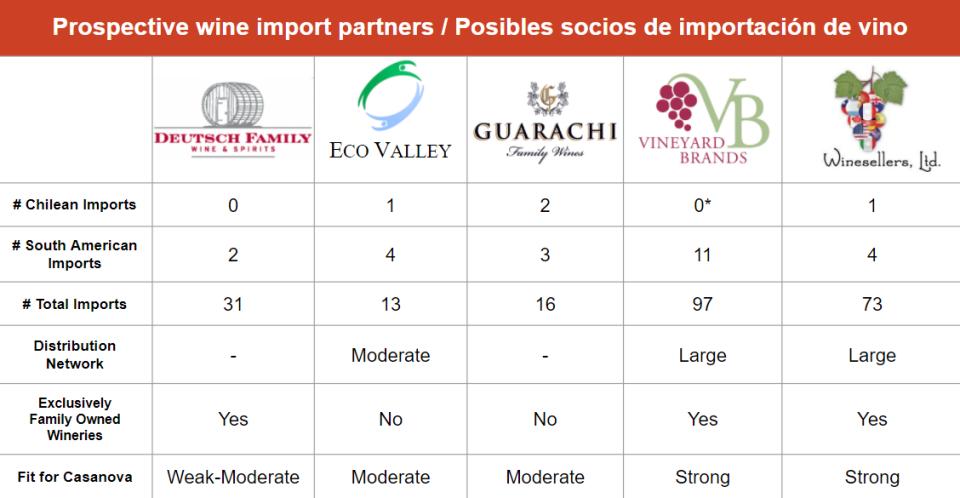 In the weeks leading up to our interim presentation, we realized we were in trouble. In order to gain some knowledge on the import process and start making connections, we had to contact importers for interviews.
We wrote to 15 importers. Two responded. Neither company wanted to add another winery to their portfolio. So, we chose the volume play, and expanded our importer contact list to more than 60 companies. This time, roughly a tenth of them responded, and shared similar sentiments.
We needed to adapt.
Providing connections and building initial relationships between Hugo Casanova and specific U.S. importers would be impossible. We relayed these findings in our interim presentation to the client, and jointly decided that we would shift gears for the final weeks and provide recommendations on branding, labeling and packaging.
Bringing Value to the Client
In the sprint towards our final presentation, we fully utilized those learned values of flexibility and comfort in ambiguity. Our client had years of experience selling both domestically and internationally, thus our general market strategy advice wouldn't provide much value to them.
Instead, we had to think outside the box. Putting on our MBA caps, we decided to explore some options that might give Hugo Casanova a competitive edge in a new market, enticing both importers and the end consumer to buy their wines.
Our recommendations were a bit creative. We explored new, modern packaging styles for wine, like cans or bag-in-a-box. We recommended a complete overhaul of their online presence. We designed some mock labels and proposed a complete brand refresh to take advantage of the romantic angle of Hugo Casanova's name.
Overall, the final few weeks of the project were our most fun. Being creative and bold does not diminish the value of ideas. We substantiated all our proposals with consumer and market research we'd performed over the course of the project, and our client couldn't have been happier.