Alums from Google, Facebook, Amazon, PayPal Share Tips for Success
MSBA students gain insights into analytics careers at top tech firms
What's it like as a data analyst at Google, Facebook, Amazon and PayPal? At a virtual event to welcome the newest MSBA students, four alumni from the UC Davis M.S. in Business Analytics program shared their job search strategies and experiences at the tech firms.
The key takeaways: the alumni encouraged our class to hone our technical skills, master soft skills and to focus on acing our client company consulting project.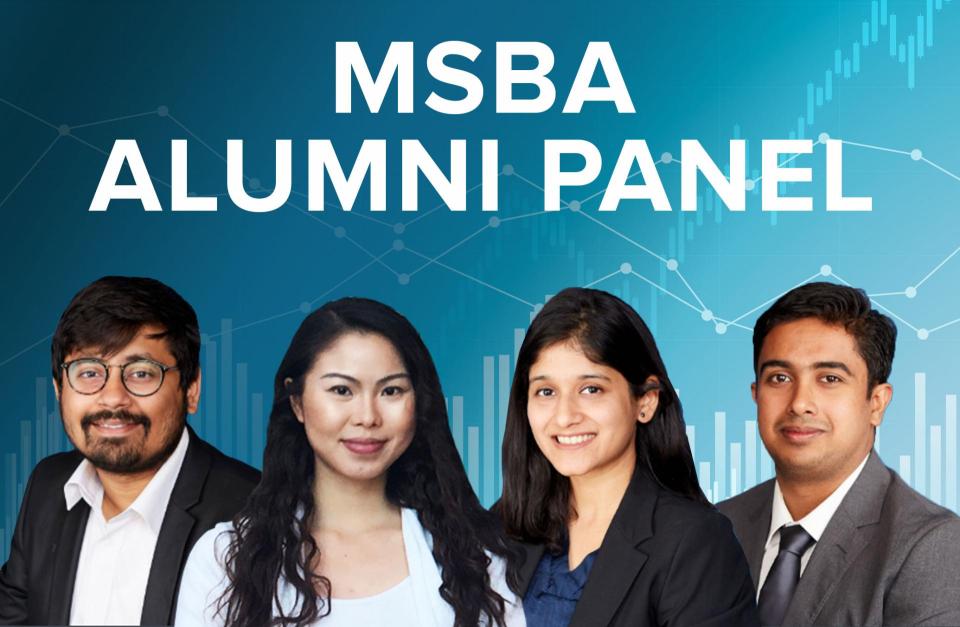 Panelists
Abhinav Chatterji MSBA 19—Business Analyst, Amazon Web Services
Mei Yang MSBA 18—Data Analyst, Google
Deeptish Mukherjee MSBA 20—Data Scientist, Facebook
Swati Vaishampayan MSBA 20—Decision Scientist, PayPal
One piece of advice they all shared:  Have a passion for analytics. 
Deeptish Mukherjee recommended students start an analytics project from scratch and work through it independently of the program. He encouraged them to be self-starters and actively utilize online tools like Google and Stack Overflow in their self-learning process.
He emphasized the importance of managing and completing a project from start to finish, saying this will prepare students for the messiness and ambiguity of data analytics in real-world situations.
Brush Up On Technical Skills
Mei Yang encouraged us to bolster our technical skills. Yang leveraged her MSBA practicum project at a Fortune 500 grocery retailer into a career at Google. She got a head start of her developing her technical skills during a three-month internship at IBM before starting the MSBA program.
With a non-tech background, Yang taught herself coding skills. She told students this was a valuable part of her journey and recommended Kaggle projects for other self-learners.
Swati Vaishampayan, now a decision scientist at PayPal, encouraged students to improve their technical skills by starting in a domain of strong interest. For her, it was fraud analytics and it paved the way for her career at the online payment giant. She noted students could pick a language or tool that they feel interested in and begin their journey before entering the MSBA program.
Three Keys For Success in the MSBA Program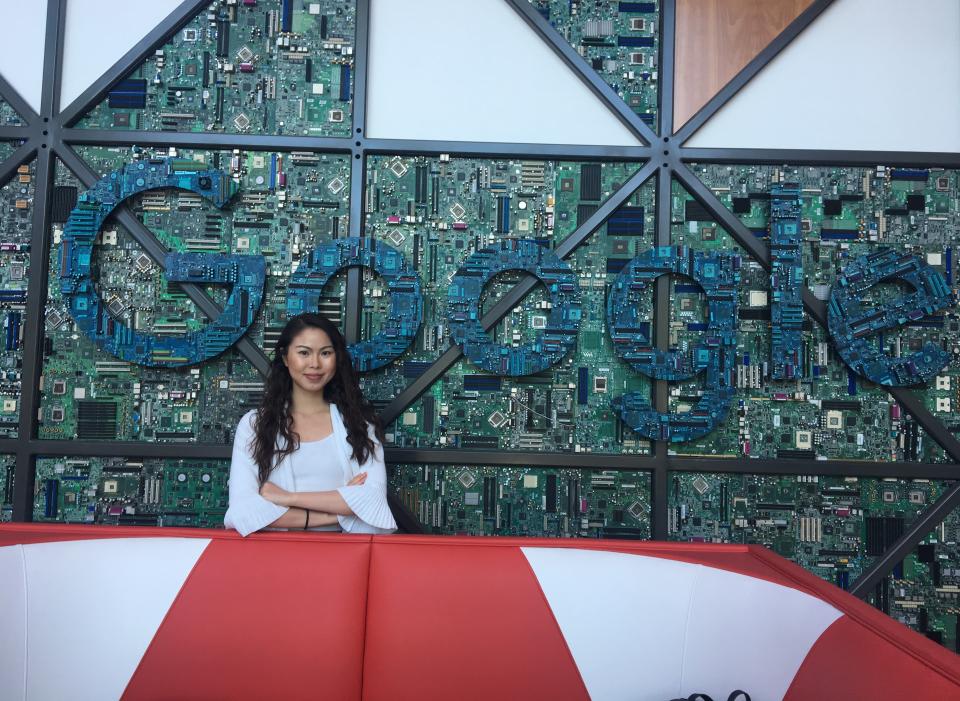 Ace your practicum
The 10-month practicum is a core component of the MSBA program. Students team up to put their analytical skills into play to develop solutions to real problems posed by the firms.
Yang's practicum team collaborated with Nugget Markets, a large upscale regional grocer in Northern California. They used predictive modeling and a recommender system, to deliver an effective marketing strategy to improve Nugget's customer flow and sales performance. Yang said she was able to cite the experience in interviews with several top tech firms before landing at Google.
Abhinav Chatterji's team worked with Engage3, a retail intelligence company, to analyze and benchmark the economic value of machine learning models for retail pricing. Chatterji and his teammates delivered valuable analysis, encouraging Engage3 to partner on a second project with the MSBA program.
Master hard skills and soft skills
Tech skills such as SQL, Python, R and Tableau are essential yet the alumni stressed the importance of developing effective business communication and presentation skills.
They emphasized time management and the ability to navigate ambiguity. Students in the MSBA program are challenged by the curriculum. They have classes on weekends and will dedicate time to the practicum project and coursework on weekdays. Simultaneously, students can spend a lot of time at networking events and career workshops. Panelists said time management is critical.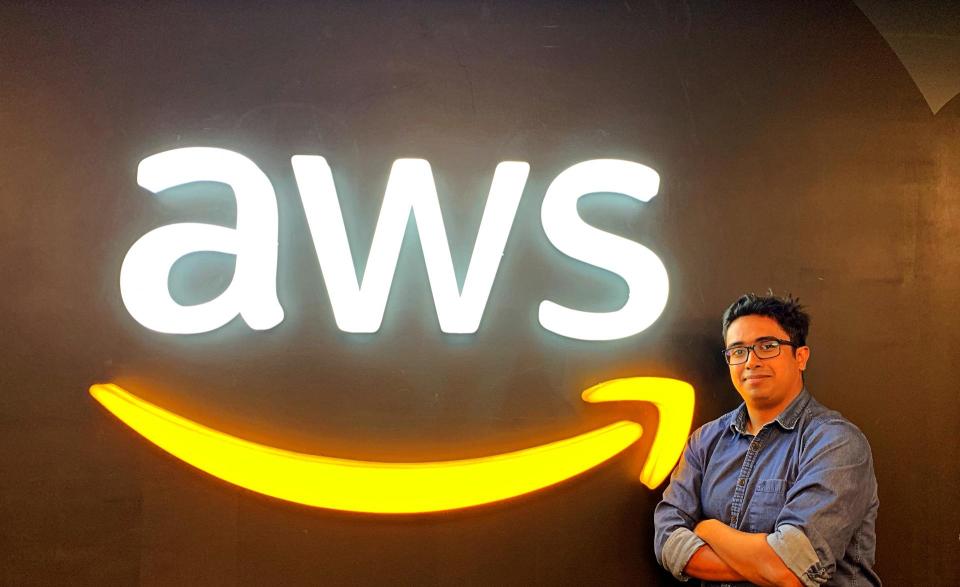 Mukherjee, a data scientist at Facebook, also emphasized the ability to thrive in uncertainty. He says the real world won't ever serve you the data problem on a silver platter. Instead, analysts often need to deal with uncertainties. This can be anything from an incomplete problem statement that needs further project scoping, or a messy dataset that needs a lot of cleaning and wrangling. Working through their practicum projects, students have learned to thrive on these ambiguities and solve tough problems.
Love your community
Although the journey through the MSBA program can be challenging at times, alumni panelists pointed to the community as the best resource for students to draw courage and strength. In addition to helpful staff and insightful professors, students are surrounded by talented students going through similar challenges. The panelists said these people are not only your classmates and project partners, but also future alumni that will go out of their way to help you in your career.
Yang noted that most of the referrals from her job search were from former classmates.
Chatterji added that students should also take a moment to have fun together and bond. He says he was able to build authentic and lasting friendships in the program and that's helped him navigate the job market post-graduation.
How To Navigate Networking in the Pandemic
Chatterji encouraged students to stay authentic and take advantage of the resources and connections offered by the MSBA program and in the Bay Area. Chatterji found the networking sessions and workshops helpful, including events sponsored by Google and a student-organized hackathon.
Mukherjee said he spent the first two quarters meeting people at various events, focusing on making connections with classmates and mentors. His relationship building led to valuable advice—and job offers.
The pandemic has changed networking, but Vaishampayan recommended Meetup for its useful virtual networking and analytics workshops. She also encouraged students to maximize LinkedIn to actively build connections and get a feel for professional development.
The opportunity to virtually meet and hear the advice from the alumni offered us many great tips and professional resources, and the confidence that we have tools to succeed in the program and beyond.