Building a Business from Repurposed Beer Waste
My exclusive fireside chat with EverGrain founder and CEO Gregory Belt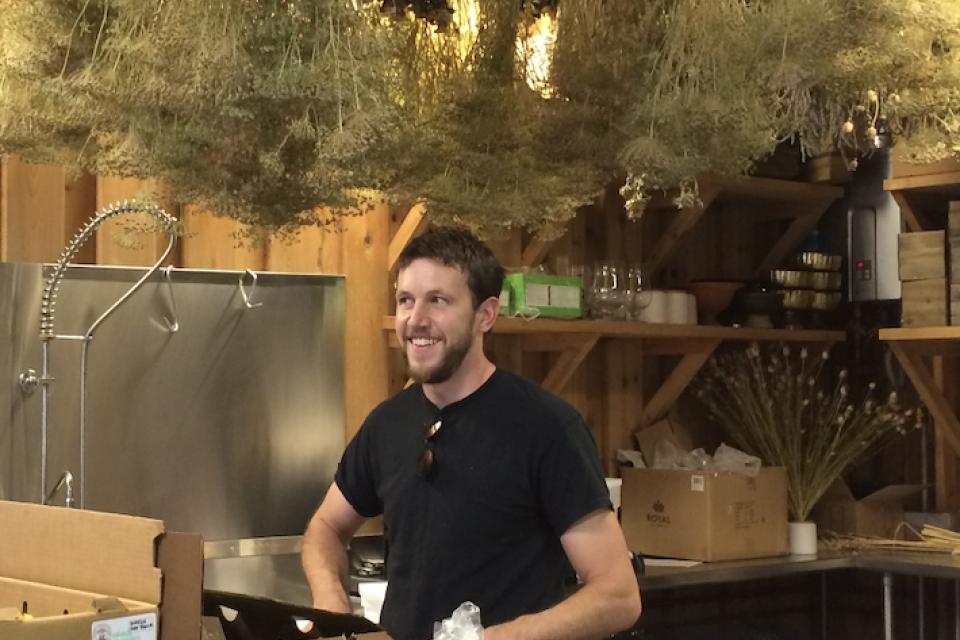 As part of the UC Davis MBA Food and Agriculture Industry Immersion experience, I recently had the opportunity to meet with Gregory Belt, the CEO of EverGrain, an upcycling company that is developing products made from spent brewer's grains.
As Belt explained to our intimate, small group, these brewer's grains were formerly considered a waste material in the production operations of their parent company AB InBev, which is one of the world's largest brewing and beverage companies.
After the brewing process this material still contains potentially valuable protein, fiber and nutrients that EverGrain is reimagining as sustainable and nutritious ingredients.
Brewing a Sustainable Solution
Repurposing this waste material will make a large difference in the environmental impact of AB InBev's beer production process. It's a big deal that a large global company such as this is implementing a sustainable strategy within their supply chain.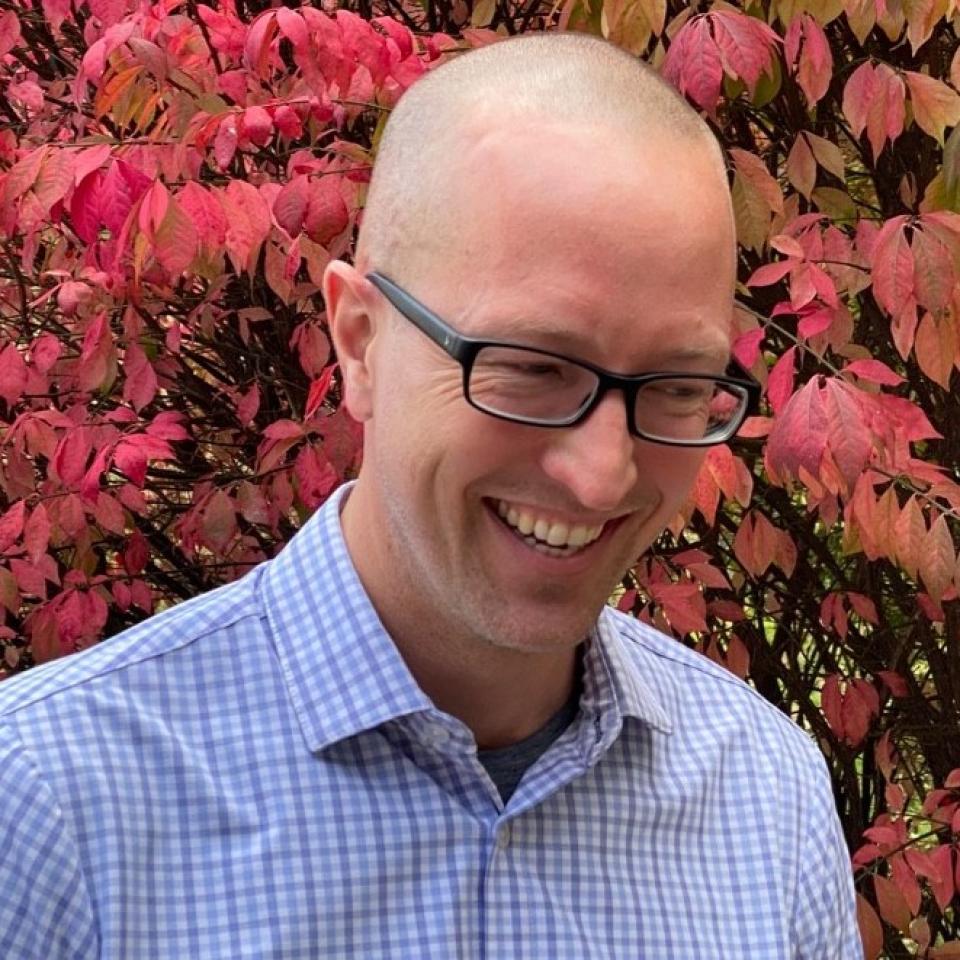 There is great potential impact for them to leverage their existing infrastructure by managing the process within the company and turn this waste material into new profitable products.      
Illuminating the Macro Strategy
It was interesting to hear Belt describe the development of the EverGrain project within the larger context of AB InBev's brewing operations. He opened a window for us into the strategic, financial and operation decisions that went into designing and implementing the business.
Connecting with Industry Leaders
Julie Morris, the academic director of the Food and Agriculture Industry Immersions experience, does a wonderful job of facilitating professional growth opportunities and interactions with top executives from across the industry. These introductions have helped me get a better understanding of what opportunities are out there.
There is so much more going on than you will ever hear about on the news or with a Google search. Networking at the Graduate School of Management within the ecosystem of the nation's top-ranked research university in agriculture is key to discovering and opening those doors.