Square Partners with MBAs to Dig into Sustainable Cryptocurrency Mining
Will cryptocurrencies enable eco-friendly economic empowerment?
Image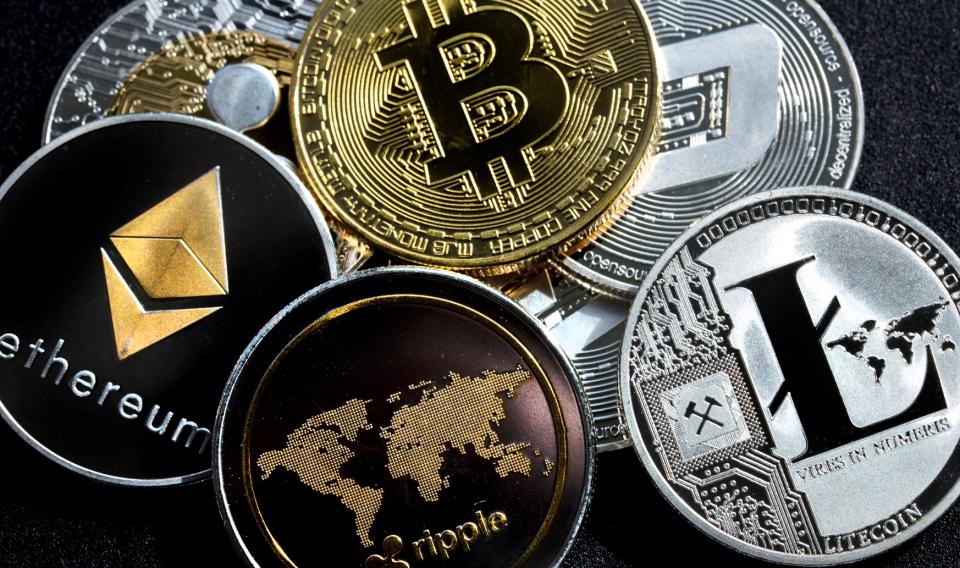 What's the first thing that comes to mind when you hear of cryptocurrencies? A get-rich-quick scheme?  Maybe the Dogecoin to the moon video? New alternatives to cash payments? Or perhaps massive carbon-emitting servers?
Before our UC Davis MBA capstone Integrated Management Project (IMP), I thought of Bitcoin, and similar cryptocurrencies, as risky investments that were wasting mankind's energy and resources. Then our team were paired with our corporate partner, Square Inc., a mobile payments company used by over two million small businesses. Our goal: advise the corporation on the use of emerging renewable energy solutions to make crypto-mining more efficient and sustainable in the long-term. 
To support Square's environmental goals, our team was asked to create a financial model that could calculate the profitability of Bitcoin mining—the energy intensive process in which a Bitcoin is awarded to a computer that solves a complex series of algorithms—and analyze renewable energy sources available. To do this, our team needed to get to work in a hurry.
Crypto Going Green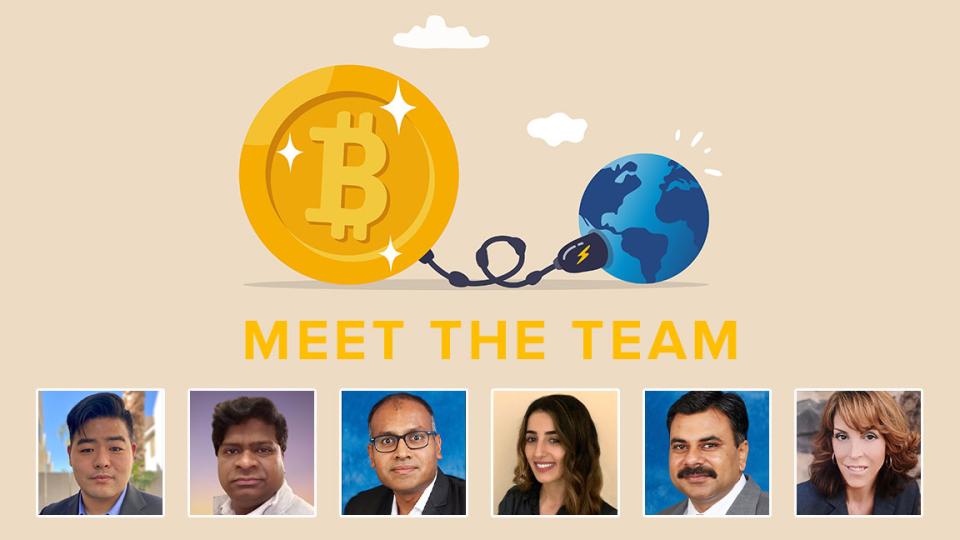 We're already starting to see the role digital currencies play for consumers and businesses around the world. It's likely the future of online payments and global finance could make that shift as well.
Square's objective is to shape the renewable energy space for Bitcoin mining, and they created a Cash App platform to allow their customers to buy and sell Bitcoin online.
The company launched the Bitcoin Clean Energy Investment Initiative, committing $10 million to support companies that help drive the adoption and efficiency of renewables within the Bitcoin system.
Our UC Davis IMP team of Sacramento and Bay Area Part-Time MBA students had only 10 weeks to complete our consulting work. The project put our collaboration skills and innovative thinking to the test.
The diversity of our team proved instrumental to our success. The team included Sathish Kumar Devarajan, Arvind Gupta, Ken Kobayashi, Natalie Makableh and Jyoti Prakash Rai. I served as the team's lead. Our individual skills and specific industry knowledge, backgrounds and viewpoints helped us navigate the complexities of the project.
Typically, IMP teams engage with company stakeholders onsite. However, we utilized an all-virtual platform to connect with teams at Square due to the COVID-19 pandemic. To compensate for a lack of in-person time, the team scheduled regular check-ins with each other and that paid big dividends.
Finding Eco-Friendly Energy Solutions
Our team conducted a study of the three renewable energy sources—solar, wind, and hydroelectric—that could be utilized for Bitcoin mining.
We built a financial model that forecasts the profitability of such mining compared to each energy source. Our model also estimated how much it would cost to bring a Bitcoin mining operation online. Then we constructed a pros and cons analysis of each energy source considering its impact on carbon, scalability and capital expense.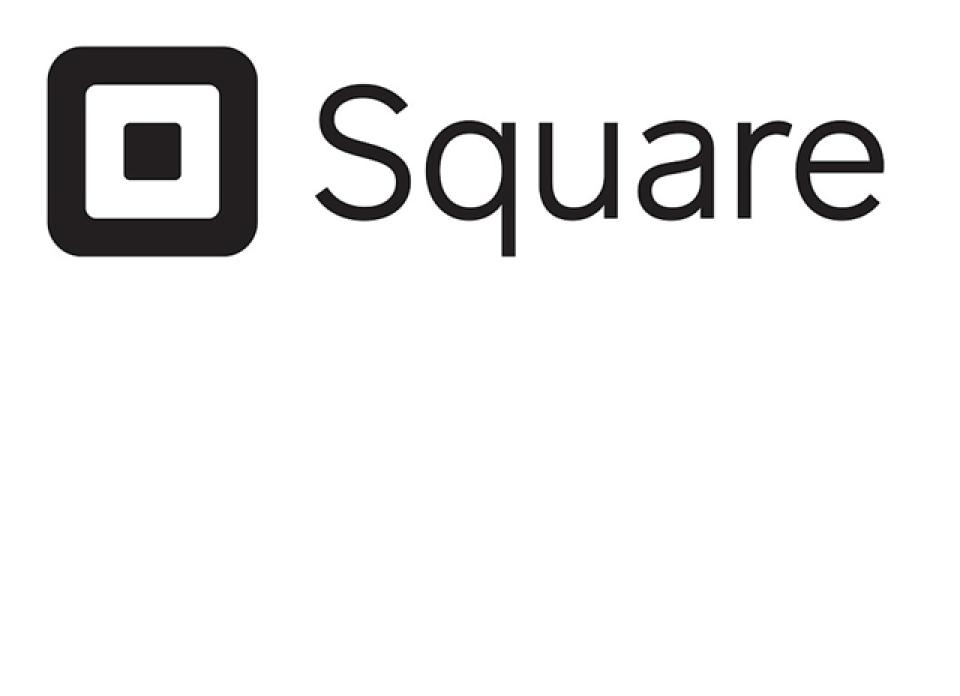 We thank Square Inc. for partnering with the Graduate School of Management and allowing our team to work on this amazing project. It was an unforgettable experience. We can now say we've played a small role in helping combat climate emissions through the rise of digital currencies.
The Future of Currency
Although I would not characterize myself as a crypto-convert at this time, I do think cryptocurrencies are something worth paying attention to in the future.
Several of the world's top companies, including Square, Tesla, and MicroStrategy have invested millions in Bitcoin and other cryptocurrencies over the past year. And some economists are predicting a large change in cryptocurrencies coming as institutional money enters the market.
Square believes cryptocurrency will enable economic empowerment, particularly in other parts of the world, and that these payment forms will eventually be powered completely by clean power, eliminating its carbon footprint, and driving adoption of renewables globally. That's a mission that I can get on board.