Join Our Leadership and Strategic Negotiation Online Short Courses
Courses begin May 19 and 26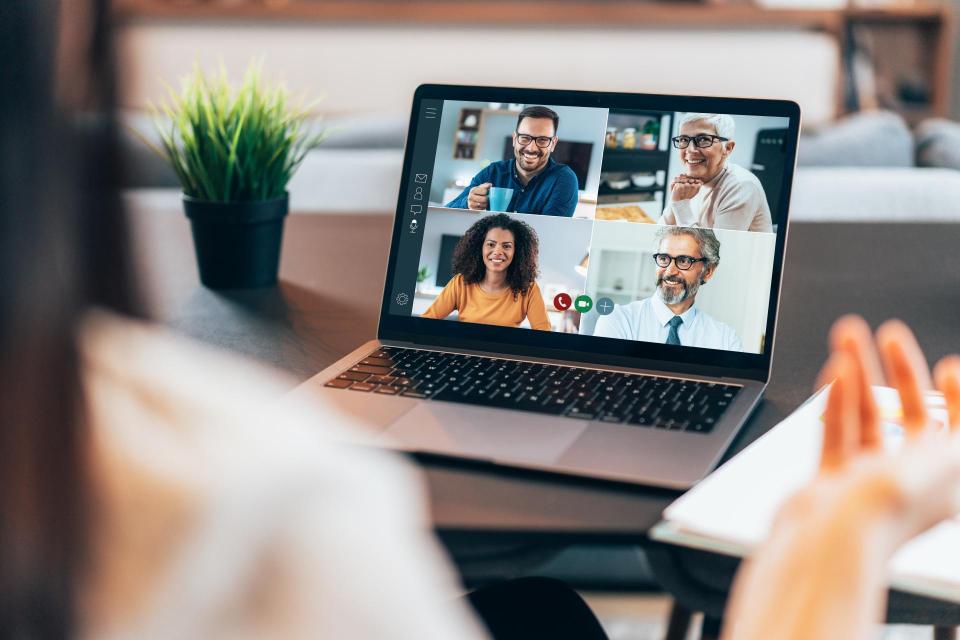 Are you ready to bring your business skills to the next level and advance your career?
Join our global cohorts for the next start of our online short courses in May. Taught by our internationally-ranked faculty and powered by our partner, GetSmarter/2U, our Leadership Program and Strategic Negotiations courses give you practical tools to navigate the challenges of today's complex work environment.
Each course ensures that these in-demand interpersonal and soft skills are delivered through a practical and highly-interactive curriculum featuring guest experts each week.
Taught by Kimberly Elsbach, an internationally recognized expert in organizational behavior and the first recipient of the prestigious Stephen G. Newberry Endowed Chair in Leadership at UC Davis.
Effective leaders know how to adapt to various situations and challenges within an organization. Whether your team is new, transitioning through change, or is under pressure to perform, choosing the correct leadership approach is vital. The 8-week Leadership Program from the UC Davis Graduate School of Management gives you the frameworks to do this.
Guided by the Situational Leadership Model, the program offers an experiential learning process whereby you'll get the opportunity to lead a fictional team through a number of different scenarios while assessing your role within that environment.
The curriculum focuses on three key areas: the self as a leader, leadership as a relationship with your team, and the environment in which teams are situated. Through these lenses you'll develop practical strategies to build trust, lead through times of change and crisis, and motivate your team to reach their objectives.
Leadership training can help you hone the skills necessary to succeed in high-level positions
The UC Davis Graduate School of Management Leadership Program was recently ranked as one of the top leadership certificate courses in the U.S. by CIO.
Led by Silicon Valley veteran entrepreneur Jim Olson, who has been voted UC Davis Graduate School of Management Teacher of the Year, this 6-week course gives you the tools and confidence to lead powerful negotiations in both your personal and professional life.
Moving away from traditional negotiation strategies, which tend to polarize parties into winners or losers, you'll explore a new, collaborative method of negotiation that is not premised on an all-or-nothing result, but rather mutual gain.
Interact with like-minded peers around the world in live negotiation experiences that'll enable you to hone your confidence and bargaining skills.
This course will teach you how to navigate power, influence, leverage, culture, and ethics in difficult circumstances, at all levels in your career. Whether you're seeking to drive influence in your job or your personal life, this course will help you become more strategic in your approach to negotiation.
Negotiation is a fundamental skill, necessary in both professional and private contexts. Done strategically, negotiation can be key in achieving your objectives and building relationships.