Chris Darbyshire MBA 15 shares some tips for a successful class visit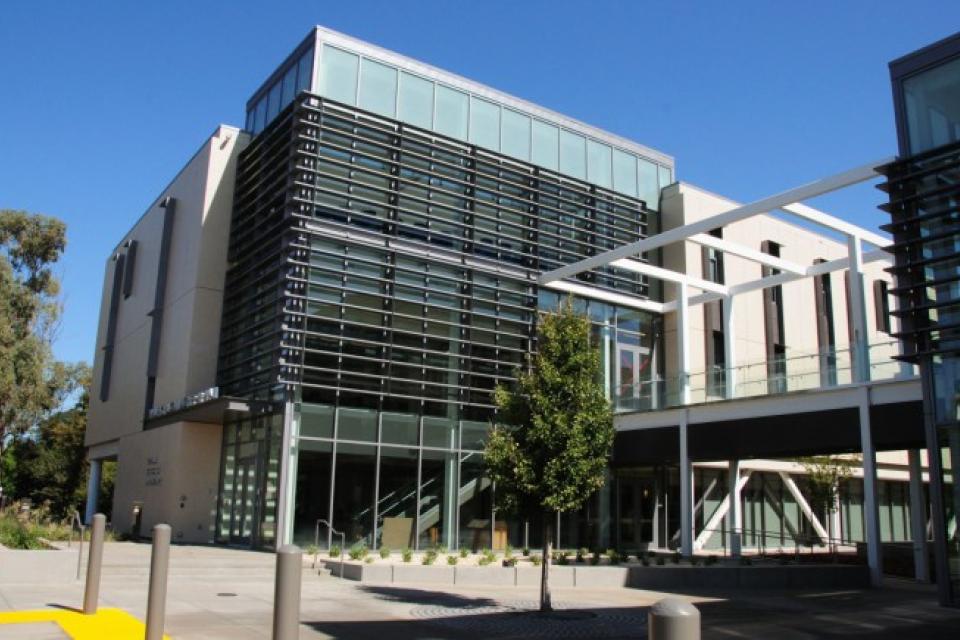 As Student Ambassadors, we have the privilege of meeting prospective students interested in attending UC Davis Graduate School of Management.  Hosting visitors for class, sitting down for lunch, or just being available for answering questions has been a great way to connect with MBA hopefuls.
We welcome all prospective applicants to sit in on a class to get a feel for life at the GSM!  Here at the GSM we make sure to set each other up for success in our professional development, so if you're thinking of applying, here are some tips for a successful class visit.
Relax, You're in Good Hands!
Every single one of us at the GSM have been in your shoes, and we all know how intimidating the application process can seem. Our team of Ambassadors want you to get a feel for the program, and class visits are a candid way to see things from the student perspective.  We're interested in meeting you, we're here to answer your questions, and we look forward to hearing your story!
Ask Questions
It's what we're here for! If you're wondering about details of the program, student life, or the application process, let us know!  We want you to have the clearest picture possible of what the student experience entails.  Ask us about professors, schedules, classwork, bicycles, or the hundreds of squirrels you see running around campus – it's all good!  We want your first visit at the GSM to be as valuable as possible, so no detail is too small for us to talk about.  If we can't answer a question, we'll find the person who can.  It's all about the network!
Tell Us Your Story!
The Student Ambassadors all love meeting new people, and students at the GSM come from diverse backgrounds.  We want to know yours!  What are your interests?  Where do you want to end up career-wise?  What skills do you have, and what do you want to learn?  This helps us know you, and all the better to figure out how the GSM can help you achieve your goals.
Tackle the Visit With Confidence!
You'll be meeting other students, professors, and faculty when you walk through our halls.  Say hello and start up conversations!  You never know who will be a valuable contact to have in the future.  A class visit is a great way to put your best foot forward into a place where highly motivated professionals are sitting right next to you.  If you're thinking about an MBA, you'll find yourself among like-minded people!
Stay in Touch! 
We want to make sure that even after you finish your visit you feel comfortable reaching out to us.  Keep our contact information for that question that pops into your head three days later!