Analyst, Academic Operations and Planning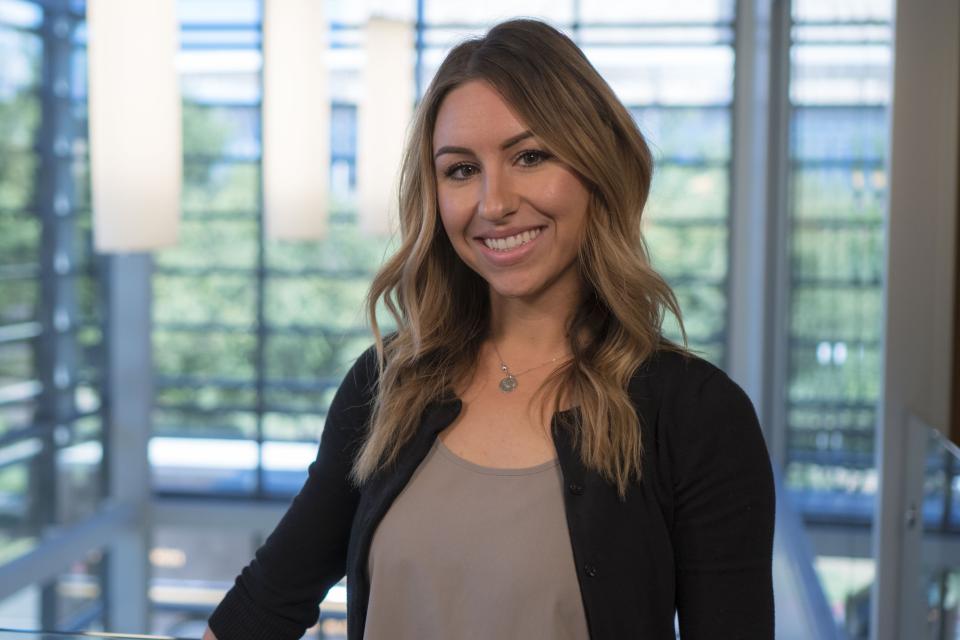 B.A., Public Administration, Cal State Fullerton
Michelle works directly with the Assistant Director of Academic Operations and Planning to develop, edit, and review the curriculum for all 35 members of our senate faculty. This process includes the management, maintenance, and update of EMS, Banner, RaPS and the Education Building Resource Scheduling system to ensure schedule quality and completeness for multiple programs across all three campuses. Michelle is also responsible for data entry, as well as quality checks for each system and campus to ensure accuracy and consistency across applications. 
In addition to curriculum development, Michelle also Identifies teaching needs and assists in the recruitment and on-boarding of temporary instructional staff; including  over 30 visiting professors, lecturers, teaching assistants and readers.
Prior to working with the GSM, Michelle worked for the UC Davis Physics Department as a Contracts and Grants/Academic Personnel Assistant where she assisted faculty with grant proposal submissions. She also handled merits and promotions for Academic Federation members. When Michelle is not at work, she enjoys outdoor activities and spending time with her daughter and husband.