Associate Director, Master of Professional Accountancy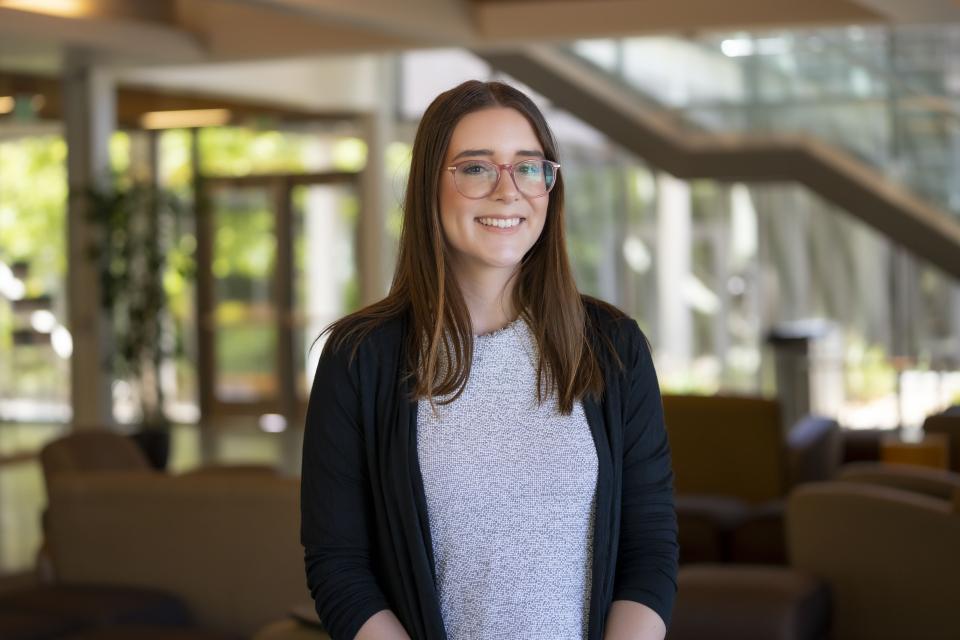 Zoë Richardson joined the Graduate School of Management (GSM) as the associate director of the Master of Professional Accountancy (MPAc) program in 2022.
She provides strategic oversight to the MPAc program, engages in student recruitment and admissions, and ensures MPAc students continue to have a transformative graduate experience. Richardson brings a professional background rooted in managing educational programs. She formerly managed a fellowship program that utilized a human-centered design pedagogy to solve high-cost health care spending. She also previously provided leadership in the creation, and management, of a Stanford University graduate program in clinical informatics management—where she worked with faculty to blend the concepts of business, technology and health care.
Richardson earned her undergraduate degree from California State University, Chico, in health sciences and her graduate degree from the University of Washington in public health. Her graduate capstone project evaluated effective coalition collaboration—a key framework that has emerged in the public health arena in recent years. She is an alumna of the Bay Area Health Career Connection (HCC) group.