How to Prepare for an MBA Admissions Interview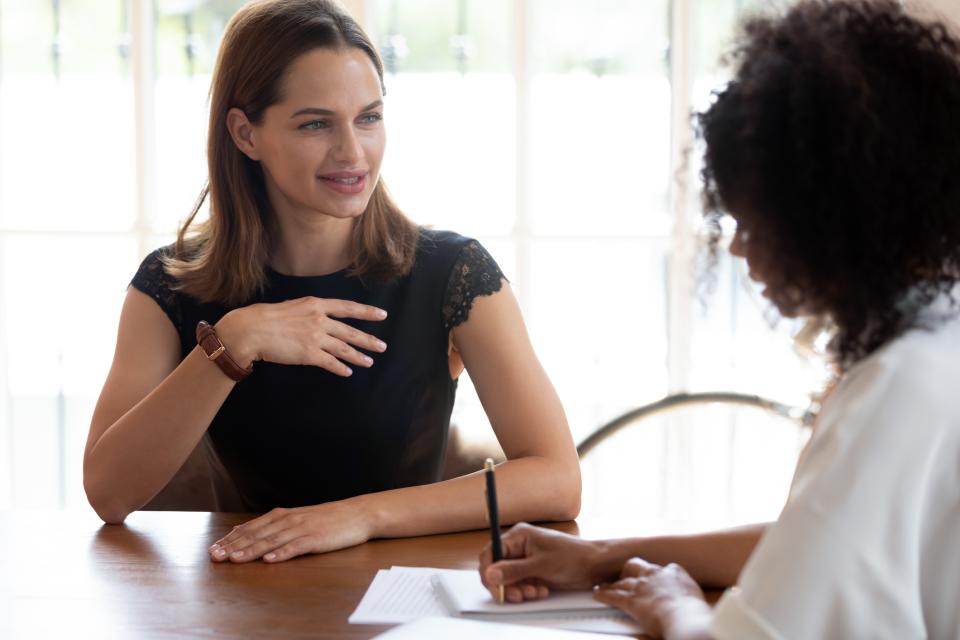 Applying to business school can be challenging. It's an introspective process that requires you to not only understand what your goals are, but to clearly and concisely articulate them as well. The following is a list of tips aimed to help you succeed with your interview:
Have a Plan
Let's be honest, you may not know what you want to do after business school yet. But that shouldn't prevent you from coming up with a plan. Whether you're committed to it or not, prepare to describe a well-thought plan that shows the interviewer your ability to get a job. You're partly being evaluated on how marketable you can be in front of employers. The interviewer wants to know if you can effectively connect your past experiences and current interests to the types of jobs you're looking for.
Frame Your Answers as Stories
Most business school interviewers prefer if you structure your responses in the STAR(or CAR) format. Always start with a brief description of the situation you're talking about. State what the core problem was, followed by a thorough and logical description of the actions you took to solve the problem. Finish the response with measurable results and ideally long-term learnings you took from the situation. With enough practice, you should be able to use the STAR format seamlessly and come off as telling compelling stories.
Always Close
Close the interview after you ask questions by summarizing your interests in the program. This is the perfect time to include points that haven't been covered in the interview so far. If you were expecting to talk about your strengths and never had a chance to do so, mention them. If there's something about you that differentiates yourself from the rest of the applicant pool, show it off. This is your best opportunity to leave a lasting impression on your interviewer. Close the interview!