Looking Ahead to Next Fall? Plan Early to Apply for MPAc Program
Launch a promising accounting career at UC Davis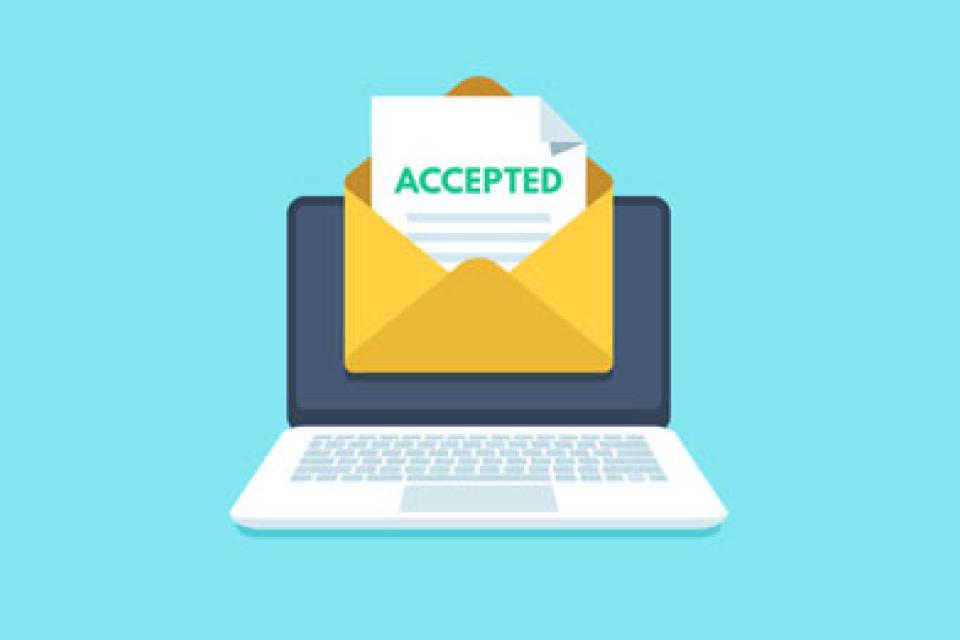 Whatever your motivation, congratulations—you're on your way to launching a promising accounting career.
As you consider options, we hope you'll take a close look at the many advantages of the UC Davis Master of Professional Accountancy (MPAc) program.
Our 9-month accelerated master's program lays a solid foundation with the skills you need for a successful future.
Our rigorous curriculum, top faculty and intensive career development services yield consistent, proven results.
For years now, we've placed 100% of our U.S.-eligible students within a few months of graduation. In fact, 9 out of 10 students in our program receive a job offer from a leading firm by Thanksgiving. We stand by our students—and our record shows it.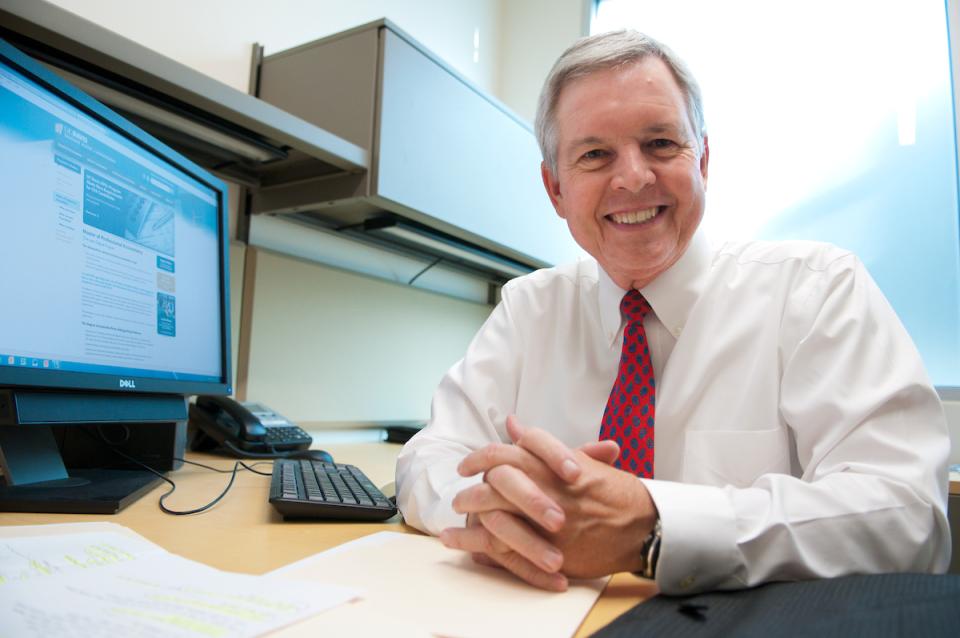 The first step, of course, is applying.
When to Start Your Application
If you're considering our program: Apply early.
We do have four independent rounds to apply, in which we review applications, interview candidates and make offers following each deadline. However, it is easier to secure admission early on (when no one has yet been admitted and you're vying for a limited number of seats in the class) as opposed to later in the year (when we've already secured commitments from promising candidates and have only a handful of seats available).
We receive interest from wonderful candidates each year, and applying early is one of the best and easiest ways to stand out from the pack.
List of Requirements
You do not need a degree in accounting to join our MPAc program.
Here's our requirements:
Bachelor's degree (in any field) from an accredited institution
Successful completion of the following four courses or their equivalents:

Introduction to Financial Accounting
Introduction to Managerial Accounting
Business Law
Statistics

3.0 GPA
GMAT or GRE (which is WAIVED if you have a cumulative GPA of at least 3.2)
That's it. In fact, you do not have to have the prerequisite courses or your bachelor's degree completed when you submit your application. You'll have time to satisfy these requirements by the time you enroll.
Our application also affords you space to detail your plan for taking a pending course, or courses, so that we know you expect to complete it before the program starts.
Filling Out the App
To complete our online application, you'll need these materials:
Current résumé.
List of outside activities, awards and honors.
Personal statement (250 words or less).
Unofficial transcripts from all institutions you've attended.
Two recommendations submitted online (simply supply the names and email addresses of your recommenders—the system will contact them directly for their recommendations).
Official GMAT or GRE test score (waived for any applicants with a cumulative 3.2+ GPA).
Official TOEFL or IELTS for international applicants.
$125 application fee (waivers available for certain candidates).
Following review of your application, you may be selected for an online interview, where you will meet with our team to discuss your credentials and aspirations. While an interview request does not guarantee admission, it's a positive indicator of our interest that offers you a chance to wow us and seal the deal.
 A decision will be made available to you 6-10 weeks after the application deadline by which you applied.
Accepting Offer To Join Us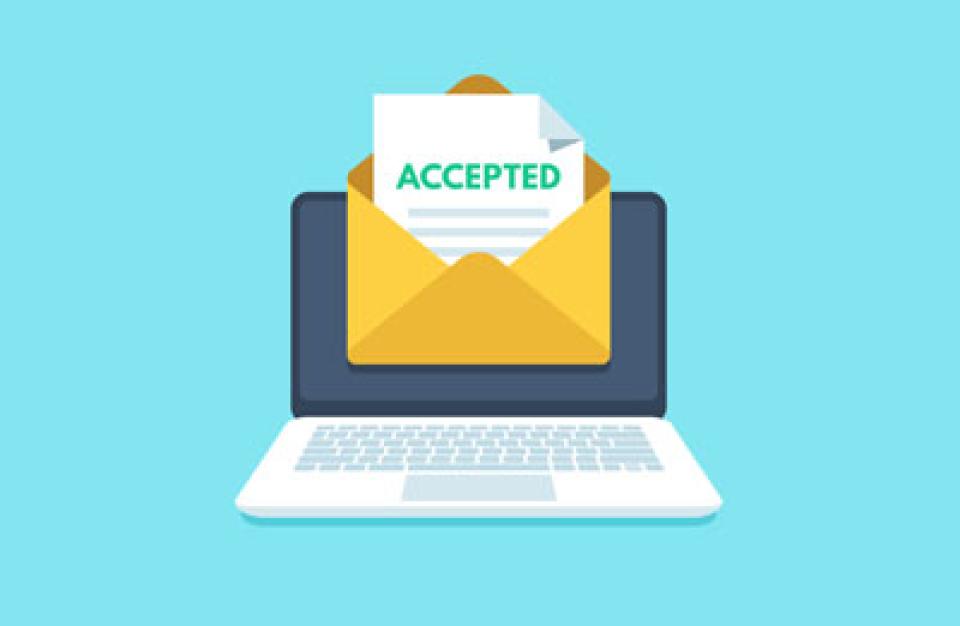 If admitted to the MPAc program, you will be given approximately two-three weeks to decide whether you'd like to join us. If so, you will be asked to pay a deposit to secure your seat in the program. Note that the deposit will ultimately be applied toward tuition and is not a hidden fee. It is simply a way to ensure that anyone who commits truly intends to join our program.
Because we keep our program small, it's important that we secure an earnest commitment from any incoming student to ensure we don't deny other superb candidates.
After acceptance, there are only two things left to do: mail us official transcripts (closer to your enrollment) showing a conferred degree, and count down the days until you can join us!
I assure you, we'll be doing the same.
Apply Early
View our calendar for our next admission deadlines.
If you'd like to speak to me about your application, or if you'd like more information about the program, please sign up for a one-on-one consultation.